Jared Kushner's Company Filed False NYC Paperwork About its Buildings and Pushed Out Tenants, AP Report Alleges
Before he was a top adviser in Donald Trump's White House, Jared Kushner's real estate company filed false paperwork in New York City claiming it had zero rent-regulated tenants in buildings that in fact had many, which led to the company being able to sell the properties quickly for millions in profit, reported the Associated Press Sunday.
In one case, Kushner's company sold three buildings in Astoria—a neighborhood in the Queens borough of New York City—for $60 million just two years after it had bought the properties for much less. The incidents occurred while Kushner was the CEO of the Kushner Cos., but the paperwork did not have his signature, the AP reported, while noting it does show the business had questionable ethics.
A watchdog group called the Housing Rights Initiative, which shared paperwork it compiled with the AP, found that Kushner's company filed at least 80 false construction permit applications from 2013-16 that claimed there were no rent-regulated tenants when that wasn't the case. In the case of the buildings in Astoria, for instance, there were 94 rent-regulated units, according to the AP.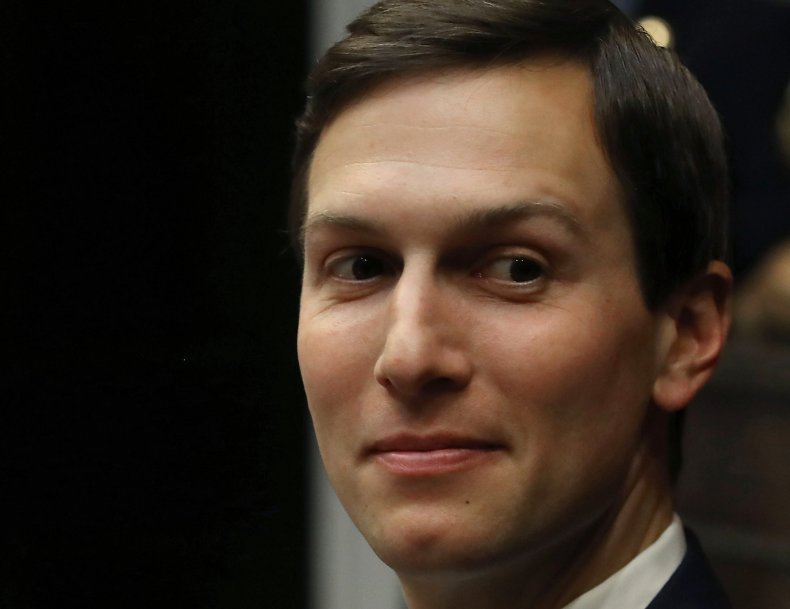 The Kushner Cos. told the AP in its exclusive report that it would not deny tenants their due-process rights while also saying such documents are outsourced to a third party and reviewed by independent counsel.
"It's bare-faced greed," Aaron Carr, founder of Housing Rights Initiative, told the AP. "The fact that the company was falsifying all these applications with the government shows a sordid attempt to avert accountability and get a rapid return on its investment."
Kushner, the son-in-law of President Trump, has had an especially embattled tenure in the White House. His security clearance was downgraded last month and he was unable to ever obtain a full security clearance, in part, because he was a central figure in the investigation headed up by special counsel Robert Mueller, CNN reported. Most recently, a report this month from NBC News alleged that Qatari officials had damaging information about the United Arab Emirates' influence on Kushner but chose not to hand it over to Mueller in fear of hurting the nation's relationship with the White House. Both Kushner and Ivanka Trump, his wife, were even the subject of firing rumors this month despite being related to the president.