Jared Kushner Defended by His Father Over Disastrous Deal Struck by Family's Real Estate Business
A decade later, Jared Kushner's biggest move in the high-stakes world of New York City real estate has turned out to be one of that world's most notorious blunders. Now Kushner's father, Charles Kushner, has said Kushner Companies' $1.8 billion purchase of the skyscraper at 666 Fifth Avenue in 2007 was a result of his prodding his son to make the headline-grabbing purchase.
"I pushed Jared to do the deal," Charles Kushner told CNN in an interview published Tuesday, telling the network that his son, now a senior adviser to his father-in-law, President Donald Trump, had doubts about the acquisition.
If he did in fact harbor doubts about the deal, the younger Kushner's instincts were correct. The deal, which represented the highest price ever paid for a New York office building, occurred just before the Great Recession. The purchase had been paid for with mostly borrowed money, and with the values of New York real estate plummeting from their pre-recession highs, the Kushners had a difficult time making their money back.
The Kushners owe more than a billion dollars that is due for repayment next year. The elder Kushner, who was once sentenced to two years in federal prison after pleading guilty to tax evasion and other charges, told CNN that he's in talks on a deal that would answer questions about his company's control of the tower, but declined to offer specifics. He did say that the decision to purchase the building was "bad time and bad judgment."
But if Jared Kushner had worries about the deal, he didn't share them publicly at the time.
"This is a great acquisition for our company," the then 25-year-old Jared Kushner said at the time of the purchase. "We are upping our presence in Manhattan. It's a logical expansion for us."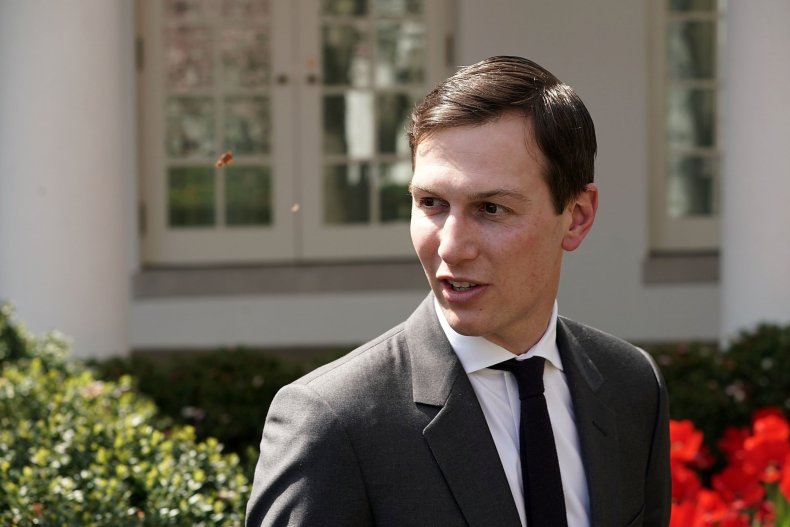 The Kushners' efforts to get out from under the deal have been well documented, and they have raised questions about possible conflicts of interest when foreign governments have gotten involved. In 2017, the Kushners were reportedly in talks to secure a more than $400 million investment in the building from Anbang Insurance Group, a Chinese company linked to the country's ruling elite. Anbang later denied the report.
At around the same time, Charles Kushner pitched the Qatari Finance Minister on helping to finance the building, according to The Intercept. Last month, NBC News reported that Special Counsel Robert Mueller's probe was looking into the Kushners' attempts to secure financing for their properties, " focusing specifically on his discussions during the transition with individuals from Qatar and Turkey, as well as Russia, China and the United Arab Emirates."​