Jared Kushner–Founded Firm Doesn't Want to Invest in Poor Areas Due to 'Unfavorable Growth Prospects'
A real estate investment company co-founded by Jared Kushner and his younger brother, Joshua, is embracing a Trump administration tax break for developers to invest in low-income areas but does not plan to seek out deals in those areas due to their "unfavorable" outlook for growth.
The company, Cadre, in which senior White House adviser Jared Kushner has a stake of up to $25 million, said in marketing materials that it did not want to pursue projects in the poorest areas because they had "unfavorable growth prospects," the Associated Press reported Monday.
Cadre's materials for prospective investors said it is interested in a "small subset" of zones in cities like Los Angeles, Seattle and Miami, where incomes are projected to increase at a faster rate than the national average. That intent runs contrary to the Investing in Opportunity Act signed into law a year ago as part of the GOP's tax reform. The legislation potentially offers millions in capital gains tax breaks to developers who invest in low-income and impoverished zones picked by states.
A spokesperson for Cadre told Newsweek on Monday, "The specific locations we are targeting exhibit median incomes significantly below the national average."
"We believe our data-driven investing approach allows us to pinpoint neighborhoods that are capital-deprived today but where investment can help drive future growth," the spokesperson said. "At the end of the day, the Opportunity Zone tax benefits only kick in if we succeed for the communities in which we invest."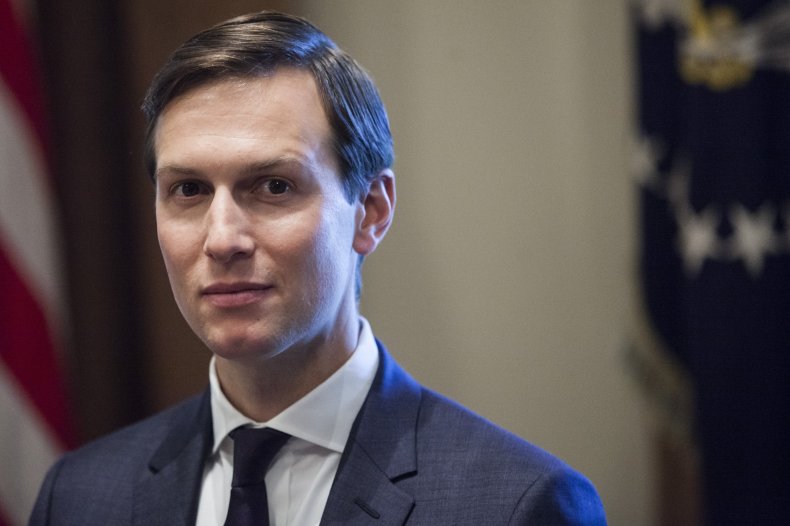 No evidence exists that the Trump administration intentionally worked to include Opportunity Zones that were better off in the tax breaks program.
Jared Kushner holds stakes in 13 Opportunity Zone properties, all located in places the Urban Institute identifies as rapidly changing or gentrified, according to an AP analysis of his holdings. In addition, the AP found that Kushner and his wife, senior White House adviser Ivanka Trump, stood to benefit from the program and advocated for it.
Kushner left any management position he had in Cadre upon entering the White House and does not have a decision-making role at the company, but he has also not fully divested from it. He is a passive investor in Cadre.
In late November, Cadre CEO Ryan Williams tweeted about launching the company's Opportunity Zone platform.
"We are most proud to invest in the development and growth of under-served markets throughout the U.S. and ensure more people have more vibrant financial futures," Williams tweeted.