Jared Kushner Used to Be Guy Fieri's Landlord for Ridiculed Times Square Restaurant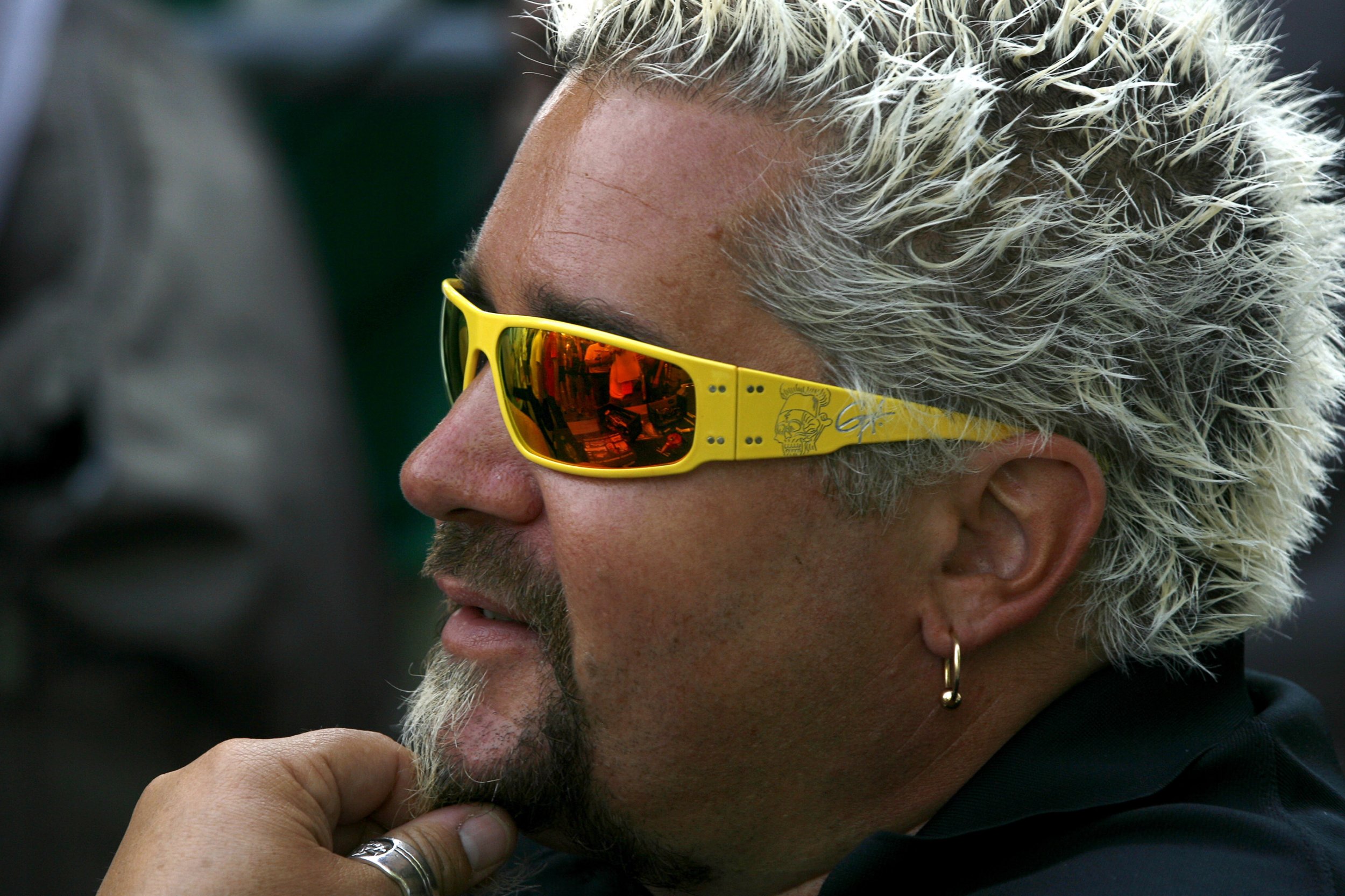 President Donald Trump's son-in-law Jared Kushner used to be a landlord for Flavortown.
Kushner's real estate company once oversaw the much-mocked Times Square restaurant named after Food Network star Guy Fieri, and its high rents played a major part in shutting the dive down last year, a report revealed Monday.
Fieri's restaurant, Guy's American Kitchen & Bar, apparently could not afford to pay the $1.8 million a year rent Kushner Companies required, even with $17 million in annual sales. The burger and fry joint would have needed to close in on $30 million to remain profitable, The Washington Post reported.
Kushner Companies was struggling to fill Fieri's old spot at 220 West 44th St. until another celebrity chef, Todd English, began planning to open his own food hall in the building for December 2018.
Guy's American Kitchen & Bar was infamously devoured by a New York Times review in 2012 that consisted of nothing but questions about the enterprise.
"What exactly about a small salad with four or five miniature croutons makes Guy's Famous Big Bite Caesar (a) big (b) famous or (c) Guy's, in any meaningful sense?" critic Pete Wells asked in the write-up.
"When you hung that sign by the entrance that says, WELCOME TO FLAVOR TOWN!, were you just messing with our heads?
"Is this how you roll in Flavor Town?" Wells wrote.
Fieri, known for his signature catchphrases and bleached-blonde spiked hairstyle, gained fame in 2006 after winning the reality show Next Food Network Star. In his audition tape, he told the network he likes to "live big, laugh hard, and cook wild."
The chef then went on to star in his own television shows. He launched both Guy's Big Bite and Diners, Drive-Ins and Dives in 2006. Two years later, he started Guy Off the Hook, and in 2009, he created the Guy Fieri Roadshow.
Even with the closing of his Times Square location, Fieri's website lists 18 restaurants under his brand in 2018.
Kushner was chief executive of Kushner Companies until joining the White House staff last year, and he now serves as a senior adviser to the president.