Jared Kushner, Ivanka and Don Jr. Resigned to Long Odds of Victory, But Trump 'Brand' Is to Fight On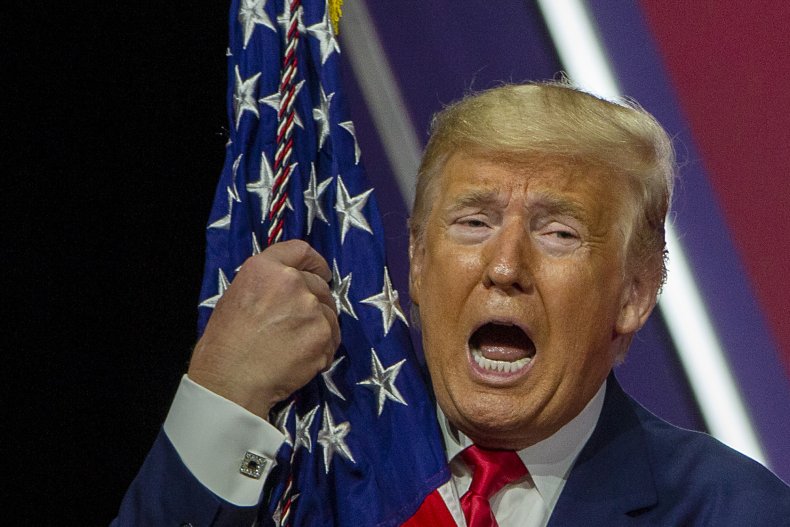 The atmosphere in the Trump White House is "funereal," says a staffer, but while Donald Trump's closest family-advisers understand that the odds of winning re-election are against them, they're determined to fight on. Neither Jared Kushner nor Ivanka, Eric or Donald Trump Jr. has yet suggested that the president forgo the legal challenges and just concede. "That's not possible at this point," says the staffer, who requested anonymity. ''They're sending out text messages and emails trying to raise funds for this every ten minutes."
The recounts and re-canvassing that the Trump team seeks in several states are "long shots," says a senior legal adviser to the Trump campaign not authorized to speak on the record.The family "don't know the likelihood of success. But everyone is willing to play it out."
For Trump and, particularly, for sons Don Jr. and Eric, "the 'fight-on' mentality is very much on brand. They will fight until it becomes clear they are doing damage to the Trump brand" in 2024 and beyond, says the legal adviser.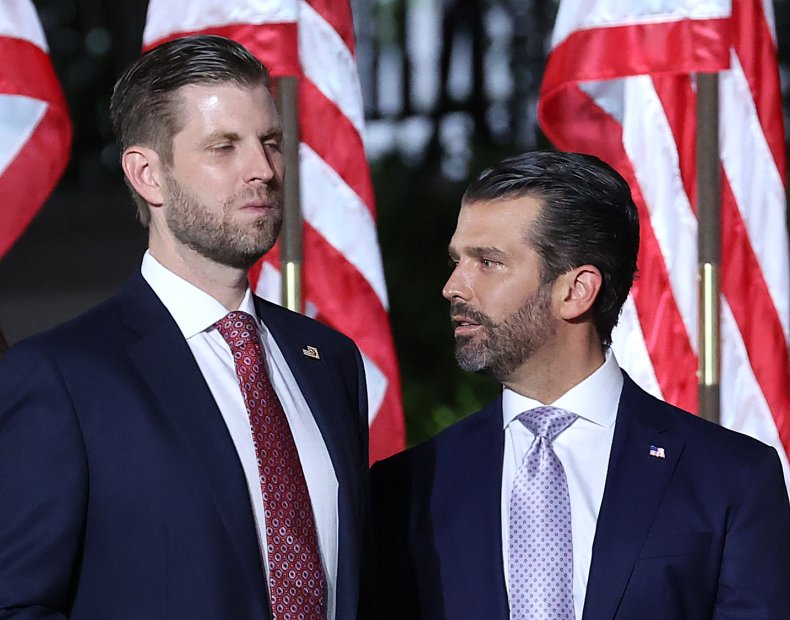 ''He feels his voters deserve that," the adviser tells Newsweek. But when and if it's clear to the president that he has no legal path forward, he will acknowledge defeat: ''Any suggestion otherwise is irresponsible. He will concede, and there will be an orderly transition of power."
A senior campaign official, also granted anonymity, says it's not surprising that the legal fights are underway, even though the Trump campaign lacks an experienced team of election litigators to prosecute them. The chairman of the Election Defense Task Force, as Trump calls the effort, is David Bossie, who is not an attorney.
"After all this time, no one should be surprised that Donald Trump is not going to do what the mainstream media wants him to do," says the campaign official. "Not on their timetable, anyway. That's not happening."