Jared Kushner and Ivanka Trump Started Blaming the President in Order to Save Themselves, Wolff's Book Claims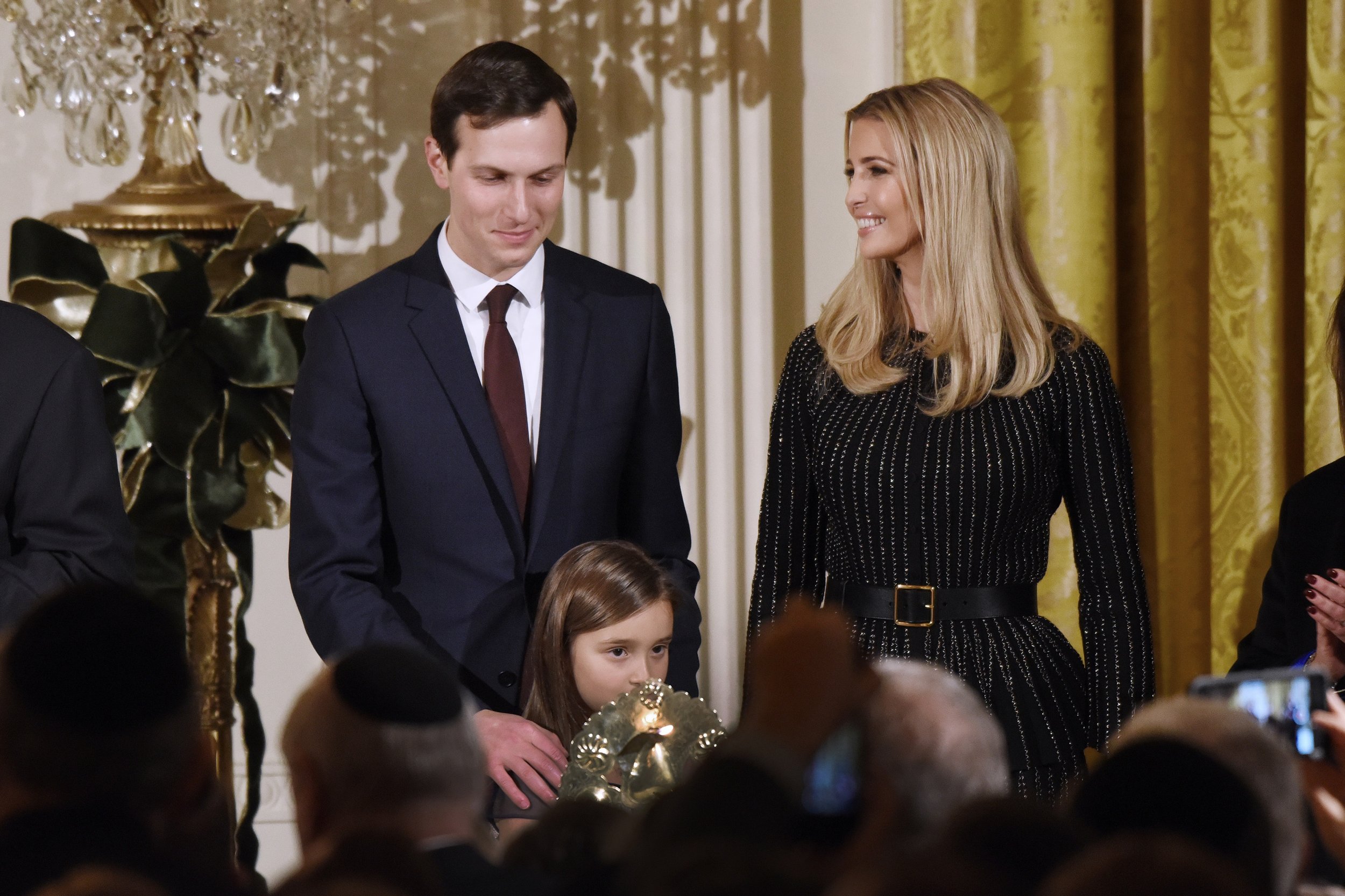 While researching for his tell-all book Fire and Fury: Inside the Trump White House, Michael Wolff found out that Ivanka Trump and Jared Kushner often placed blame on President Donald Trump for White House decisions like the firing of FBI director James Comey, the author wrote for The Hollywood Reporter Thursday morning.
"By July, Jared and Ivanka, who had, in less than six months, traversed from socialite couple to royal family to the most powerful people in the world, were now engaged in a desperate dance to save themselves, which mostly involved blaming Trump himself," Wolff wrote. "It was all his idea to fire Comey!"
Wolff added a remark from former White House chief strategist Steve Bannon: "The daughter will bring down the father."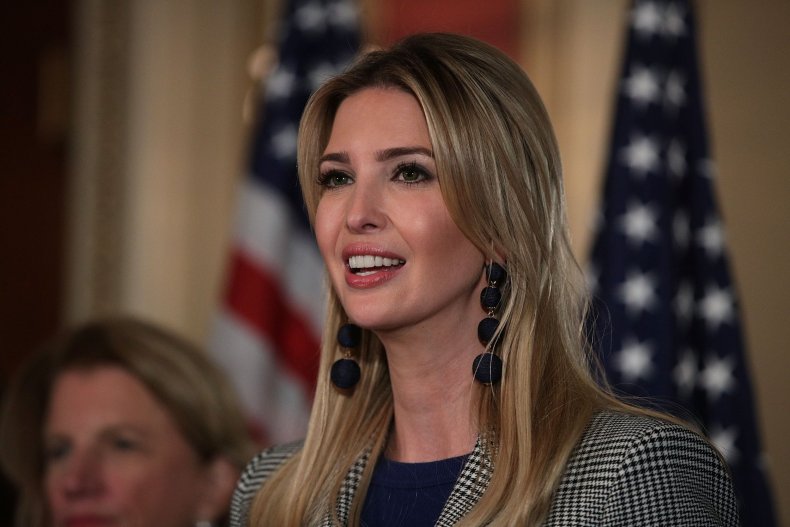 The White House had staffers who butted heads—among them Kushner, Ivanka and Bannon.
"To say that no one was in charge, that there were no guiding principles, not even a working org chart, would again be an understatement," Wolff wrote, stating that many cabinet members looked at the others and wondered, "What do these people do?"
Chief of staff John Kelly experienced confusion regarding Kushner's role in September 2017 when he was frustrated about Kushner speaking with two senators about the Deferred Action for Childhood Arrivals program without making him aware, Politico reported.
Ivanka cultivated a more positive image for herself by keeping her role and beliefs fairly unknown, comedian John Oliver expressed in an April episode of Last Week Tonight. "The assumption that many of us have that she disagrees with [President Trump] isn't actually based on much," Oliver said before showing a vague response she gave to CBS's Gayle King regarding what exact issues she disagrees with her father on.
"So we should just give her credit when good stuff happens and then blame others when bad stuff happens," Oliver remarked sarcastically.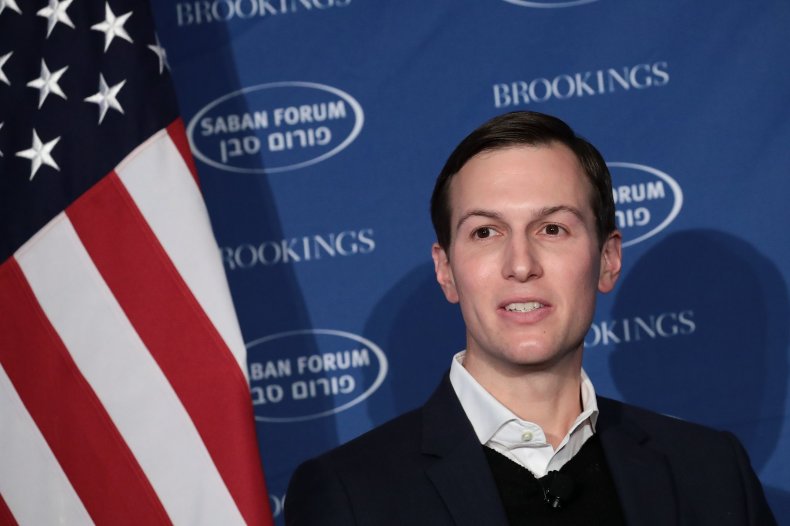 In a response to allegations that he was involved with Russian meddling in the 2016 U.S. election, Kushner released a statement and gave a presentation before the intelligence committee of the Senate which showed a lack of knowledge about Russia, The Guardian reported in July 2017.
"Over the 3,700 words of the statement, he mentions that he could not remember the name of the Russian ambassador to Washington not once, but three times," The Guardian reported.