Jared Kushner, Ivanka Trump May Have Used WhatsApp and Personal Emails for White House Business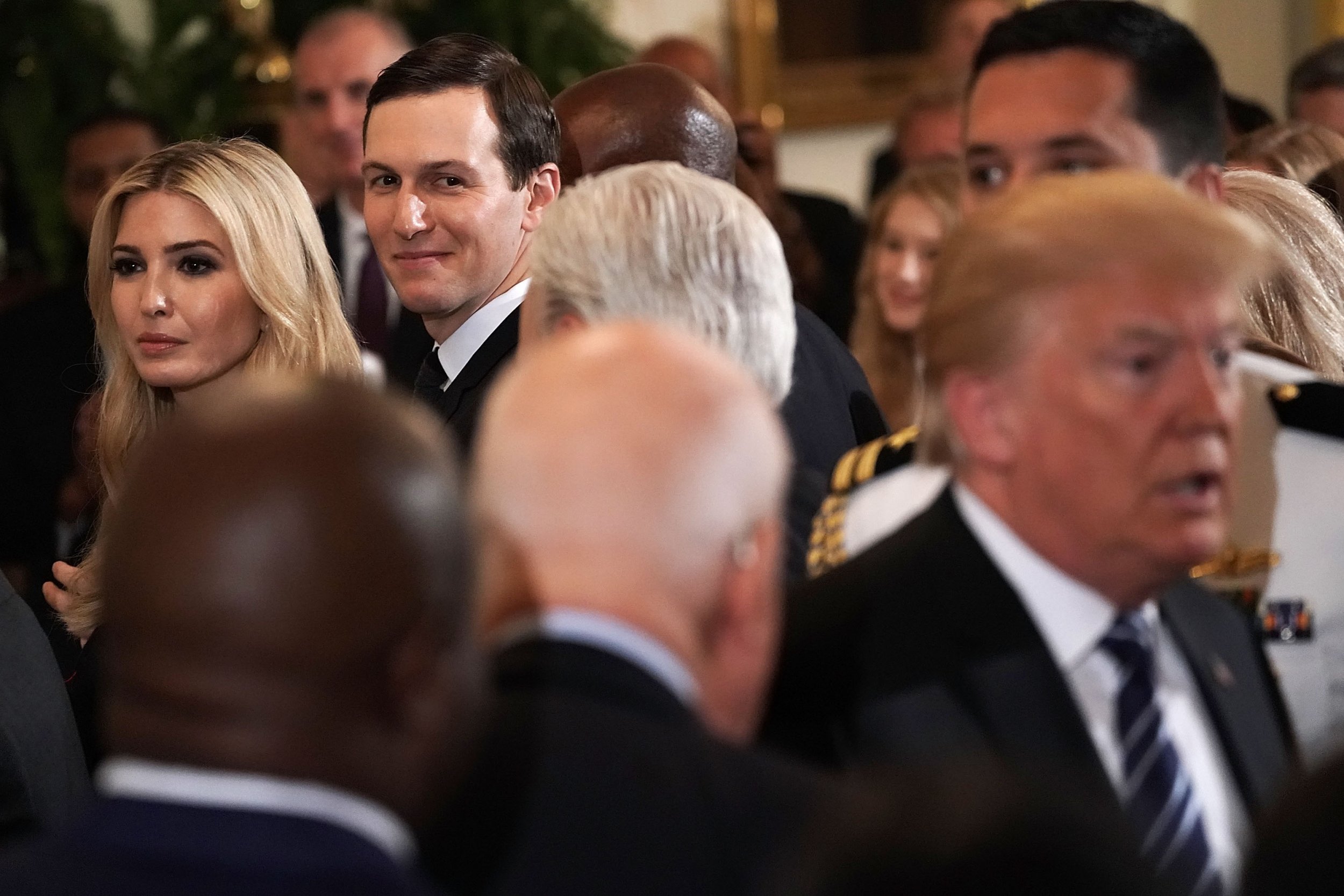 The House Oversight and Reform Committee is pursuing information on the alleged use by Jared Kushner and Ivanka Trump of unofficial personal email accounts and online messaging to conduct White House business.
Committee Chairman Elijah Cummings, a Democrat of Maryland, sent a letter Thursday to White House counsel Pat Cipollone that said Abbe Lowell, an attorney for Kushner, disclosed late last year that the president's son-in-law "has used—and continues to use—WhatsApp as part of his official duties in the White House" to communicate with foreign leaders.
Cummings wrote that the information came from a meeting on December 19 with Lowell and Republican Representative Trey Gowdy of South Carolina, the then-chairman of the Oversight Committee.
According to the letter, Lowell said Kushner is in compliance with records preservation laws because he sends screenshots of his conversations to his White House email account. Lowell said he was not aware if Kushner had communicated classified information on WhatsApp, answering that it was "above my pay grade."
The Intercept reported last year that Kushner was communicating with Saudi Crown Prince Mohammed bin Salman through the encrypted texting app.
The letter also revealed that Lowell informed the committee last year that Ivanka Trump conducts official White House business through a personal email account and does not preserve emails to which she does not respond. The Democratic chairman said this could be a violation of the Presidential Records Act.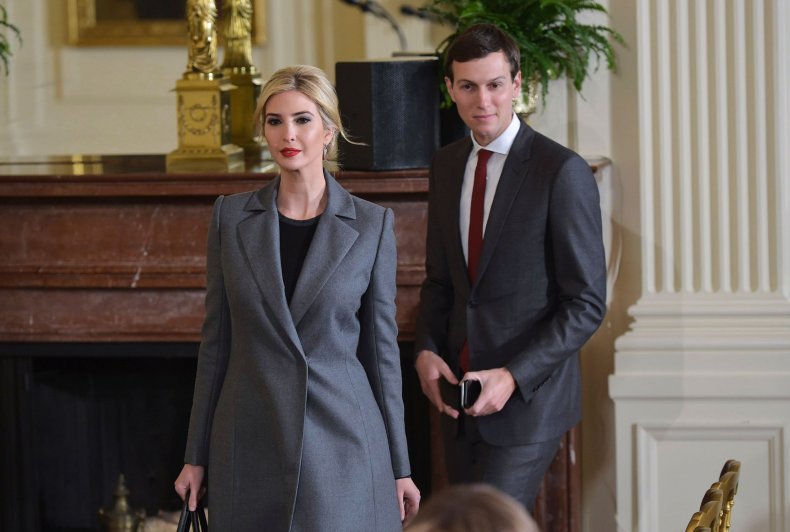 In a response letter to Cummings obtained by Politico, Lowell denied Cummings' claims about the WhatsApp and email usage of Kushner and Ivanka.
"I specifically said that 'If there was a question about Jared [Kushner's] use of WhatsApp, that is a question for White House counsel, not me,'" Lowell wrote.
He also said that his conversation with Cummings and Gowdy on Ivanka's private email use only applied to before September 2017.
"Now she always forwards official business to her White House account," Lowell said.
Then-candidate Trump and Republicans during the 2016 election repeatedly ridiculed Hillary Clinton's use of a private email server when she was secretary of state under President Barack Obama.
Cummings' letter to the White House also said the committee was informed that White House officials, including K.T. McFarland, former deputy national security adviser were using personal emails at the time to communicate about the "transfer of sensitive U.S. nuclear technology to Saudi Arabia." The letter also indicated Steve Bannon, former chief strategist, received such documents to his personal email.
As part of the committee's ongoing investigations into a slew of topics involving Trump and the administration, Cummings demanded that the White House provide documents on Kushner's communication practices and further information regarding Ivanka, Bannon and McFarland by April 4.
This story has been updated with a response letter from Jared Kushner's attorney, Abe Lowell, to Elijah Cummings.