Jared Kushner Keeps Getting Into Legal Trouble: A Guide to Investigations Facing Trump's Top Adviser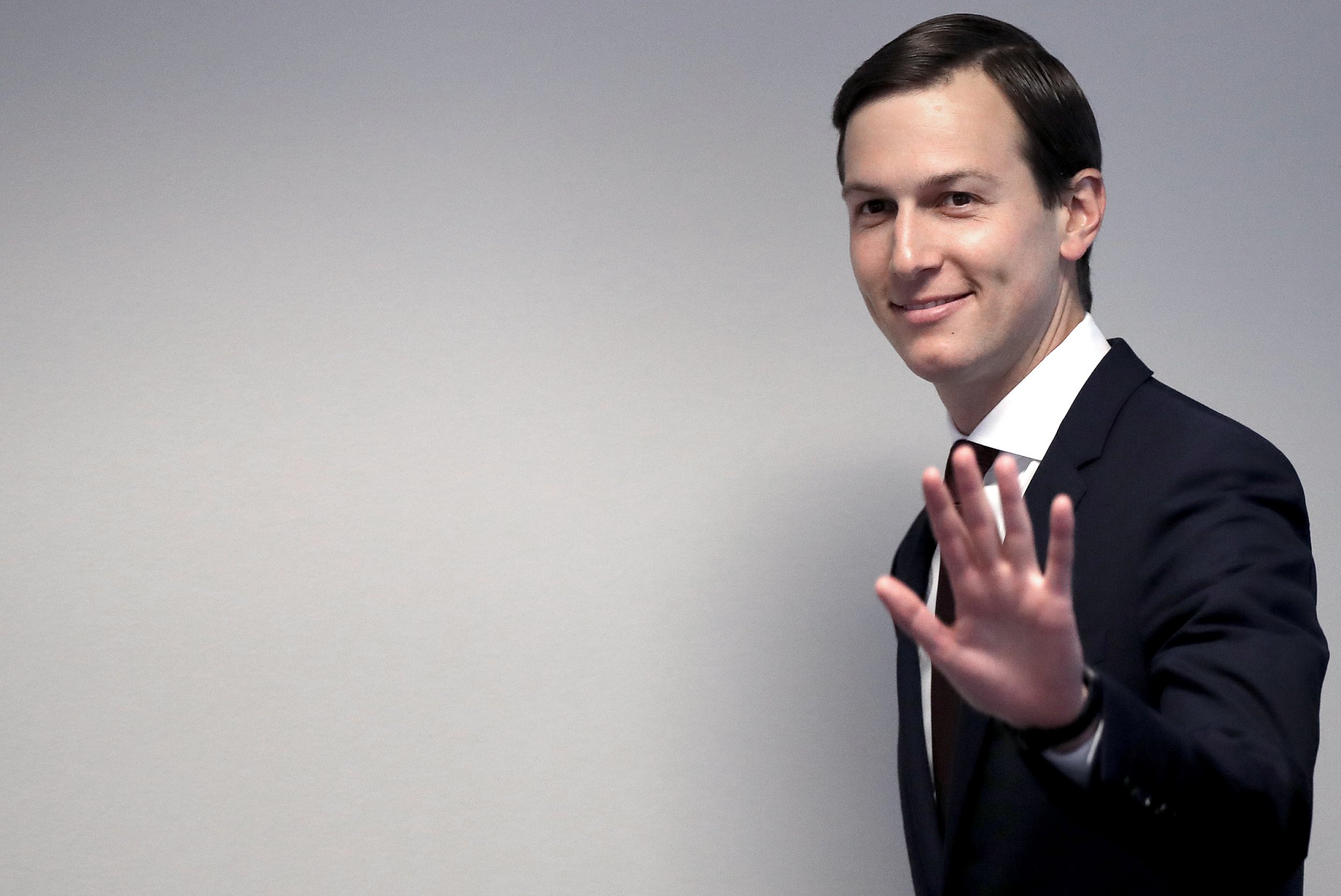 Updated | A federal subpoena that Jared Kushner's family-owned real estate company recently received for reportedly filing false paperwork is just one of several investigations plaguing the president's son-in-law as he continues to serve as a senior White House adviser.
Kushner stepped down as head of Kushner Companies in January 2017, but only partially divested himself from some of its assets.
Related: Jared Kushner Company Secures $600 Million Loan Amid White House Probe Into Business Deals, Report Claims
Here are investigations facing Kushner and his company:
False filings
Kushner's firm, Kushner Companies, was subpoenaed in mid-March, a day after the Associated Press published a story stating that the company filed paperwork indicating it had no rent-regulated tenants in its New York City buildings when it actually had hundreds. The AP analyzed a three-year period during which Kushner headed the company, before stepping down to work in the White House.
In response to the AP story, the company claimed a third party handled the documents and that "if mistakes or violations are identified, corrective action is taken immediately."
"Kushner Companies has nothing to hide and is cooperating fully with all legitimate requests for information, including this subpoena," the company's spokeswoman Christ Taylor told Newsweek in an email Friday. "We believe that this subpoena, which has already been complied with, was issued based solely on an article that appeared in the press the day before it was issued."
Bank loans and transactions
New York State's Department of Financial Services in February reportedly requested loan information related to Kushner and his company from Deutsche Bank AG, Signature Bank and New York Community Bank. Kushner and his wife Ivanka Trump had unsecured credit lines ranging from $5 million to $25 million from each of the three banking institutions, a December disclosures filing showed.
Shortly after the report, Taylor denied that Kushner Companies received any letter demanding loan applications and the banks' relationships with Kushner.
"These type of inquiries appear to be harassment solely for political reasons," Taylor told Newsweek at the time. "Our company is a multibillion enterprise that is extremely financially strong. Prior to our CEO voluntarily resigning to serve our country, we never had any type of inquiries."
In addition, Kushner Companies and Deutsche Bank in January denied a report that the bank provided evidence of suspicious money transfers linked to Kushner's family accounts to Germany's bank regulatory agency, or that it had contact with Russia probe special counsel Robert Mueller.
EB-5 visa investments
The U.S. Securities and Exchange Commission and New York federal prosecutors last year subpoenaed Kushner Companies for information on developments it financed in part using the EB-5 visa program, which provides green cards to immigrants who invest $500,000 minimum in businesses in the U.S. that create at least 10 jobs per investor. The scope of the investigation includes attempts by Kushner Companies to present its New Jersey projects as EB-5 visa investments to secure funds from Chinese investors.
Watchdog group Democracy Forward filed a lawsuit against the Trump administration in late February after the State Department, Department of Homeland Security and U.S. Citizenship and Immigration Services failed to disclose Kushner's involvement in the administration's continued renewals of the EB-5 program amid federal investigations into the possibility that Kushner Companies abused it. The Trump administration has not responded to the suit.
"The number of investigations surrounding Jared Kushner's orbit heightens the importance of our ongoing suits exposing whether Kushner is exploiting his government position to steer White House policy and federal monies to favor family cronies," Democracy Forward spokeswoman Charisma Troiano told Newsweek on Saturday.
This story has been updated with a comment from a watchdog spokeswoman.