Jared Kushner Is in Robert Mueller's 'Crosshairs' and Being Focused on 'Like a Laser' in Russia Probe, Watergate Reporter Says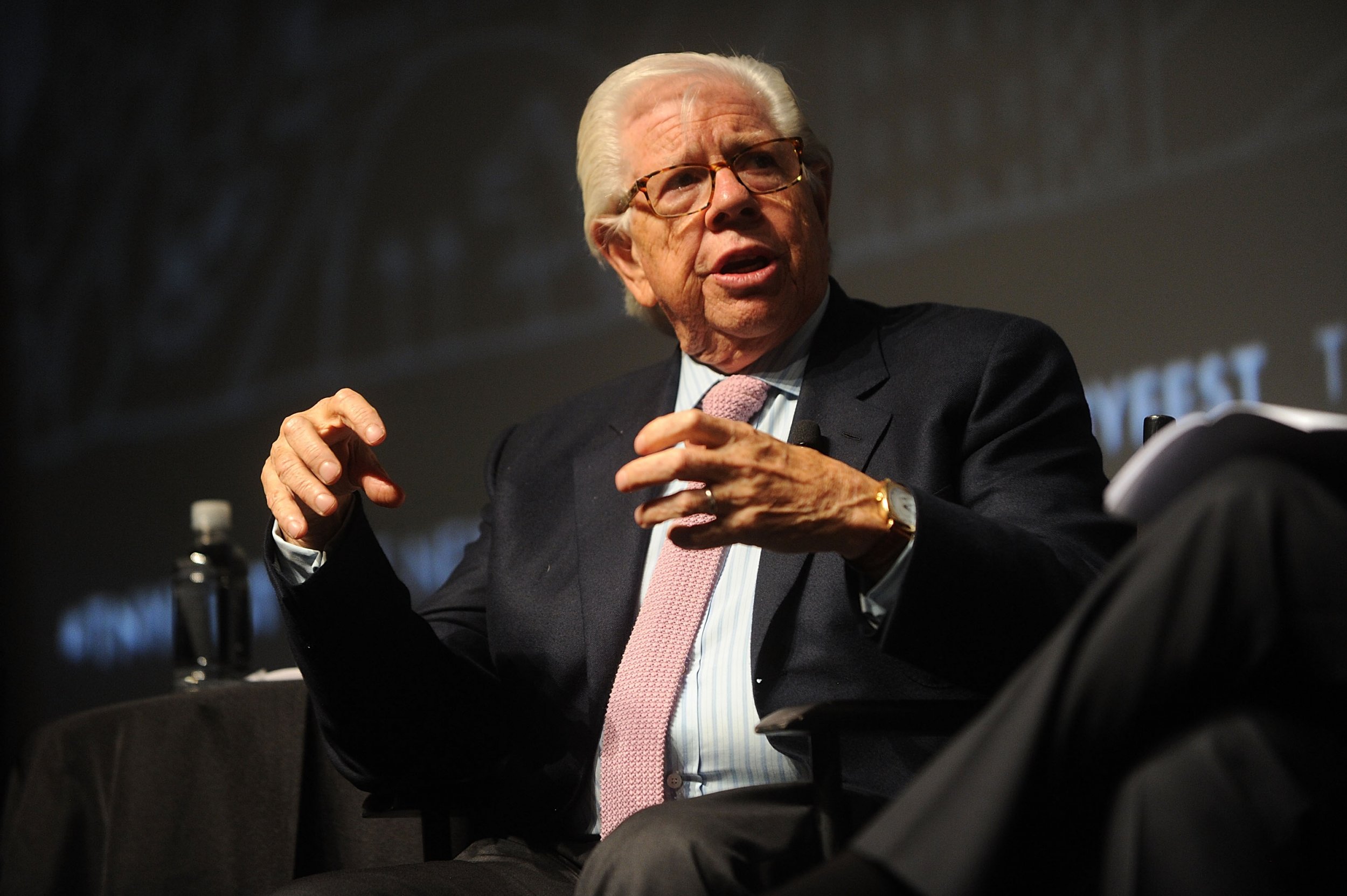 Special counsel Robert Mueller is focused on Jared Kushner "like a laser" after the president's son-in-law had his security clearance downgraded, Watergate reporter Carl Bernstein claimed on Tuesday night.
Related: Jared Kushner's security clearance depends on John Kelly, Trump says
"Jared Kushner is in the crosshairs of special prosecutor Mueller's investigation, which is focused in part on Jared Kushner like a laser," veteran journalist Bernstein said on CNN's Anderson Cooper 360 show.
"There is every expectation in the White House and among lawyers that are representing other people in Mueller's investigation that Jared Kushner has many, many strikes lining up against him in the Mueller investigation," added Bernstein, who has long been critical of the Trump administration.
Bernstein said that Kushner's security clearance issues and financial dealings while serving as a senior White House adviser could become focal points in Mueller's probe on possible collusion between the Trump campaign and Russians in the 2016 election.
Kushner last Friday was informed that his temporary security clearance was downgraded from Top Secret/SCI-level to Secret level, cutting him off from classified information he had been accessing as his background check by the FBI dragged on.
According to Kushner's lawyer Abbe Lowell, 'the new clearance policy will not affect Mr. Kushner's ability to continue to do the very important work he has been assigned by the president." Kushner, who had no prior government experience before entering the West Wing, has a broad portfolio that includes brokering a Middle East peace plan.
Officials from the United Arab Emirates, China, Israel and Mexico have privately discussed how to use Kushner's lack of foreign policy experience and business interests to their advantage, The Washington Post reported Tuesday.
Kushner has long been a perceived target in Mueller's probe. He was among the Trump campaign members involved in a controversial July 2016 Trump Tower meeting with a Russian lawyer who emails suggested promised damaging information on Hillary Clinton.