Will Trump Fire Jared Kushner? His FBI Probe May Plague POTUS' White House Return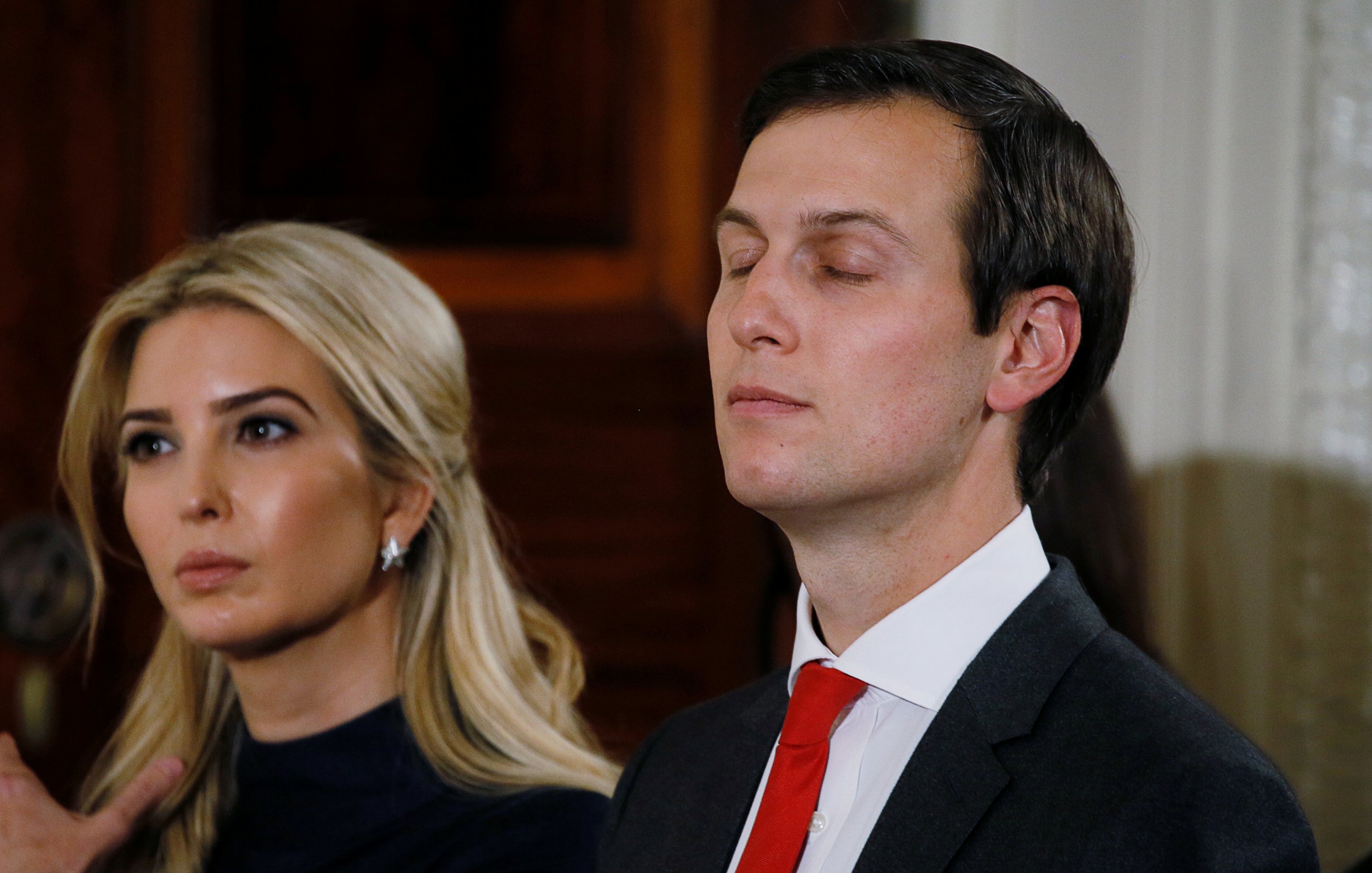 President Donald Trump will deplane Air Force One on Sunday from his first trip abroad since assuming the Oval Office. He will walk into a White House battered down by a federal investigation into his 2016 campaign's ties to the Russian Kremlin that officially reached his administration as he was meeting world leaders overseas.
Leaks began flowing to mainstream media outlets immediately after the president took off for his departure to the Middle East, reporting Trump had divulged top-secret information with Kremlin officials in the days prior and a looming FBI probe into his campaign's communications with Russia had officially reached the White House, with an unnamed high-level member of the administration becoming a key focus.
Related: Trump Quells Twitter Use During Trip, But Will It Last?
By the Friday before Trump's return, it was reported that focus was Jared Kushner, Trump's son-in-law and senior advisor. A top aide for the president along the campaign trail, Kushner arranged—and engaged in several of his own—meetings with Russian officials throughout the 2016 campaign.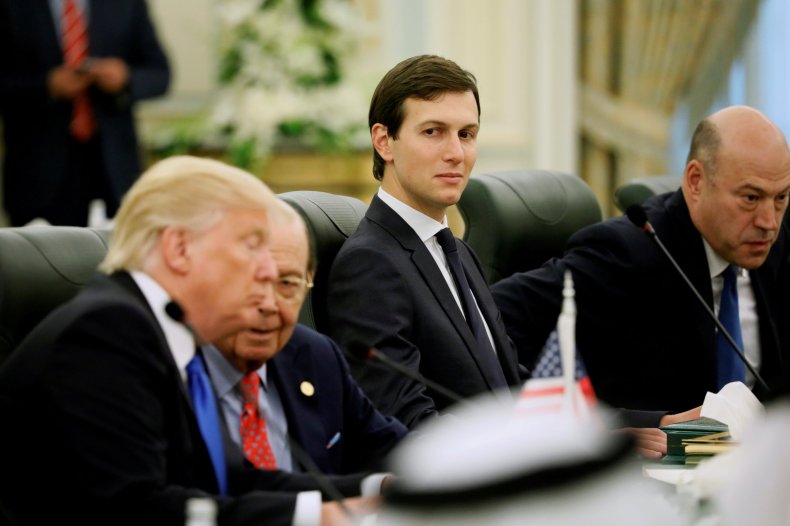 But new reports revealed those interactions may have gone a step further, and the 36-year-old real-estate developer had failed to disclose several meetings he himself had with Russian ambassador Sergey Kislyak and Russian banker Sergey Gorkov that the FBI was now investigating.
The already-reported meetings between Kushner and Russian officials occurred after Trump's election and included Michael Flynn, the former National Security Advisor who resigned after he failed to disclose meetings with Russian officials on security clearance forms as well. Those were made to "establish a line of communication," according to the White House.
Kushner allegedly told Russian officials during the 2016 campaign he wanted to establish a back-door channel for communications between the Trump campaign and Moscow, New York Times reported Friday. U.S. officials intercepted Russian communications in which Ambassador to the U.S., Sergey Kislyak, told his superiors Kushner proposed an idea to use Russian diplomatic facilities in the U.S. to have a secretive and secured method of speaking.
It remains unclear whether Russia was reporting misinformation into a channel it knew was under review by U.S. officials, which officials reported Friday was a common practice for the Kremlin. Even still, many noted there wouldn't be much to gain for Kislyak misreporting his own discussions with Kushner to his superiors.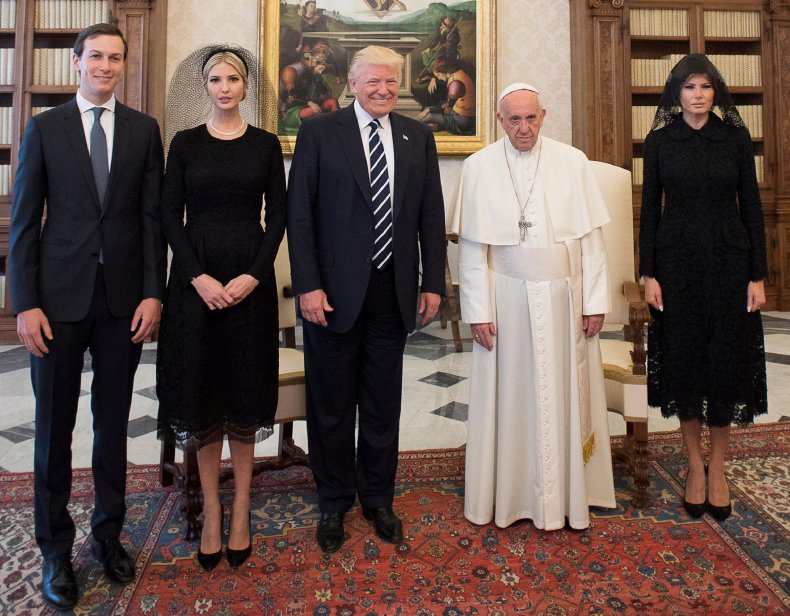 Kushner's involvement with the Russians now sit on top of a mountain of allegations against the White House, causing critics to question the credibility of several advisors closest to the new president.
"How would he trust that the Russians wouldn't leak it on their side?" a former senior intelligence official told the Washington Post of Kushner's attempts to access Russian diplomatic facilities to communicate with Moscow. The official noted the attempt "seems extremely naive or absolutely crazy."
New revelations surrounding the FBI Russia investigation will likely continue to flood the news cycle as a special counsel ramps up the probe, spearheaded by the newly-appointed Robert Mueller. Whether those revelations force Kushner's removal from a turbulent White House, and what impact that would have on the Trump administration, remains unclear.