Jared Kushner Delays Senate Deadline for Documents in Russia Investigation Battle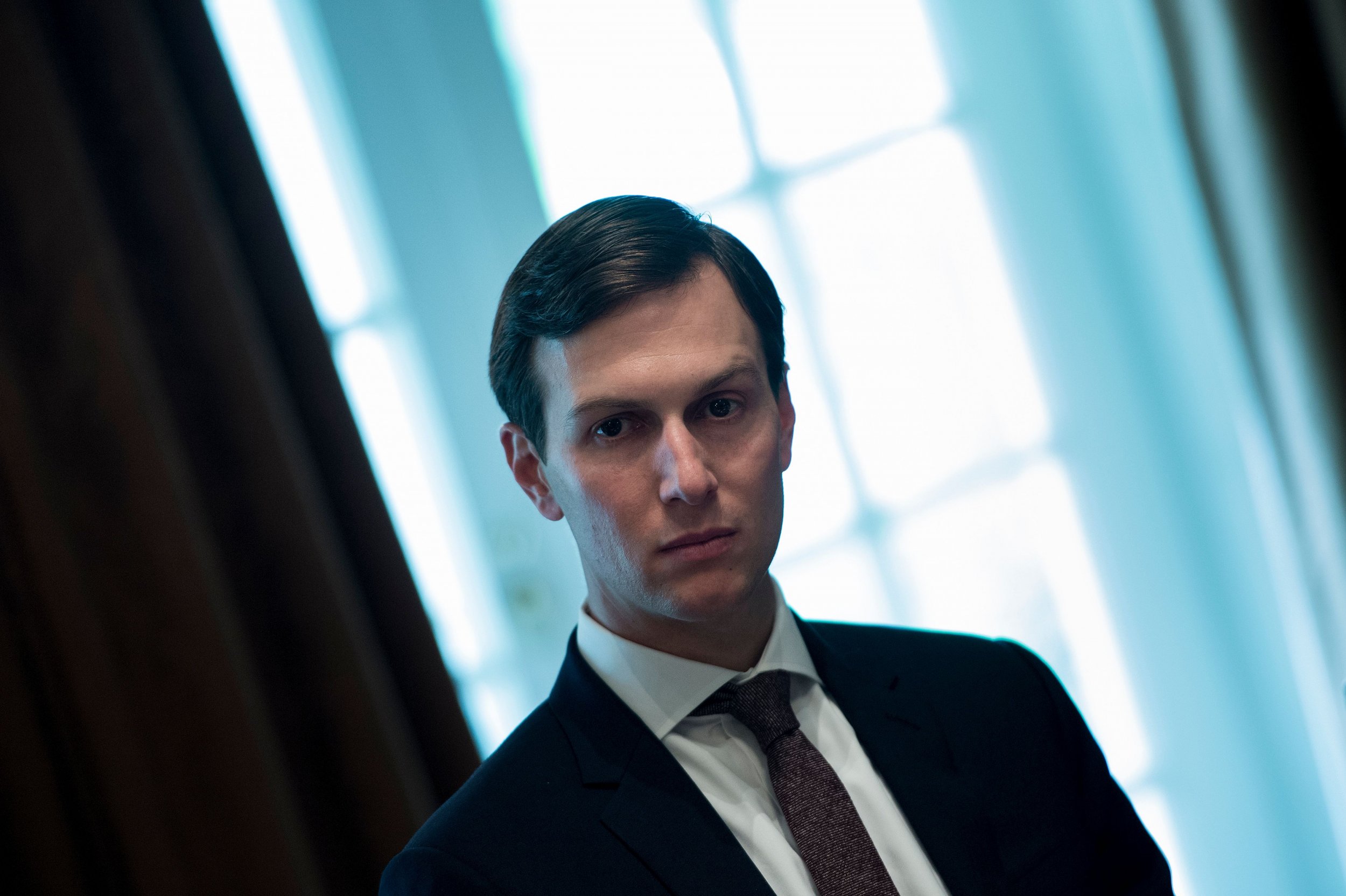 Jared Kushner got a reprieve from the Senate Judiciary Committee on Monday and will not have to meet the November 27 deadline for handing over documents related to his Russia contacts during the 2016 presidential election, officials told Newsweek.
The committee tasked with investigating the Trump campaign's possible collusion with Russia pulled back from the Monday deadline for Kushner after his team said it was working "in good faith to produce whatever else may be responsive and relevant" to the inquiry. A new deadline was not immediately set.
The move follows weeks of tension between both parties, as committee Chairman Charles Grassley and ranking Democrat Dianne Feinstein wrote to Kushner's attorney, Abbe Lowell, that they wanted specific communications related to a "Russian backdoor overture and dinner invite" to Kushner.
Related: Jared Kushner hid one of his businesses on a disclosure form—then profited
"Mr. Kushner's counsel and staff from both the Majority and Minority spoke last week to go over the Committee's requests and a schedule for producing additional information," Lowell said in a statement. "There is no current deadline as both the Committee and Mr. Kushner's counsel are working in good faith to produce whatever else may be responsive and relevant to the Committee's inquiry."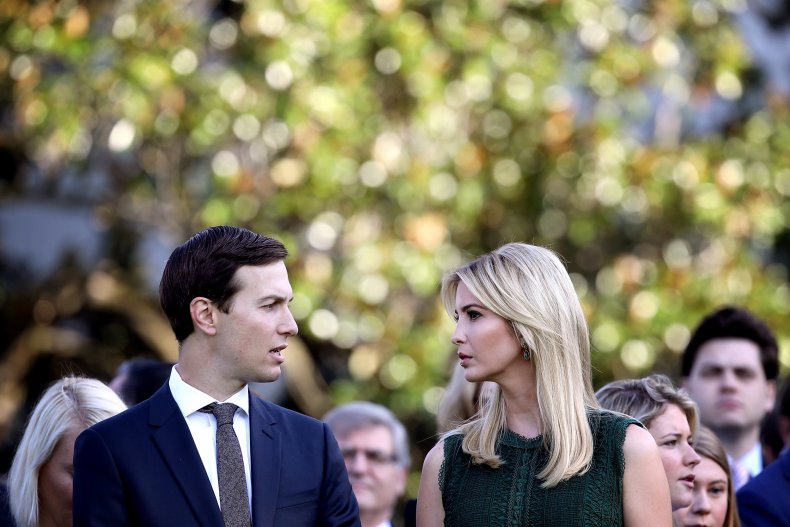 A representative for Feinstein confirmed on Monday that the deadline had been lifted, telling Newsweek "discussions are continuing" with Kushner's legal counsel in an effort to obtain the additional documents. The committee is seeking documents related to Kushner's security clearance application as well as transcripts from the senior adviser's interviews with congressional committees also investigating Russia's impact in the 2016 election.
The committee is specifically requesting emails Kushner was included on relating to Donald Trump Jr.'s communications with WikiLeaks last year, as well as his own exchanges with the head of the Russian American Chamber of Commerce, Sergei Millian. Those digital correspondences were among "missing documents" the senior adviser originally failed to produce, according to the committee's letter earlier this month.
Kushner's attorneys had initially pushed back on the follow-up request for additional material in a scathing rebuke that condemned the committee for making the issue a "media event" by releasing its letter publicly.
"I would have assumed that, if there were any questions about our productions or exchanges, that would have been communicated to me directly before you made this a media event," Lowell wrote on November 17, adding the emails Kushner received about Trump Jr.'s contacts were not relative to his own communications. "A communication in which he was a copied recipient and was not about Russia contacts by him (or apparently by anyone else) was not responsive to any request about Mr. Kushner's own contacts."