Jared Kushner's Father Doesn't Want a Pardon From President Trump After Serving Prison Time
The father of White House adviser and President Donald Trump's son-in-law Jared Kushner said he will not seek a presidential pardon after serving a two-year prison sentence for tax evasion, witness tampering and illegal campaign donations. The pardon, said Charles Kushner, would draw too much attention to the already beleaguered family, The New York Times reported.
Jared Kushner was once tasked with overseeing many of Trump's top priorities at the White House, but the husband of Ivanka Trump has since struggled to sidestep scrutiny and controversy since he began working at the White House more than a year ago. He is under review as part of a probe into the Trump campaign's connections to Russia; his family's real estate business is at the center of a probe by federal prosecutors in New York over a $285 million loan; and his sister has been accused of possibly using her White House ties to attract Chinese investors. In February, Jared Kushner's top-secret security clearance was taken away for reasons that have not been shared with the public.
"Jared Kushner's White House meetings with lenders and partners of Kushner Companies have raised repeated questions about conflicts between his official and personal interests," the Times wrote. "Most recently, the head of the federal Office of Government Ethics informed a House member in a letter that he had asked the White House counsel to examine meetings in the White House last year between Jared Kushner and officials from two financial companies. The companies later lent Kushner Companies more than a half-billion dollars."
Asked about presidential absolution, Charles Kushner said, "I would prefer not to have a pardon." The New York Times said he wanted to avoid "further publicity."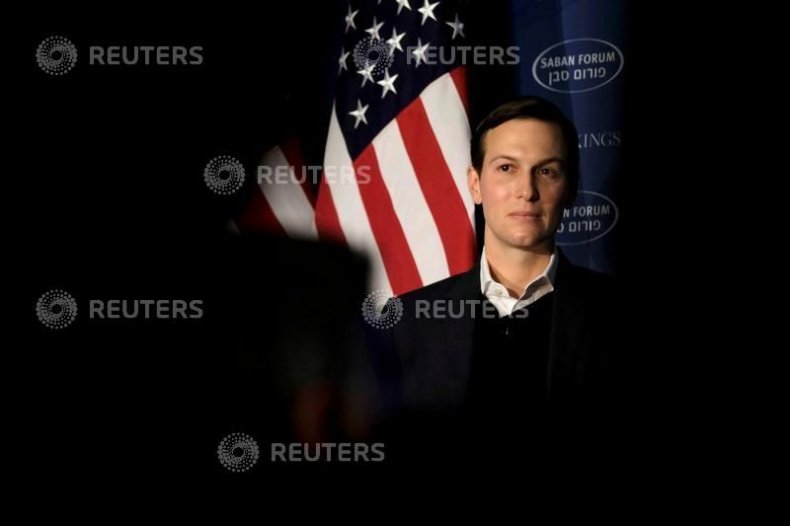 Charles Kushner grew Kushner Companies, begun by his father, by buying and refurbishing apartments, largely in New Jersey and New York. Jared Kushner later helped the business grow to roughly $7.5 billion of assets.
The older Kushner completed his two-year prison sentence in 2006 after he hired a prostitute to target his brother-in-law. Before he went to prison, he was one of the nation's top Democratic donors.