Jared Leto Hadn't Heard About The Coronavirus But Now He Has
Actor Jared Leto has recently discovered the latest news about the coronavirus outbreak, after being isolated during his meditative trip of self-discovery. In a real-life twisted take of Washington Irving's short story, "Rip Van Winkle," Leto has awakened to the latest news of how America has dramatically changed.
In the early Tuesday morning hours, the Suicide Squad actor mentioned on Twitter that he had traveled to the desert to self-meditate for 12 days. After being away for about a week and a half, Leto discovered from friends and family that the world around him has drastically changed. The Academy Award winning actor has finally caught up on the news about the outbreak and his mind is rightfully blown.
Leto tweeted, "Wow. 12 days ago I began a silent meditation in the desert. We were totally isolated. No phone, no communication etc. We had no idea what was happening outside the facility."
"Walked out yesterday into a very different world. One that's been changed forever. Mind blowing - to say the least," added Leto. "I'm getting messages from friends and family all around the globe and catching up on what's going on."
The Dallas Buyers Club actor stated, "Hope you and yours are ok. Sending positive energy to all. Stay inside. Stay safe."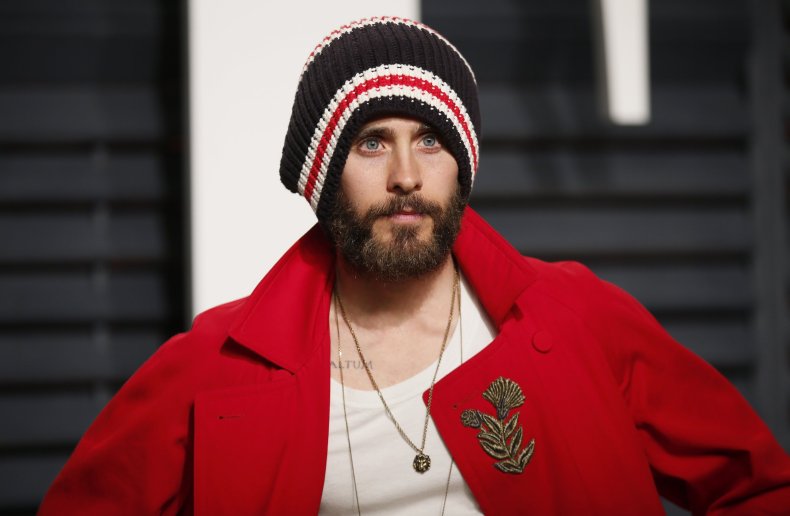 On March 16, Idris Elba (The Wire) and Game of Thrones star Kristofer Hivju announced they were contracted with COVID-19. Both are under self-isolation at their perspective homes. They join Tom Hanks (Apollo 13) and his wife Rita Wilson, former Bond girl Olga Kurylenko (Quantum of Solace) as the latest celebrities who have ben tested positive with the virus.