Republican Oversight Chairman ready to Subpoena Trump-Comey FBI Memos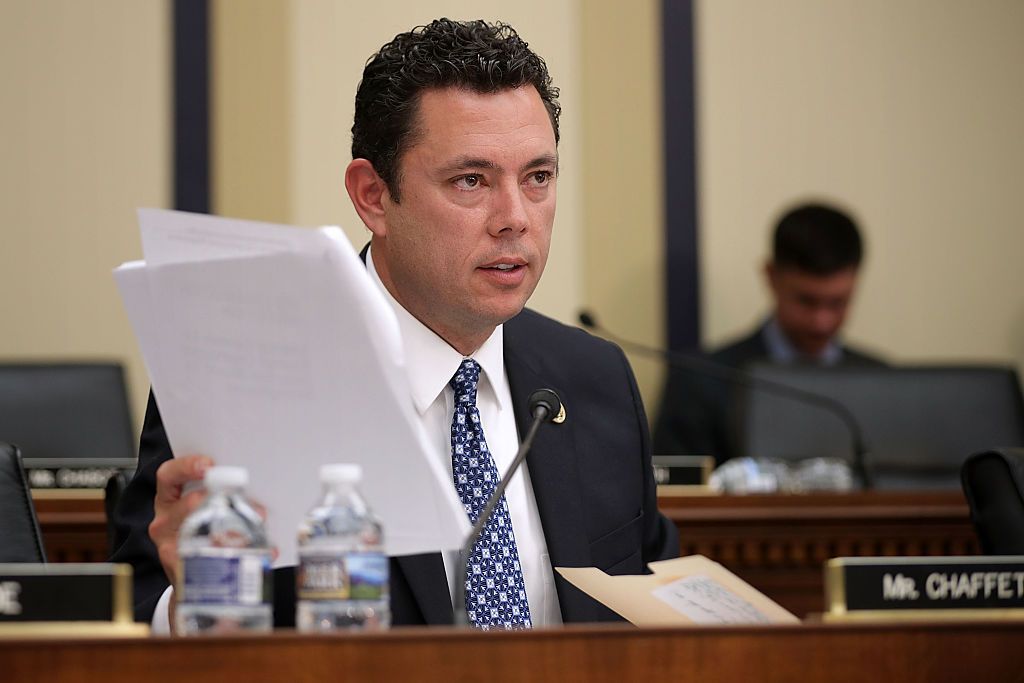 The Republican chairman of the House Oversight Committee demanded Tuesday that the FBI turn over all documents it has relating to communications between President Donald Trump and former FBI Director James Comey.
Committee chairman Jason Chaffetz sent a letter requesting the communications shortly after the New York Times published an explosive report which contained details of a memo written by Comey after a February conversation with Trump.
In the memo he wrote that Trump had asked him to curtail an agency investigation into National Security Adviser Michael Flynn, who resigned after misleading Vice President Mike Pence over contact he had with Russian officials during the 2016 presidential election campaign.
"If true, these memoranda raise questions as to whether the president attempted to influence or impede the FBI's investigation as it relates to Lt. Gen. Flynn," Chaffetz wrote to acting FBI Director Andrew McCabe.
The memo was part of a paper trail built by Comey to document what he believed were attempts by Trump to derail the agency's investigations into alleged ties between his presidential campaign team and Russia, officials with firsthand knowledge of the memo told NBC.
"I hope you can let this go," the president told Comey, as cited in the memo in the New York Times report.
Chaffetz said he was prepared to issue a subpoena if the FBI does not hand over the documents. The Oversight Committee "is going to get the Comey memo, if it exists," Chaffetz tweeted. "I need to see it sooner rather than later. I have my subpoena pen ready."
Democrats on both the Oversight Committee and the House Judiciary Committee Tuesday demanded a joint investigation by the bodies into whether Trump and other top officials "are engaged in an ongoing conspiracy to obstruct" FBI, Justice Department and congressional investigations.