Secret Service Combed Files of Jason Chaffetz, Congressman Probing Agency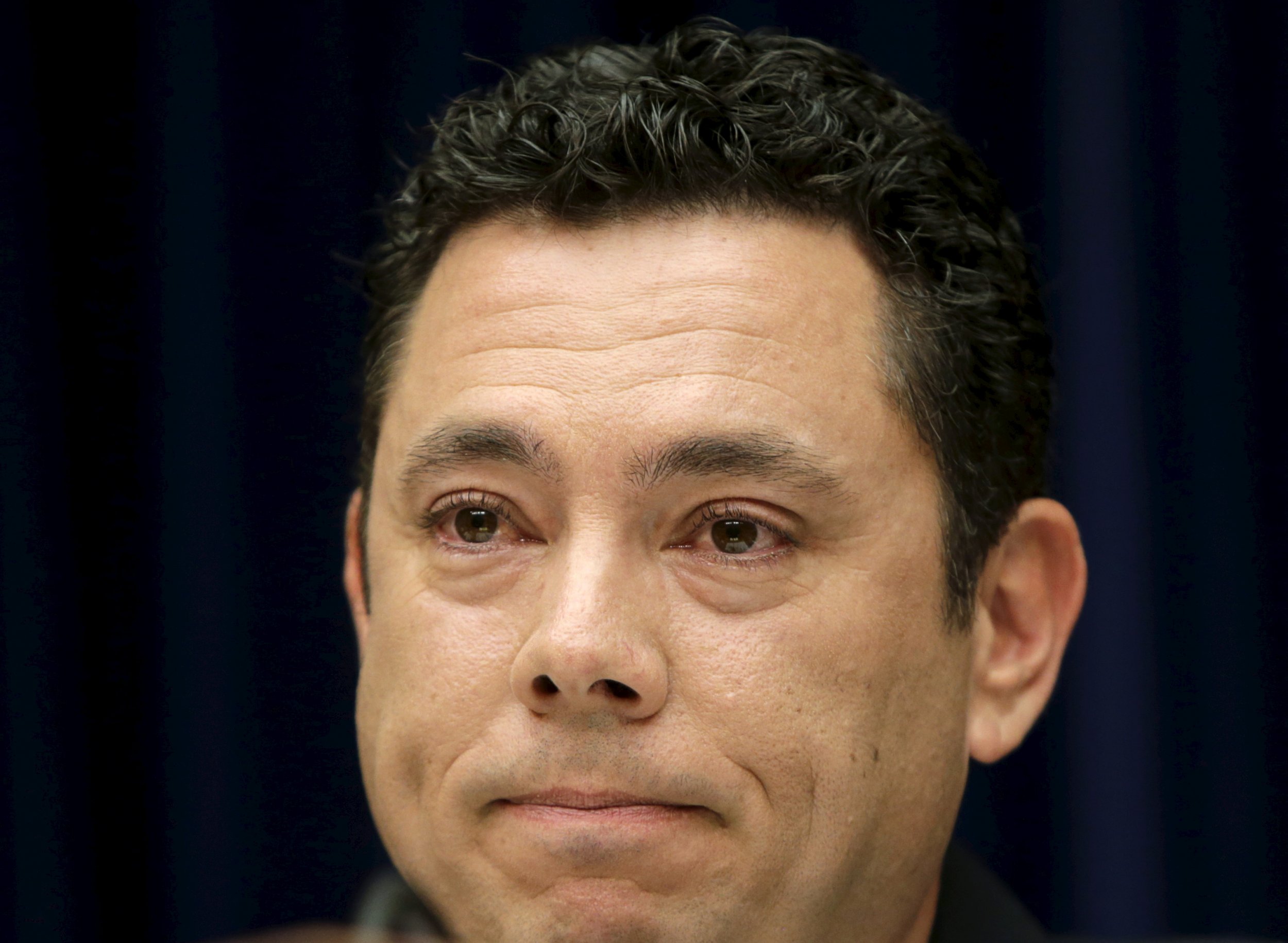 Dozens of U.S. Secret Service employees earlier this year combed the files of a House lawmaker who had been critical of security lapses at the agency and disclosed some of his personal information that was then published in the media, a government report said on Wednesday.
Some 45 Secret Service employees accessed the personal information of Representative Jason Chaffetz, the Republican chairman of the House Oversight Committee who was leading a probe of the agency, said the report by the Department of Homeland Security's Inspector General.
Soon after Chaffetz held a hearing on the Secret Service in March, media reports appeared that Chaffetz had been rejected for a Secret Service job in 2003. The initial publication was on April 2 in the online publication the Daily Beast.
The Secret Service's assistant director, Edward Lowery, urged in a March 31 internal email that information about Chaffetz be made public, the inspector general's report said. It said the agency's director, Joseph Clancy, was unaware of the behavior of those digging into Chaffetz' files until shortly before the media published reports about it.
Homeland Security Secretary Jeh Johnson issued an apology to Chaffetz on Wednesday - his second since April - and called for those responsible to be held accountable. The Secret Service is part of the department.
"With the investigation completed, I am confident that U.S. Secret Service Director Joe Clancy will take appropriate action to hold accountable those who violated any laws or the policies of this department," Johnson said in a statement.
"Activities like those described in the report must not, and will not, be tolerated," said Johnson. Privacy laws prohibit the government from disclosing records about individuals without their consent.
Chaffetz said he had felt intimidated by what happened, but that he would continue his committee's work.
"Certain lines should never be crossed. The unauthorized access and distribution of my personal information crossed that line. It was a tactic designed to intimidate and embarrass me and frankly, it is intimidating," Chaffetz said in a statement.
In recent years the Secret Service has suffered a series of embarrassing security and personal misconduct incidents. On March 24, Chaffetz held a hearing about allegations that two Secret Service agents crashed into a White House barricade while driving after a night of drinking.