In House Speaker Race, Utah's Jason Chaffetz to Challenge Kevin McCarthy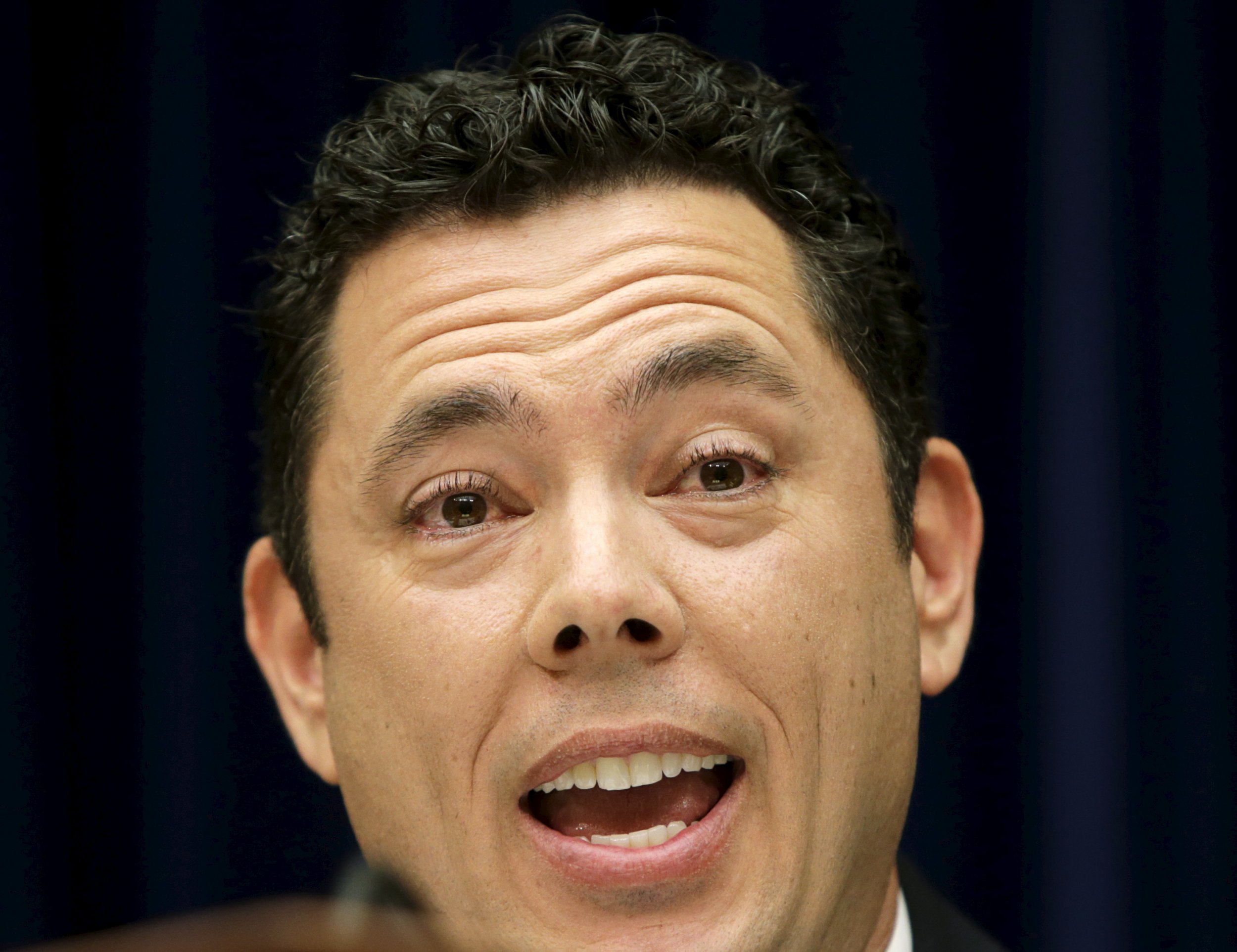 Representative Jason Chaffetz, a Utah Republican who heads the House oversight committee, is planning to run for speaker of the House,Politico reports, citing sources familiar with his decision. Representative Kevin McCarthy of California is the heavy favorite to succeed Speaker John Boehner.
Chaffetz was critical of McCarthy for his much-publicized comments about the House committee investigating the Benghazi attack, which he said had slowed down Democrat Hillary Clinton's presidential campaign.
He also oversaw the recent oversight committee hearing during which Cecile Richards, CEO of Planned Parenthood, testified on the health provider's financial practices. Chaffetz was criticized by many conservatives who felt that he put too much emphasis on probing Richards's salary, rather than the issue of abortion.
The decision to enter the race came as a surprise to some on Capitol Hill. Chaffetz has a friendly relationship with McCarthy, but the latter's recent comments drew criticism from lawmakers on both sides of the aisle and perhaps were seen as an opportunity for challengers to move in.
Chaffetz, first elected to the House in 2008, is not a member of the Freedom Caucus or the Tea Party Caucus, the factions that spearheaded criticisms of Boehner and the rest of the Republican Party's leadership and that have fought most fiercely to defund Planned Parenthood.