Former Olympian Aims to End Stigma Around Male Sexual Dysfunction
Jason Rogers was a world-class fencer, an Olympian at his physical and competitive peak. One photo from his first Olympic Games in Athens in 2004 captured Rogers bellowing the primal scream of an athlete carrying the world on his shoulders.
Moments after a crushing defeat during one round against an Italian opponent, Rogers took leave in an empty hallway and broke down in tears. Beneath a gruff, sturdy exterior, Rogers was carrying a secret that weighed heavily on his heart.
Throughout his adolescence, Rogers had been unable to consummate intimate relationships with his female partners. In a conversation with Newsweek, he described a destructive feedback loop where anxiety begets anxiety and confusion from a romantic partner incites a broader panic attack.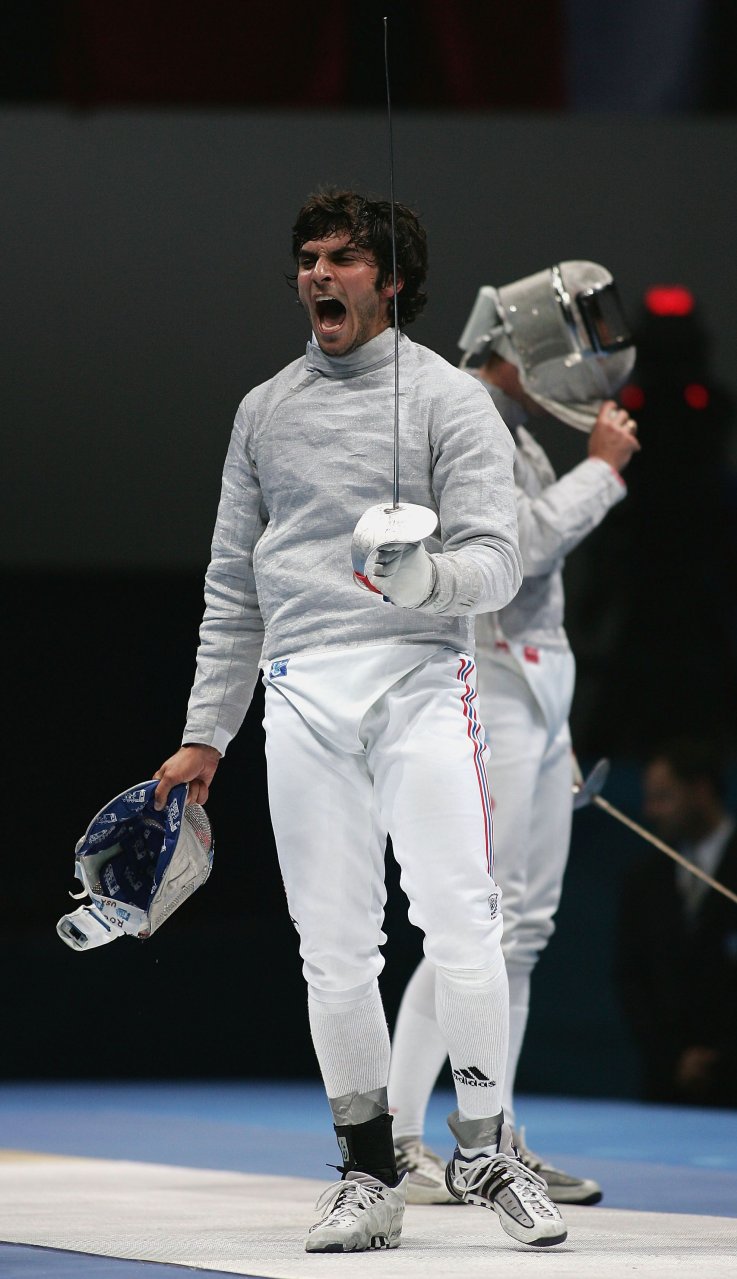 Rogers' struggles with intimacy and sexual performance have led him to wrestle with notions of masculinity and social expectations out in the open. He told Newsweek that "being open about this and talking about this, no longer feeling like this secret is inside of me, that makes me feel stronger."
His aim is to end the stigma around sexual dysfunction by sharing experiences from his youth and early adulthood. Rogers hopes that it will provide comfort to young men struggling to emulate the image of the virile man that Hollywood and the media writ large often perpetuate. Part of his mission is to debunk the unchallenged stereotypes about manhood that both men and women are bombarded with from nearly every corner of their lives.
"The straight line between the failure of sexual performance ties back directly to this concept of who you are as a man," Rogers observed. "One of the things I would like to happen is that we change the coupling of masculinity with sexual performance."
In a forthcoming memoir about his childhood sexual dysfunction, Rogers expects to open a conversation among men that until now would have been socially ostracizing.
"With men, there's definitely a fear of talking about it. Men are afraid of sharing it among their peers," he said. "My own experience sharing it with the wrong male friends was that I got the immediate feedback that I had broken an unspoken code."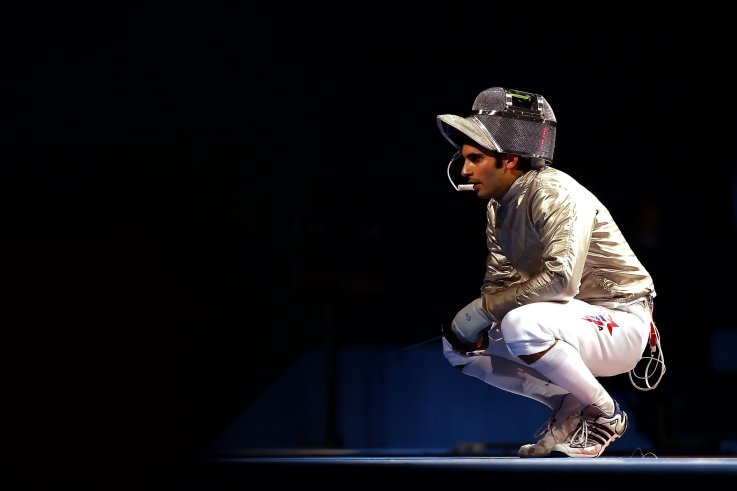 A seminal 1999 study on the topic from the Journal of the American Medical Association found that 7 percent of young men in America have trouble achieving or maintaining an erection. Thirty percent of young American men reported problems with premature ejaculation. The problem is especially acute in the LGBT community. A separate 2010 study in the Journal of Sexual Medicine found a twofold increase in the incidence of erectile dysfunction among gay men as opposed to straight men.
The Mayo Clinic advises young men suffering from sexual dysfunction to "communicate openly and honestly about [this] condition" with intimate partners.
"Male sexual arousal is a complex process that involves the brain, hormones, emotions, nerves, muscles and blood vessels," the clinic explains. "Don't view occasional erection problems as a reflection on your health or masculinity."
Rogers thinks "we're making progress" towards a more accommodating atmosphere around sexual attitudes.
"Enough is enough," he told Newsweek. "Let's just not make this a big deal."
Former Olympian Aims to End Stigma Around Male Sexual Dysfunction | U.S.