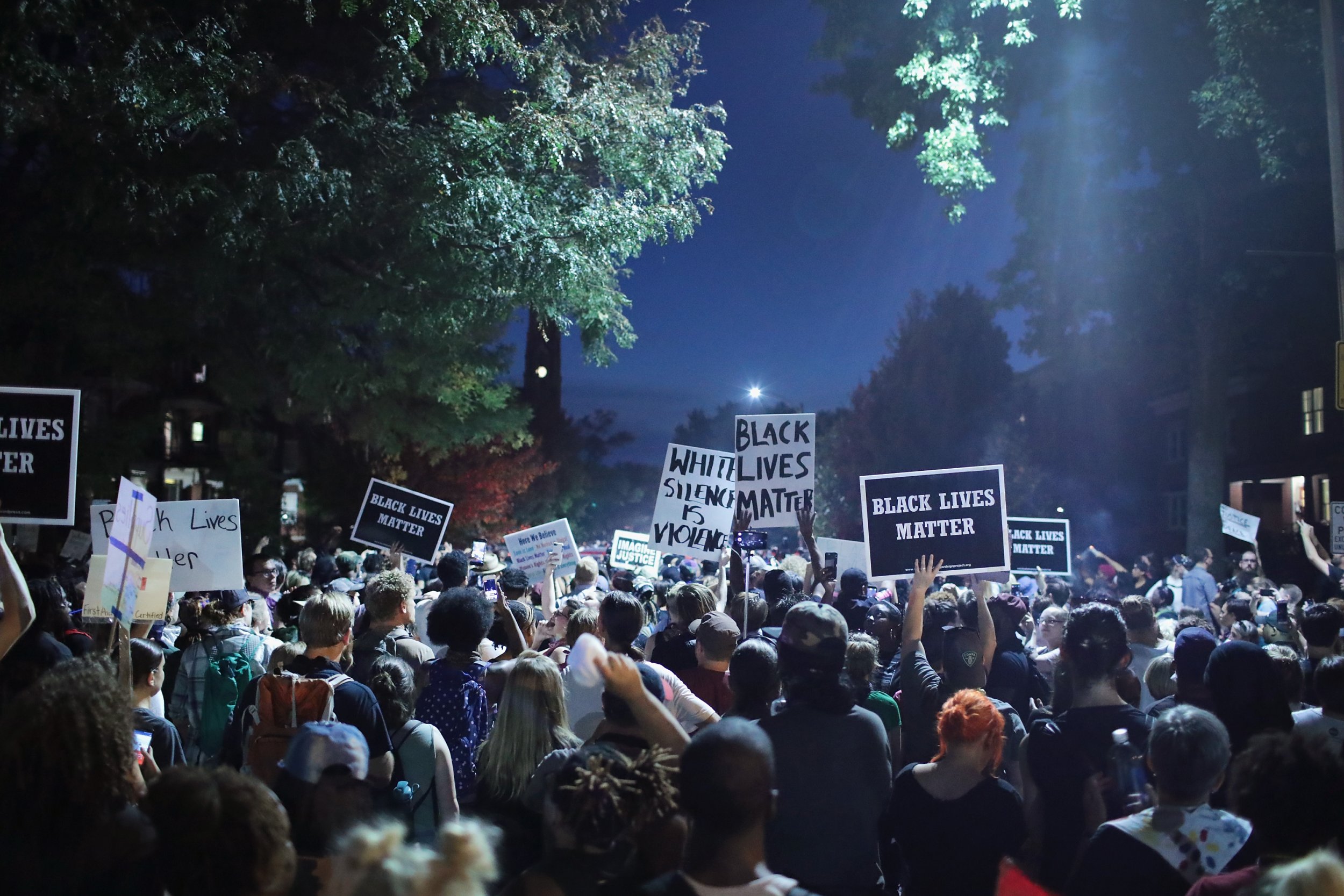 The lawyer for the family of a black man shot and killed by a police officer in St. Louis in 2011 said city officials withheld critical evidence that allowed the city to settle a wrongful death civil rights suit for a lower sum.
Al Watkins, the lawyer for the family of Anthony Lamar Smith, said the city had, and should have turned over, key pieces of evidence, including a gun recovered from Smith's car that had DNA residue from only the officer, as well as video footage from a witness.
"Had we had that gun showing the absence of DNA evidence," he said, speaking by phone on Monday, "and had we been in possession of that second video, which contradicts the statements made by [the officer], the value of the case would have been greater."
The St. Louis officer, Jason Stockley, was found not guilty last week of killing Smith—but Watkins had sued the department in 2013 on behalf of Smith's fiancée and the couple's daughter. He eventually settled that suit for $900,000, one of the largest in the city's history.
But when Stockley was finally brought to trial this year, the "missing" evidence was presented—evidence that the city previously denied it had before the mediation—and testimonies showed the evidence was obtained in 2012. Watkins said he would have won a larger settlement if that evidence had not been hidden.
In a letter to the Missouri attorney general on Monday, Watkins demanded that the city reveal exactly when it received DNA evidence from the allegedly planted gun and when it received the video evidence, and that it provide copies of DNA reports from the firearm retrieved from Smith's Buick. If the city didn't provide a "full, accurate and transparent response" in seven days, Watkins wrote he would proceed with "all available legal and equitable remedies."
Watkins said the civil rights case was "important for St. Louis's African-American community" and giving closure to the family. He called Friday's verdict "inexcusable and appalling."
Loree Anne Paradise, the deputy chief of staff for Missouri Attorney General Josh Hawley, wrote in an email, "Our office has initiated a complete review to fully investigate these allegations of possible misconduct during the Koster administration."
Watkins sent a similar letter in 2016, long before the trial, alleging then that the city failed to produce the DNA and video ahead of the mediation. The lawyer for then–Attorney General Chris Koster, Joel Poole, dismissed the claims, saying that it had the same information as Mr. Watkins's office.