Quarterback Jay Cutler's Missing Brother-in-Law Found Dead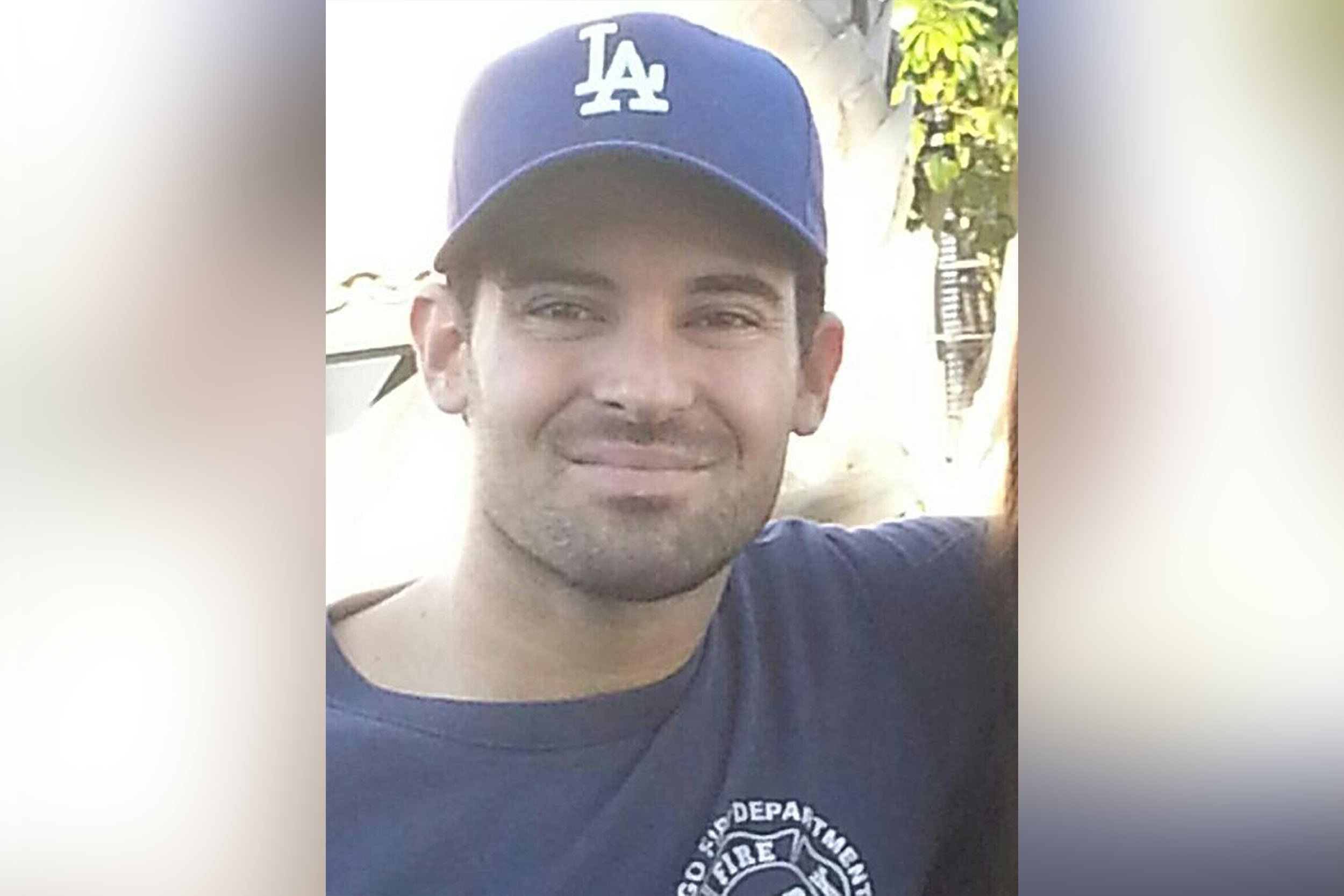 After disappearing the day after Thanksgiving, Michael Cavallari, the brother of Laguna Beach star Kristin Cavallari and brother-in-law of Chicago Bears quarterback Jay Cutler, has been found dead, the former reality-TV star confirmed in a statement to People.
"We want to thank everyone for their love, support and prayers during this very difficult time. We have just been informed by the authorities my brother's body has been found," Cavallari said. "This is a very painful time and we are still processing it all. We kindly ask everyone please respect our privacy during our time of grieving."
Michael Cavallari, 30, was reported missing on November 27 when his 2014 Honda Civic was found abandoned with the engine running and airbag deployed in a rural area south of Salt Lake City. On November 24, he was arrested outside of Dana Point City Hall, about eight miles north of his home in San Clemente, California, on suspicion of making criminal threats. Cavallari had been found at the scene of the arrest with a loaded shotgun, and the arrest was made after an unnamed woman, who said she'd argued with Cavallari at her apartment days earlier, reported him to authorities. He was bailed out of jail on November 25.
After his abandoned vehicle was discovered, authorities searched for Cavallari on foot and by helicopter. His remains were located Thursday at 10:30 a.m. and were transported to the Utah medical examiner, according to the Grand County Sheriff's Office. On Thursday afternoon, his surviving sister posted to Instagram a picture of herself and her brother from when they were children.
"My heart is in a million pieces," she wrote in the caption. "Mikey, I could always count on you to make me laugh. You had such a good heart and will be forever missed. I'm at a loss for words but I know u are in a better place and finally at peace. I love u so much RIP."