'90 Day Fiancé's' Jay Smith Seemingly Confirms He Cheated on Ashley Martson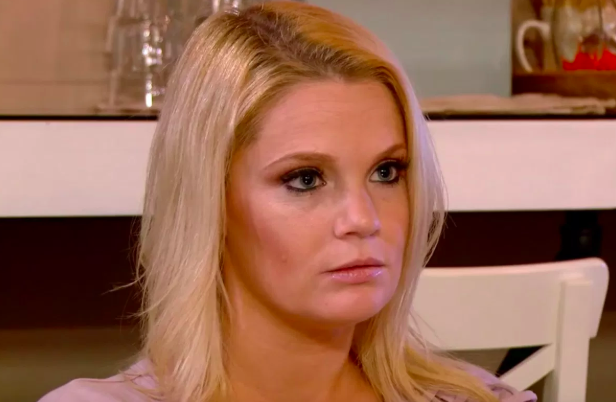 90 Day Fiancé star Jay Smith seemingly confirmed he cheated on wife Ashley Martson. The star scrubbed his Instagram of all his previous posts and then added an ominous message.
"It happens and it is what it is I cannot go back in time and change the past," he wrote on Sunday, "I can only create a brighter future and make up for whosever heart I have broken."
Hours before his post, 90 Day Fiancé showed Smith created a Tinder account. Martson found out about the account after she messaged a woman who called his phone. At first, Smith lied to her, saying the woman contacting him was someone from Jamaica who wanted a tattoo. He came clean when Martson privately messaged the woman, asking why she was contacting her husband at 11:45 p.m. ET. The woman, who was only identified as Paige, was confused. She said her and Smith were supposed to meet up over the weekend, she didn't know he was married and that Smith claimed he was staying with family.
Eventually, Smith came clean and punched a hole in the wall. When TLC cameras arrived, he had already left and Martson had a large glass of white wine. After she finished explaining to the cameras what happened, Smith arrived, asking Martson if she wanted to talk. Ultimately, Martson lamented, Smith was now her problem because they got married and she's responsible for him for 10 years.
Newsweek subscription offers >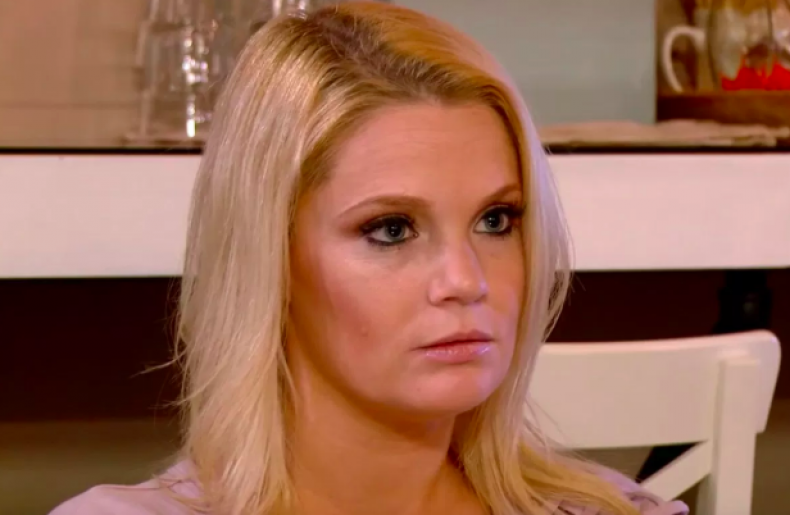 For her part, Martson posted a picture of her and Smith from their wedding after the episode aired, but she included a cryptic hashtag that read, "Wish I was still this happy." Martson was 31 and Smith was 20 when they eloped in Las Vegas in May.
Before the episode aired, rumor swirled the couple might have split because they unfollowed each other on Twitter. "You can only fake that everything is ok for so long. Then you just hit that point…" a text post on her Instagram Story on Saturday read.
Since their apparent split, Martson and Smith have stopped recording personalized videos for 90 Day Fiancé fans on the CameoOpens a New Window. app, which is something she had regularly done with her husband. "Sorry for the Cameo declines. We are no longer doing Cameos. Happy holidays everyone," she wrote in a separate message on her Instagram Story.
Newsweek subscription offers >
Unconfirmed rumors claimed Smith and Martson split up months ago, though that's probably untrue. Smith took to social media to gush about his wife early this month. The Pennsylvania resident was hospitalized for complications from lupus. "I promise I will always be there for you through all the ups and downs, no matter what happens. Love you babe girl get well soon. #lupus #getwellsoon #staystrong," he wrote on December 13.
Season 6 of 90 Day Fiancé airs on Sundays at 8 p.m. ET on TLC.
'90 Day Fiancé's' Jay Smith Seemingly Confirms He Cheated on Ashley Martson | Culture