21 Savage Arrest: Jay-Z Calls Rapper's ICE Detainment a 'Matter of Injustice'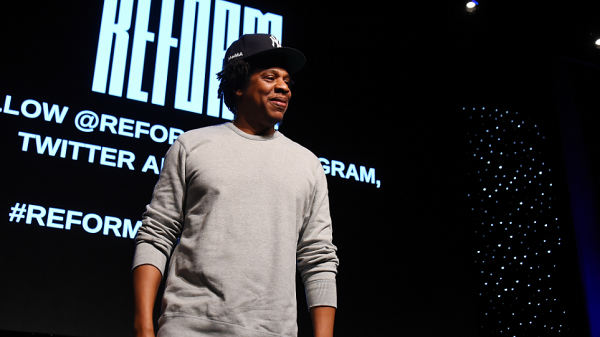 Jay-Z called 21 Savage's arrest by Immigration and Customs Enforcement an "absolute travesty." The music mogul spoke out against Savage's detainment during an interview with TMZ released on Wednesday.
Calling the arrest a "matter of injustice," Jay-Z said Savage deserved to "be reunited with his children immediately," considering the I Am > I Was rapper has a pending U-Visa application and has never hidden his immigration status from the U.S. government.
In addition to slamming the agency for its arrest of Savage, who is not a member of Jay-Z's Roc Nation record label, Jay-Z hired New York attorney Alex Spiro to help Savage's legal team with the case.
"We are not going to stop until he is released, bonded out or in front of a judge," Spiro told TMZ. "What we have here is someone who overstayed their Visa with an application pending for 4 years—not a convicted criminal that needs to be detained and removed but, by all accounts a wonderful person, father and entertainer who has a marijuana offense, which was vacated and sealed."
Savage, whose real name is Shéyaa Bin Abraham-Joseph, was arrested by ICE officials on Sunday on claims of living in the U.S. with an expired visa. The agency said the "Bank Account" rapper was actually a U.K. citizen, having come to the U.S. with his family when he was 12 years old in 2005.
Via his reps, Savage confirmed he was born in the London borough of Newham in 1992. He immigrated to the U.S. when he was 7 and went back to the U.K. years later for a visit in July 2005. However, he returned to the U.S. later that same month. His visa expired the following year in 2006.
Savage's attorney Charles H. Knuck said in a statement that the 26-year-old applied for a U-Visa in 2017.
Jay-Z's support of Savage should come to no surprise. The music magnate was similarly vocal about the unjust imprisonment of rapper Meek Mill when he was delivered a "heavy-handed" sentencing over probation violation in 2017.
Jay-Z, whose birth name is Shawn Carter, recently joined forces with Mill to address the failing prison system and launched the REFORM Alliance, which seeks to address and reduce the excessive number of people in American prisons serving unfair parole probation sentences.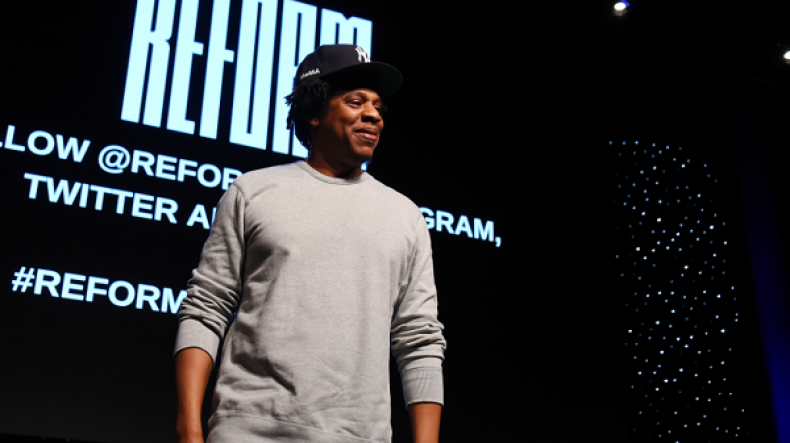 21 Savage Arrest: Jay-Z Calls Rapper's ICE Detainment a 'Matter of Injustice' | Culture