Jayme Closs Found Update: New Information on Missing Wisconsin Teenager
Law enforcement officials celebrated the return of 13-year-old Jayme Closs who was found alive after being missing for almost exactly three months. After being found, police arrested and charged a Wisconsin man with both the murder of her parents and her kidnapping.
During a press conference on Friday afternoon, Barron County Sheriff Chris Fitzgerald said Jayme was reunited with her aunt at the hospital on Friday afternoon and was doing as well as circumstances allow. He said the 13-year-old would be allowed to settle in before he went to visit with her.
"Jayme is the hero in this case there's no question about it," Fitzgerald said. "She's the one who helped us break this case."
Fitzgerald said the case was "concerning" from the beginning because of how violent it was. Although there are still a lot of questions surrounding the case, Fitzgerald said that he wasn't going to pressure the 13-year-old to share information until she was reunited with her family.
Newsweek subscription offers >
When Did Jayme Closs Go Missing?
On October 15, a 911 dispatcher received a call and went to the Closs family home in Barron County, Wisconsin. Although Jayme was in the house when the 911 call was placed, when officers arrived, she wasn't in the home. Fitzgerald said the suspect had specific intentions to kidnap the 13-year-old girl.
What Happened to Jayme Closs's Parents?
Following an autopsy, it was determined that James and Denise Closs, Jayme's parents, were fatally shot. Fitzgerald said a shotgun was used to kill James and Denise. A shotgun was recovered, which Fitzgerald said law enforcement believe was used during the crime, but needed to confirm it was the same firearm.
Newsweek subscription offers >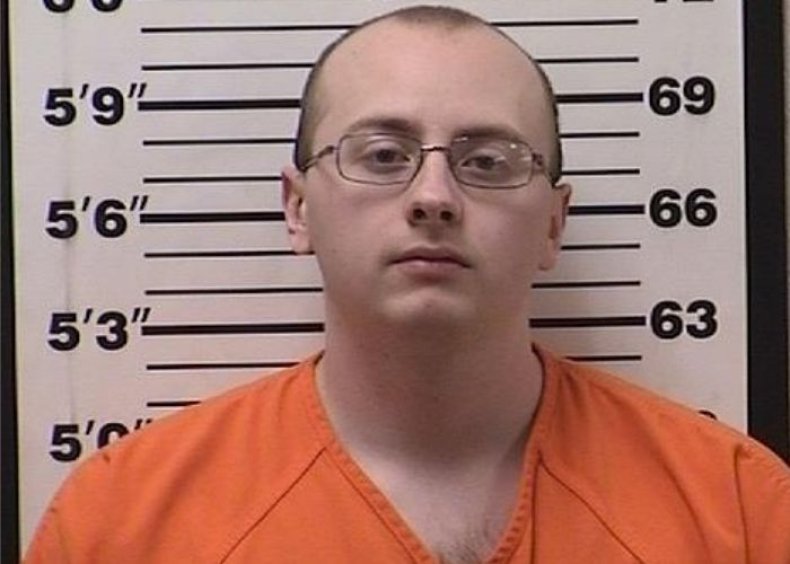 How Was Jayme Closs Found?
After being kidnapped from her home, Fitzgerald said that she was taken to a house in a remote part of Wisconsin, which he identified as the town of Gordon. Fitzgerald said when she escaped, her alleged captor was not at the home. On Thursday, Jayme approached a woman who was walking her dog and told the woman her name. Immediately recognizing her as the missing teen, the woman knocked on the door of her neighbor, Kristin Kasinskas's door.
"She knocked on our door, and then actually opened our door and said, 'Call 911. This is Jayme Closs!'" Kasinskas told TODAY . "We recognized Jayme immediately. I mean, her picture has been everywhere around here. Billboards and things. We recognized her immediately."
Kasinskas told TODAY that Jayme looked unkempt but was calm. She reportedly had a conversation with the two women and appeared to be in shock.
"It was just unbelievable because you hear about … you're not sure if she's going to be found. And when you actually hear it, it's just unbelievable. We're all just so grateful and happy," Jayme's uncle, Jeff Closs, told KARE.
Who Is Jake Thomas Patterson?
During a conversation with police officers, Jayme described a suspicious vehicle. Shortly after, Jake Thomas Patterson, 21, was pulled over by officers from the Douglas County Sheriff's Department and arrested. At the time he was pulled over, Fitzgerald said he believed Patterson was looking for the 13-year-old. He was brought to Barron County on two counts of first-degree intentional homicide and kidnapping.
Fitzgerald said Jayme, not her parents, was the target of the attack and explained that Patterson took multiple steps to avoid being detected by law enforcement and the public. Among the steps taken, Fitzgerald said Patterson shaved his head to not leave trace evidence detected.
The 21-year-old has no previous criminal history in Barron County or the state of Wisconsin, according to Fitzgerald. His first court appearance will be on Monday at 3 p.m. CST.
Jayme Closs Found Update: New Information on Missing Wisconsin Teenager | U.S.