Jazmine Barnes Shooting: Reward For Information Leading to Gunman's Arrest Jumps to $100,000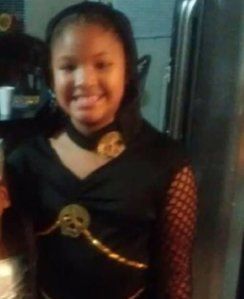 The reward for information leading to the suspect in the murder of a 7-year-old Texas girl has risen to $100,000 authorities announced.
Harris County Sheriff Ed Gonzalez told reporters Wednesday that authorities hoped to have a composite sketch of the man believed to have fatally shot 7-year-old Jazmine Barnes. Gonzalez noted that despite a steady stream of tips, investigators have not been able to break the case, CNN reported.
"We will not rest until we solve this case," Gonzalez told reporters, according to the Houston Chronicle. "It's not easy. We need help, but I'm confident we're heading in the right direction."
He continued: "We need to be very deliberate in this process because ultimately we want to make sure we get to the right person."
On Sunday, an unknown gunman shot into a vehicle driven by Barnes's mother, LaPorsha Washington, striking the 7-year-old girl in the head. The gunman was driving a red or maroon pickup truck while firing on the car, the sheriff's office said.
Washington said gunfire shattered the driver's side window and that the driver then sped up in front of the family and continued firing. "I didn't provoke him in any kind of way," she told KTRK.
The suspect was described as a bearded white male in his 40s.
There have been suggestions that the attack on Barnes and her family in their car outside a Walmart was racially motivated. Authorities have noted that they have not ruled out the possibility that the fatal shooting may have been a hate crime, NBC reported.
The sheriff said the family did not appear to have incited the gunman in any way. "There was nothing to indicate that the family did anything wrong in any way," Gonzalez said. "They were simply just driving along the service road when this happen to them."
A new $100,000 reward for information leading to the arrest of the gunman was announced by attorney Lee Merritt and social-justice activists Shaun King. King announced a rally on Saturday and a funeral on Tuesday.
"We should not have to be doing any of this, but here we are," King tweeted. "Our reward for the arrest of the killer of 7 year old Jazmine Barnes is now $100,000." King asked for tips and leads.
Houston Texans player Deandre Hopkins also pledged his playoff check to help cover funeral costs.
"When I see Jazmine Barnes' face, I see my own daughter. I'm pledging my playoff check this week to help her family with funeral costs and to support @shaunking @SherriffED_HCSO @SylvesterTurner in bringing this man to justice. On Saturday, I will be playing in your honor, Jazmine," Hopkins tweeted.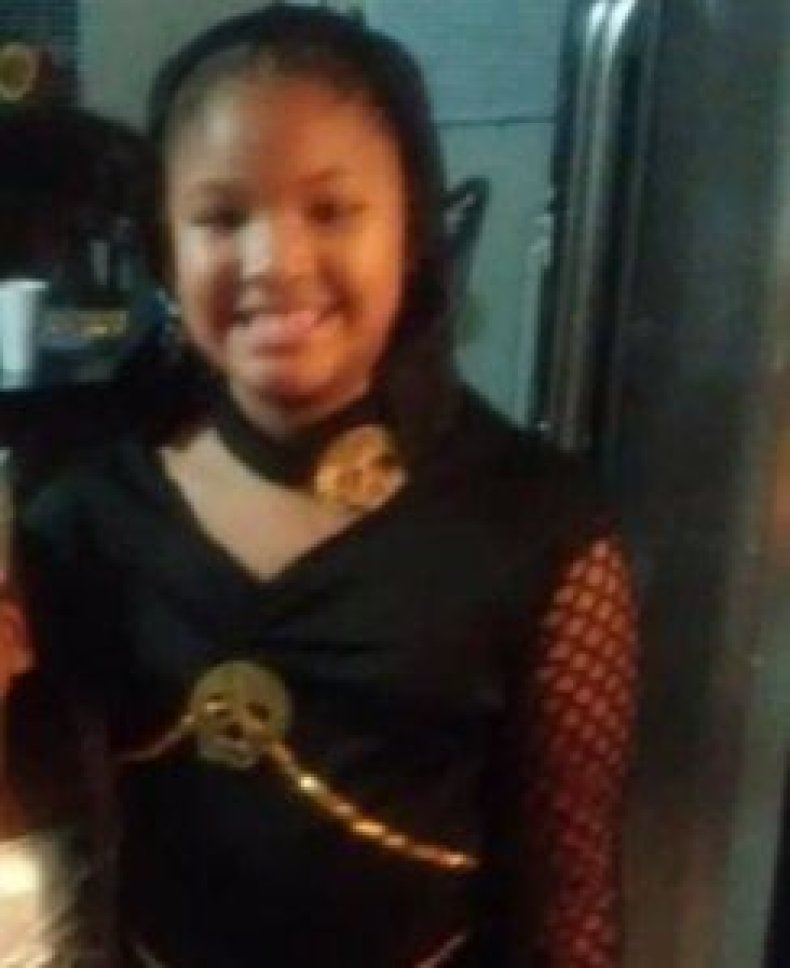 This story has been updated to include Deandre Hopkins's announcement that he would be donating his playoff check to cover funeral costs.
Jazmine Barnes Shooting: Reward For Information Leading to Gunman's Arrest Jumps to $100,000 | U.S.