Jazz Giant Ornette Coleman Dies at 85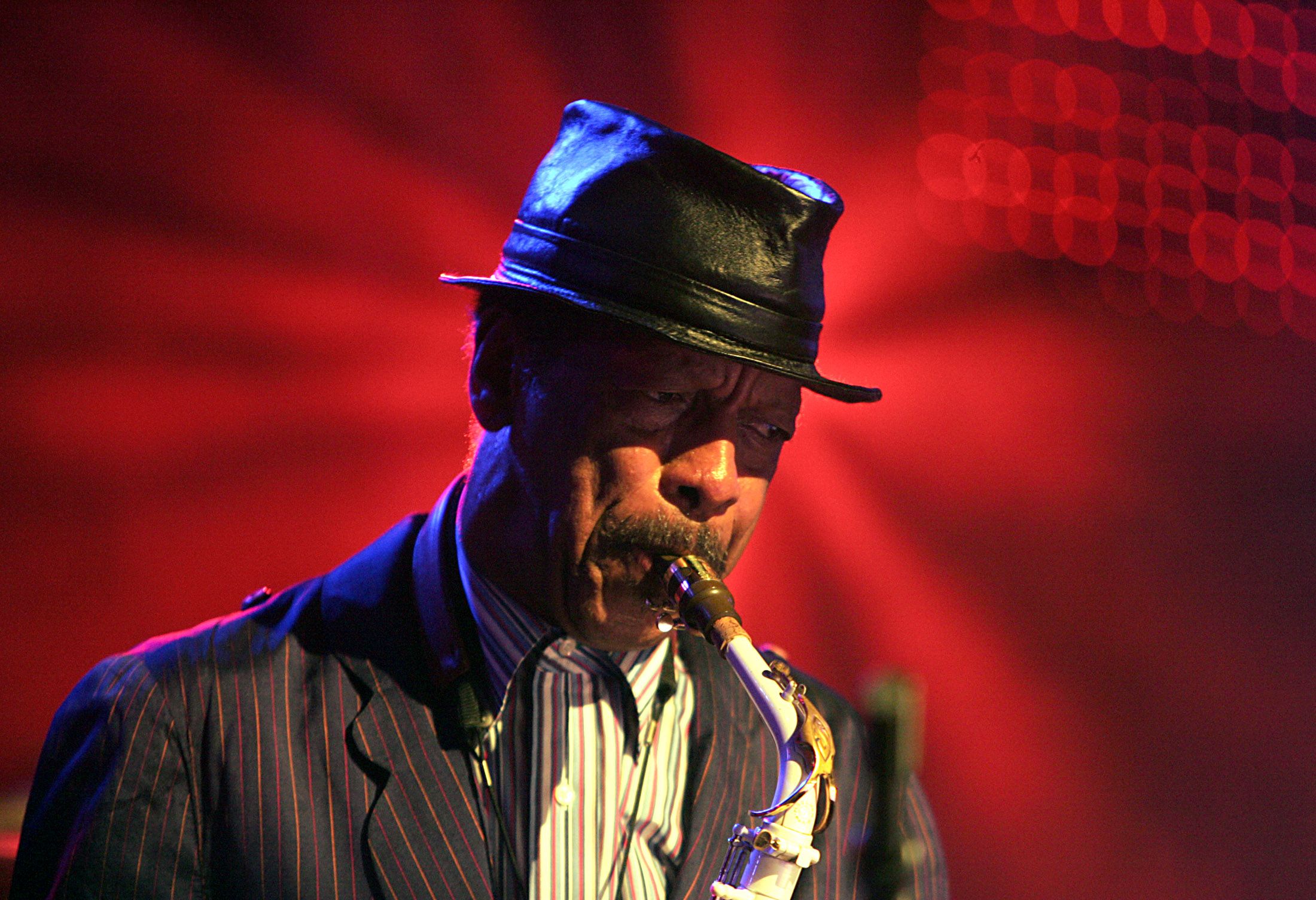 Ornette Coleman, the saxophonist and jazz great widely credited with both spurring and naming the free jazz movement in the 1960s, died on Thursday, a family representative confirmed.
Coleman, 85, died from a cardiac arrest.
Born and raised in Texas, Coleman came to prominence during the bebop era and early in his career displayed an innovative musical technique that dispensed with conventional harmonic approaches. His 1959 album The Shape of Jazz to Come revolutionized the genre and became a landmark release in avant-garde jazz and what would soon be termed free jazz.
Coleman released Change of the Century and This Is Our Music in the early 1960s and became a prominent if polarizing figure in the New York City jazz world, performing at such venues as the Five Spot. He won over musicians ranging from Lou Reed and John Zorn to the hardcore punk band Refused, which honored Coleman by titling an album The Shape of Punk to Come.
Coleman continued performing well into his 70s and 80s and won a Grammy Award for lifetime achievement in 2007.
"He was seen as a native avant-gardist," The New York Times writes, "and symbolized the American independent will as effectively as any artist of the last century."