Jazz Jennings 'Nervous' About Harvard, But Already Has a Major in Mind
Jazz Jennings, an LGBTQ rights activist and star of the TLC show I Am Jazz, is headed to Harvard University in the fall. While the life change admittedly makes her nervous, she's already planned out her major.
A leading advocate for LGBTQ youth, Jennings was among the first young people to share her story as a transgender woman with a broad audience. In May, she posted on Instagram that she was attending Harvard in the fall and recently spoke about the upcoming experience, expressing feelings shared by many college students.
"I'm nervous," Jennings told Thrive Global in an interview published on Friday.
College is a place that Jennings said she could step out of her shell, be independent and create new routines, habits and ways of living. However, given that college is also a place where so many things are happening at once, she also expressed concern that she might experience "anxiety and depression to an even greater degree than I do now."
"You want to be involved in everything, but school's stressful in and of itself. I'll be studying for tests and exams and trying to be the best I can be," Jennings explained.
Jennings said she put a lot of pressure on herself in high school to get straight A's. Instead of focusing solely on grades, Jennings wants to spend her college days focused on taking care of herself and building good habits.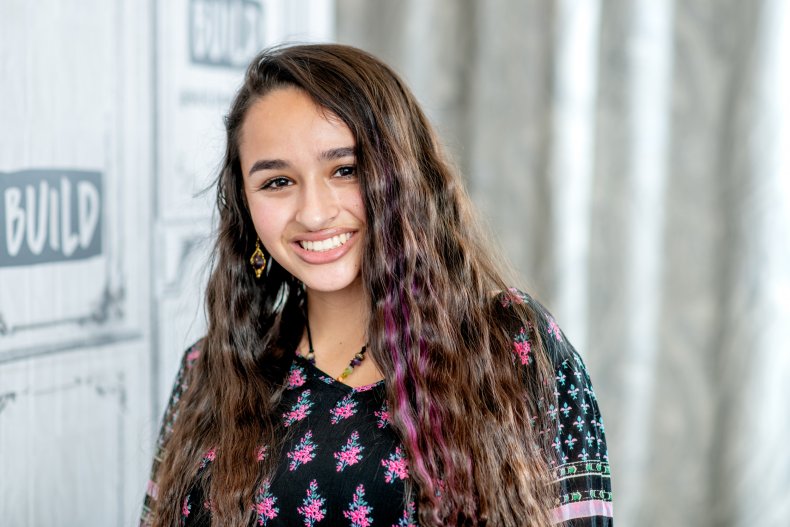 Despite a change in location, Jennings will remain dedicated to sharing her story and "breaking down the gender binary." It's an issue she intends to continue to explore at school, focusing her studies on gender, philosophy and religion.
"I know that's a big thing to talk about, but gender, while it does exist, it also doesn't exist at the same time. Yes, we have physical bodies. Yes, we have genitalia, and we can look at ourselves and say, 'Oh, there's a man and there's a woman.' But you can't define someone by their physical anatomy," Jennings told Thrive Global.
In a video in May, Jennings said she was "shocked" to find out that she had been accepted at the elite Ivy League institution. Her shock wasn't due to the belief that she didn't think she could get in, but was credited to the school being very selective with a small acceptance rate.
"I was like, 'who gets into Harvard?' But I got in!," Jennings said.
Other schools at the top of Jennings' list were Pomona College in Southern California and Princeton University in New Jersey.