Jazz Legend Sonny Rollins: 'Onion' Writer Was Mean To Me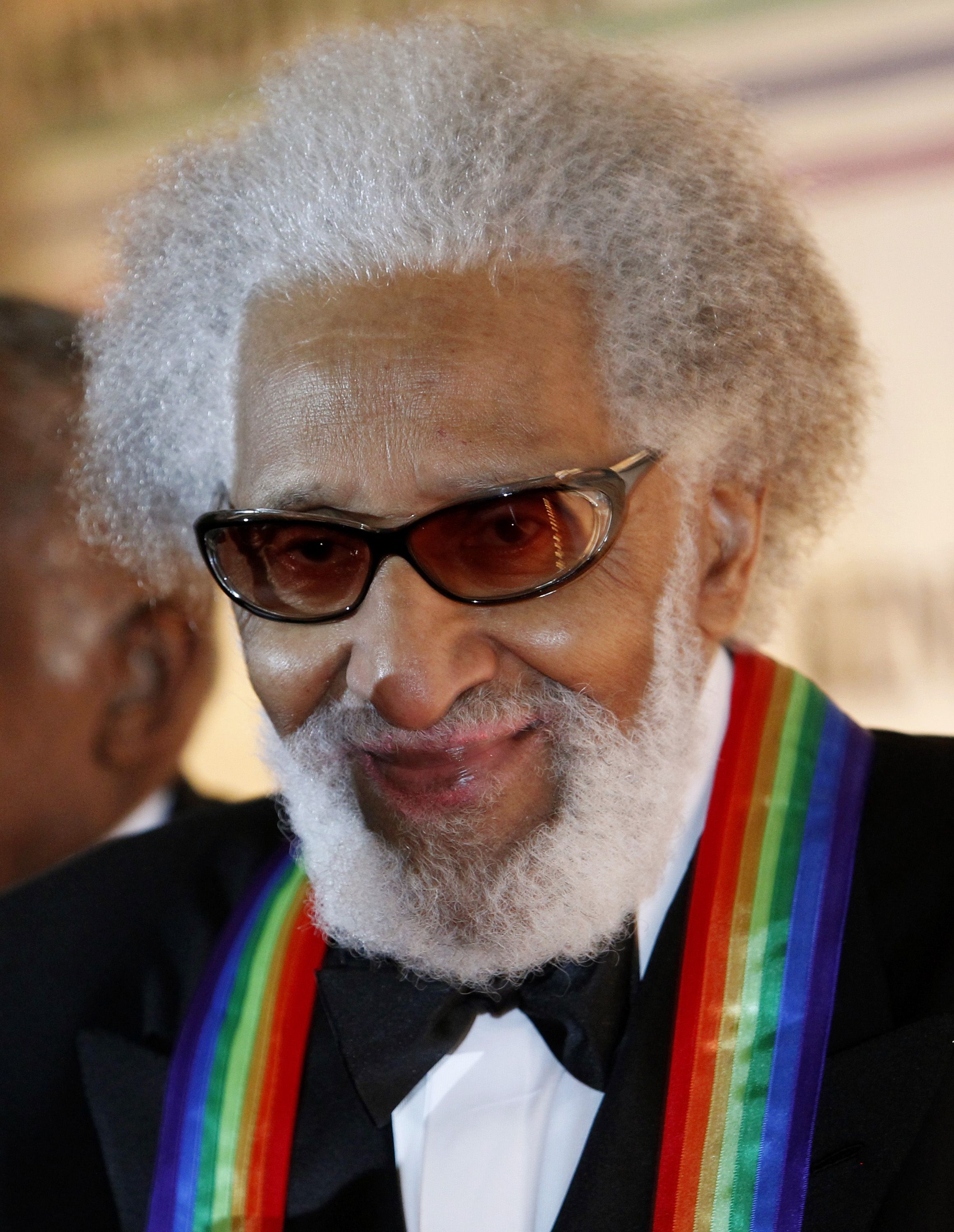 On July 31st, The New Yorker published a story titled "Sonny Rollins: In His Own Words," a piece of satire by Django Gold, a senior writer for The Onion. "The saxophone sounds horrible. Like a scared pig...[j]azz might be the stupidest thing anyone ever came up with," wrote Gold, pretending to be Rollins.
The New Yorker readers got upset. So did Sonny Rollins. In a Google hangout which has since been uploaded to YouTube, Rollins complained that "Jazz has been mocked, minimalized, [and] marginalized throughout its whole history." He accused Gold of trying to "kill jazz."
Was he trying to kill jazz?, I asked Gold over email. "I was not trying to kill jazz," he replied, "and I doubt I would have had much success if that was my intent. The idea that 500 words of text could have any impact on an entire genre of music—or the legacy of someone who has enjoyed a 60-year career at the top of the mountain—is pretty unrealistic."