JCC Bomb Threat Suspect Juan Thompson Pleads Not Guilty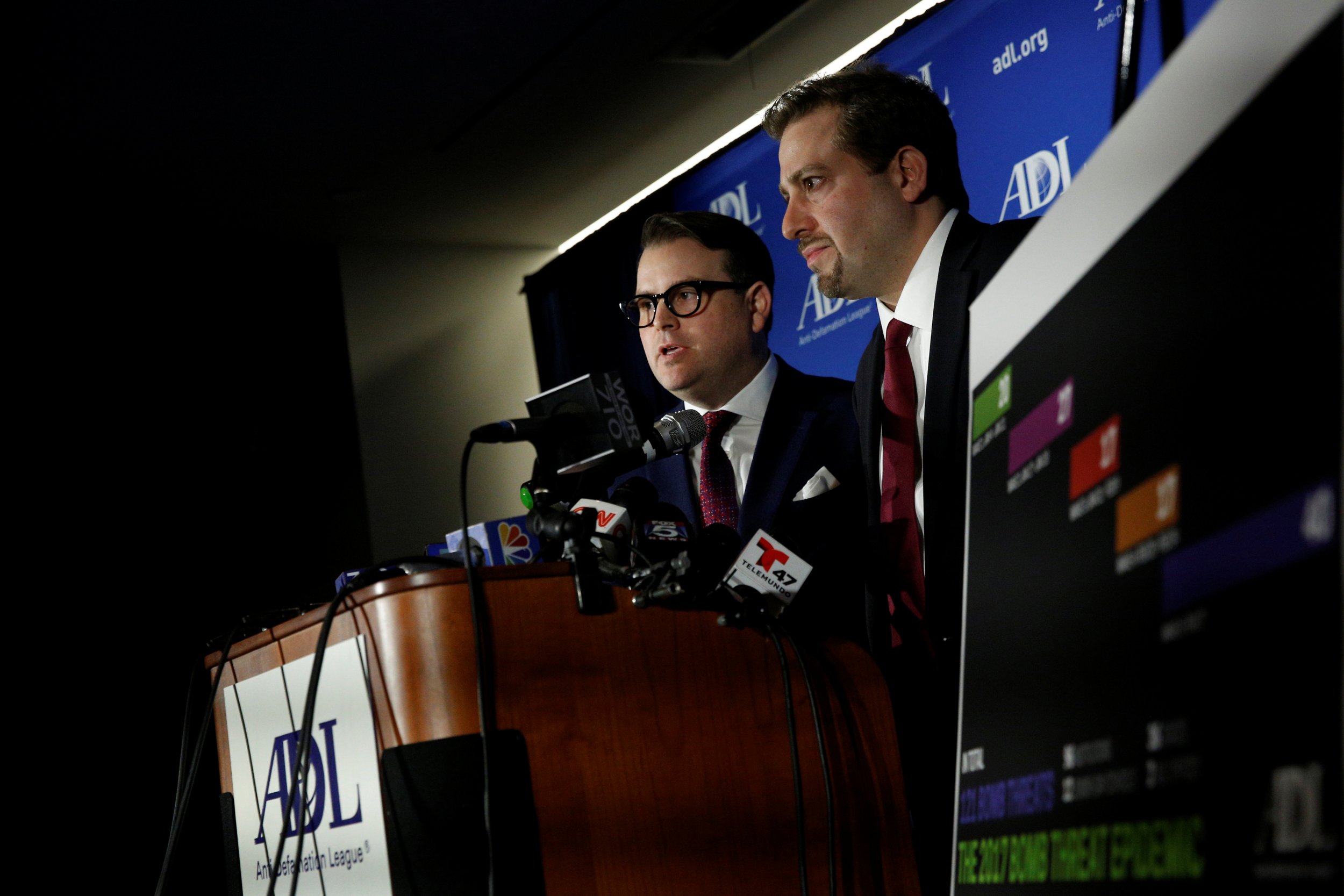 Juan Thompson, the former journalist whom authorities believe is behind several of the recent bomb threats to Jewish Community Centers (JCCs) and other Jewish sites, has pleaded not guilty.
On March 3, police in Missouri arrested Thompson, 32, for allegedly making the threats as a way of harassing an ex-girlfriend. He allegedly made some of the threats in her name and also some in his name, in order to pretend that the woman was trying to frame him. Authorities believe he is responsible for at least eight bomb threats to Jewish sites in January and February. Thompson told Manhattan Federal Judge Kevin Castel that he would be pleading "not guilty" to his charges Monday, according to the New York Daily News.
Related: Ex-journalist Juan Thompson allegedly made bomb threats to JCCs
Thompson had written for the website The Intercept until its editor-in-chief said in February 2016 that the site had "discovered a pattern of deception in the actions of a staff member."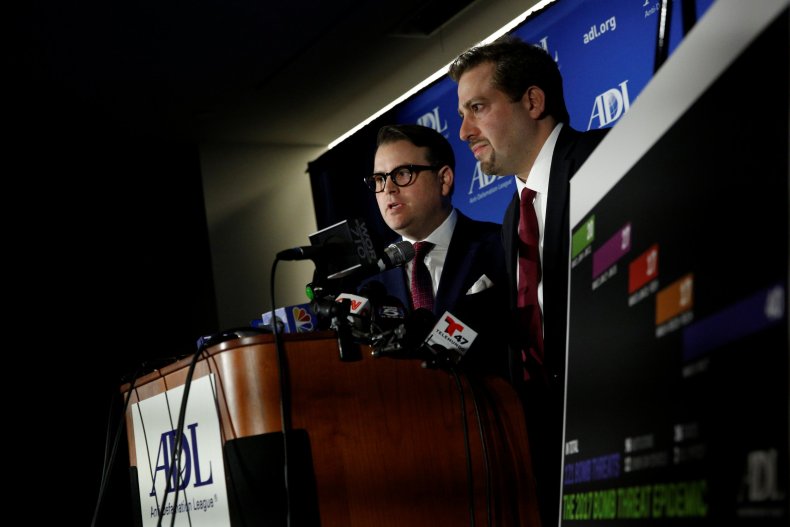 Thompson's alleged threats were part of a larger wave of at least 165 threats directed towards JCCs and other Jewish institutions in 2017, according to Anti-Defamation League numbers. About three weeks after Thompson's arrest, police in Israel arrested an American-Israeli teenager who authorities believe is behind dozens of these threats. "The impact of these actions were #antiSemitic, regardless of the background of the perpetrator," the ADL tweeted following that arrest.
Speaking with Newsweek in March, several people who knew Thompson in college said he surrounded himself with Jewish friends and a Jewish girlfriend and did not seem anti-Semitic. In one of the messages Thompson has been accused of sending, federal prosecutors alleged that he told a Jewish school he had placed two bombs in the building and was "eager for a Jewish Newtown," according to NBC News. The message appeared to be a reference to the 2012 Sandy Hook Elementary School shooting in which one gunman killed 26 people, most of them children.
The government has confiscated about two dozen laptops, tablets and cellphones from Thompson's residence and federal prosecutors said the electronics would be used as evidence in the case, the New York Daily News reported.
Thompson was scheduled to appear at the Manhattan federal courthouse again on May 18.
Additional reporting by Tom O'Connor.