After JCC Threats, Jewish Families Afraid to Send Children to Preschool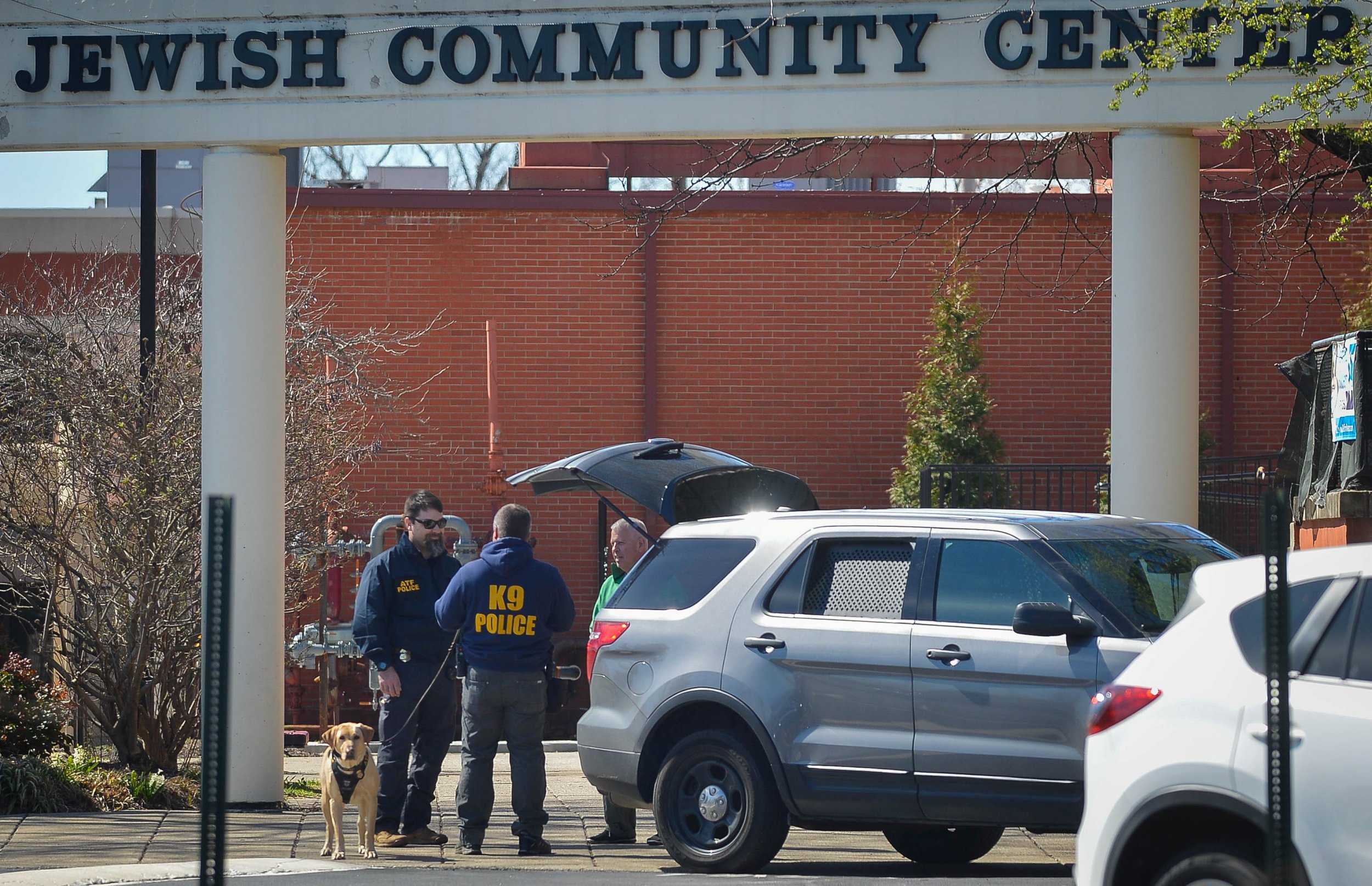 Following waves of bomb threats targeting Jewish Community Centers across the country, more than a quarter of JCC preschools have reported a decline in enrollment. In a survey carried out last week by the Jewish Community Center Association of North America, in which 90 of its 116 members responded, 26 replied that enrollment has fallen. For four of those, the decline in attendance constituted more than 10 students.
"I'm starting with the most difficult news, which is simply that more JCCs indicated something of a decline—but the majority have not," David Posner of the JCC Association of America said in announcing the results, reported the Religious News Service Wednesday.
"I would still say the results are heartening, but they do indicate some slippage."
A similar survey conducted just last month found no significant decline.
More than 80 Jewish Community Centers and schools have been targeted with over 100 bomb threats since January. The latest wave came Sunday during the Jewish holiday of Purim.
None of the threats have so far proved credible but the fear they inspire is real.
"After more than 120 bomb threats against Jewish Community Centers and day schools leading to the evacuation of children and the elderly, anxiety levels are high and children in the affected communities are asking tough questions," CEO of the Anti-Defamation League, Jonathan A. Greenblatt, said earlier this month. He unveiled an online resource for dealing with the bomb threats.
At a Jewish day school connected to a JCC in Miami, Florida, two bomb threats were called in over a matter of days two weeks ago.
"Kids are being targeted simply because they are Jewish and that's the only reason," Maggie Fischer, whose children attended the school, told the Miami Herald. "In this day in age, this shouldn't be happening."
Another parent described her 13-year-old son's fears to the Miami Herald.
"Last week, he was scared to go back to school," said Dr. Signal Perl. "He said, I'm afraid to go back to school, so it's a lot of emotion that the kids have to go through."