JD McCrary From 'Lion King' Remake Talks Working With Childish Gambino and Beyoncé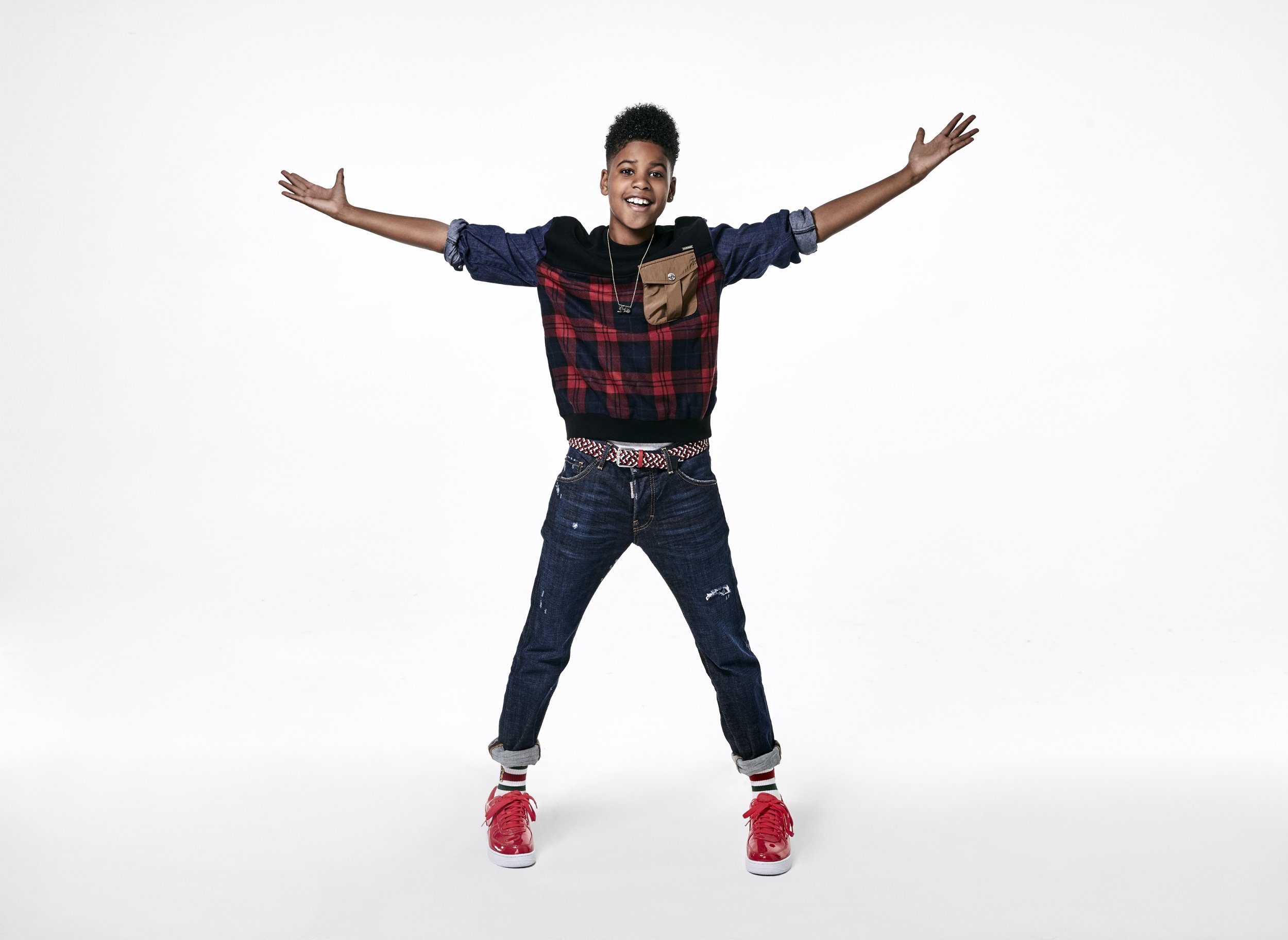 Referenced as a young Michael Jackson, JD McCrary is 11 years old and already making waves in the music industry. Last year was a huge year for the young artist: He made appearances on Ellen and performed with Childish Gambino. McCrary has more in store as he released his first single "Keep in Touch" Friday.
"Oh yeah, 2018 was a great year. I'm so thankful to everyone for giving me the opportunity to perform," McCrary told Newsweek. "One of my favorite moments was being on Ellen. I'm such a huge fan. That was definitely a big moment and things changed after that."
Following his debut on daytime television, McCrary continued to showcase his talent at the 60th Grammy Awards in April 2018. Singing alongside Awaken, My Love! singer Childish Gambino, it's easy to say the young singer left quite the impression on viewers. Google searches of "who is the kid performing with Childish Gambino" skyrocketed.
"[Childish Gambino] was looking for outro vocals for his song 'Terrified' and through my manager, we were connected," McCrary said. "We never actually met until the Grammys performance."
"Its such an honor to work with Donald Glover in The Lion King and I hope on many other projects to come," he continued.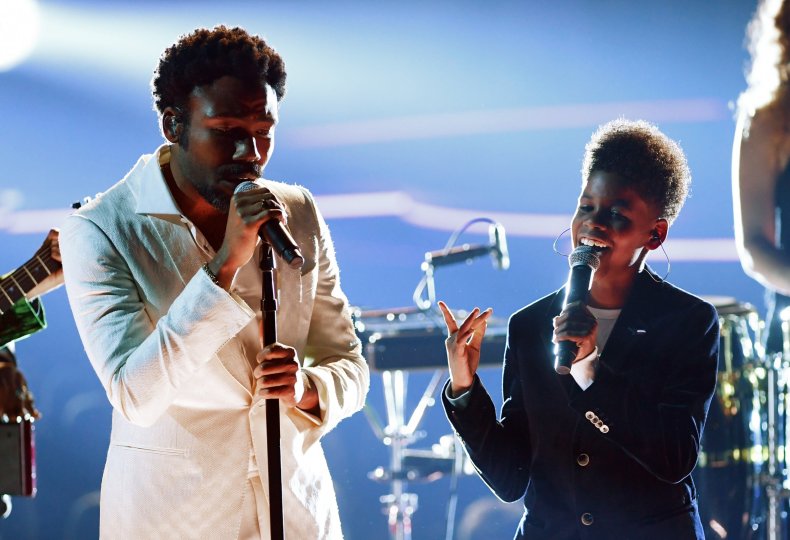 Arguably the most anticipated project McCrary is apart of is the upcoming release of the live-action rendition of The Lion King. The movie has quite the star-studded cast, including Childish Gambino, Beyoncé, James Earl Jones, Seth Rogen and Keegan-Michael Key. It's scheduled to appear in theaters this summer.
"[Being apart of Lion King] was one of the best feelings ever. I've always been a fan of the music and to have a chance to sing the songs my way to the world is such a blessing," McCrary said.
McCrary also revealed on Ellen that he found a lot of similarities between him and the king of the jungle.
"We can both sing, we both love and look up to our dads," the young artist said. "We both have really scary uncles."
Is it possible for a performer to peak at such a young age? Nope, not for McCrary. He still has plenty of plans and goals for the future, including graduating at 16 and coming out with his first full-length album.