J.D. Power Names Best Car Insurance Companies in the U.S. for 2021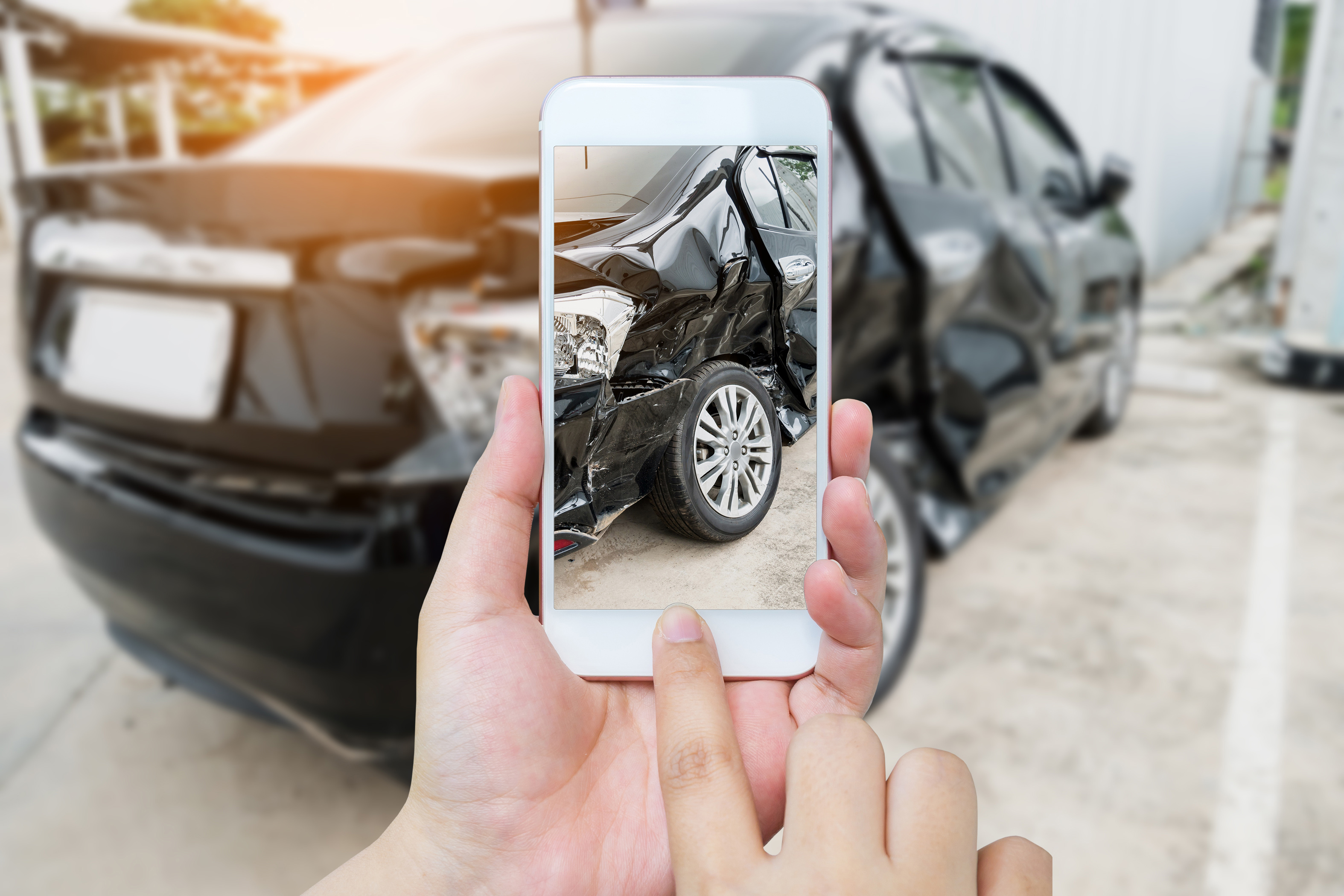 The J.D. Power 2021 U.S. Auto Insurance Study polled 38,938 auto insurance customers and found that satisfaction with their car insurance provider remains the same in 2021 as it was in 2020, despite many insurers offering refunds and drivers spending less time behind the wheel.
Now in its 22nd year, the U.S. Auto Insurance Study analyzes customer satisfaction in five areas: billing process and policy information; claims; interaction; policy offerings; and price.
On a 1,000-point scale, overall customer satisfaction remained at 835 for 2021, marking the first time since 2017 that auto insurance customer satisfaction has not improved from one year to the next. One of the biggest holdbacks is in the area of communication where satisfaction dipped 12 points year-over-year.
"What we're seeing in this year's study is a case of insurers delivering with their actions but missing the mark on effective communication to their customers," said Robert Lajdziak, senior consultant for insurance intelligence at J.D. Power.
Based on the scores, J.D. Power has named the top auto insurance provider in 11 geographic regions of the U.S. All the winners have a score far higher than the national average.
Wawansea, State Farm, and American Family have taken top honors in California, New York, and the Southwest, respectively, for the second consecutive year. The Southeast's Farm Bureau Insurance - Tennessee and Texas's Texas Farm Bureau are tops in their regions for the 10th straight year. Amica Mutual wins in the New England region for the ninth year in a row.
According to J.D. Power's survey results, the following are the top-rated auto insurance companies in the U.S. by region:
California: Wawanesa
Central: Shelter
Florida: State Farm
Mid-Atlantic: NJM Insurance Co.
New England: Amica Mutual
New York: State Farm
North Central: Erie Insurance
Northwest: State Farm
Southeast: Farm Bureau Insurance - Tennessee
Southwest: American Family
Texas: Texas Farm Bureau
In order to stay ahead, insurance companies may need to change their offerings. Of those surveyed, 34 percent of respondents would be willing to try usage-based insurance. Currently, 16 percent of customers are using the tech, double the volume of five years ago.
Increased premiums may also drive customers to find a new insurer. Forty-five percent of respondents said that they would switch to save $300 or less. Fifty-seven percent recently switched to save that amount.