J.D. Power Study Reveals Infotainment as Biggest Pain Point for New Car Buyers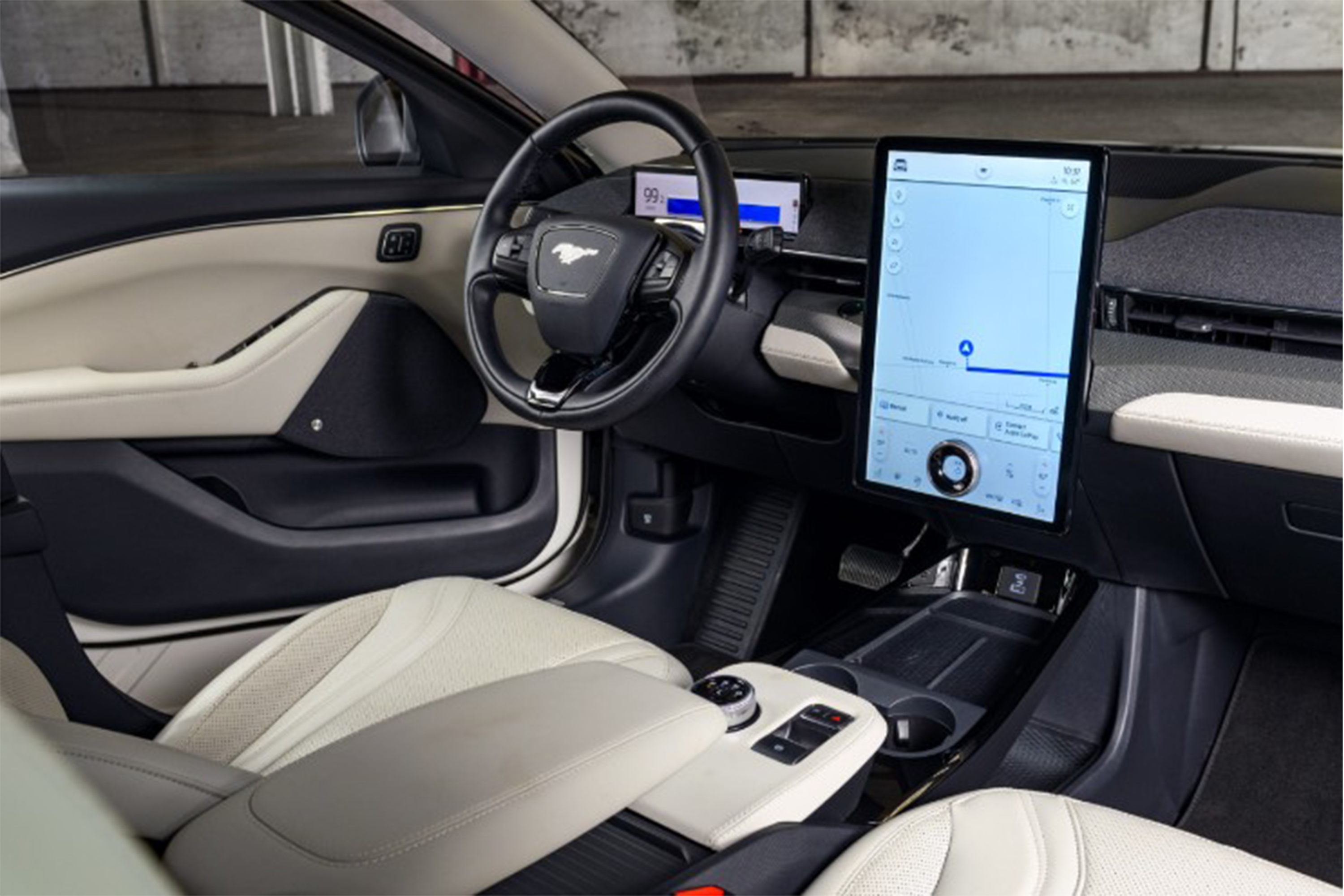 The 2021 J.D. Power Initial Quality Study shows the largest complaint of new vehicle owners in the infotainment system, similar to past years. Modern infotainment systems serve as vehicle entertainment and information hubs, and are growing more complex by the model year.
Now on its 34th year, the study examines 223 problems across nine categories: climate, driving assistance, driving experience, exterior, features/controls/displays, infotainment, interior, seats and powertrain.
Automakers around the world use this information to measure and compare their competitive performance – helping them to design and build higher quality vehicles.
Over the past decade, infotainment systems have proven to be quite a frustration for buyers.
In this year's IQS survey, one in four of all problems cited by new-vehicle buyers was in the infotainment category, and six of the top 10 problems across the industry are infotainment-related.
For the first time since 2011, voice recognition is not the top problem cited by new vehicle owners, instead replaced at the top by smartphone connectivity.
Android Auto and Apple CarPlay connectivity issues have gotten significantly worse, according to the study. Survey takers commonly cited issues with wireless connectivity, a well-documented issue for users that automakers are currently working with third-party suppliers to resolve.
"Owners want wireless connectivity, and the industry has responded," said Dave Sargent, vice president of automotive quality at J.D. Power. "However, this has created a bigger technical challenge for both automakers and tech companies. Automakers generally are the ones facing the wrath of owners, but this is definitely a shared problem. Owners don't care who's at fault—they just want their phone and their vehicle to talk to each other."
Though the infotainment system often remains in the top list of issues for new owners, there have been marginal improvements over the years.
In 2019, J.D. Power noted a decrease in issues with the infotainment system for the new vehicle owners. The biggest improvement for the year was noticeably fewer problems in the voice recognition and Bluetooth systems.
European brands ranked below average for infotainment and other electronics in direct contrast with Korean automakers, leading domestic and Japanese brands with rankings above average.
In 2020, however, the infotainment system was the most problematic category. Nearly 25 percent of the reported problems cited by new vehicle owners related to infotainment. Among the top complaints were the built-in voice recognition, Android Auto/Apple CarPlay connectivity, touchscreen, built-in navigation systems and Bluetooth connectivity.