EU's Juncker: We Need To Interfere Less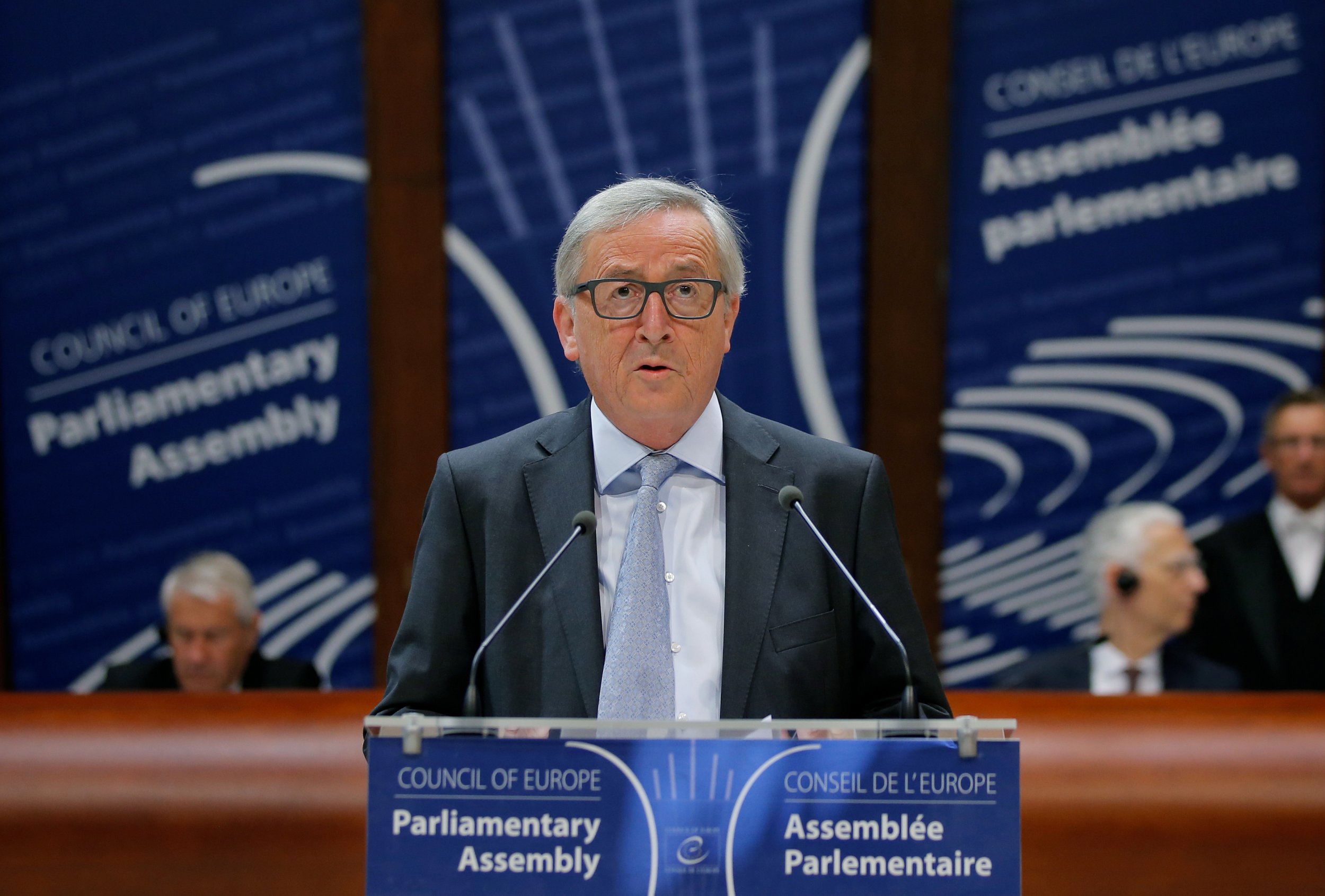 One of Brussels's top officials has said that the EU needs to meddle less in member states' affairs.
Jean-Claude Juncker, President of the European Commission, said on Tuesday that the bloc was too involved in "too many domains where member states... are better placed to take action."
His comments could be used as fuel for campaigners on both sides of Britain's EU membership debate ahead of the country's referendum on June 23.
Pro-Brexit campaign Leave.EU posted the comments on Twitter, saying it showed that the EU "interferes" too much.
But the comments could be seen as evidence of an appetite for reform within the bloc, which is a key part of Prime Minister David Cameron's argument for staying in the union.
Juncker conceded that the bloc is "losing economic clout" and that "the European project has lost parts of its attractiveness."
But, he said, in tough times it was necessary for nations to continue to work closely together.