High-Ranking Jeb Bush Campaign Official Christine Ciccone Resigns: Report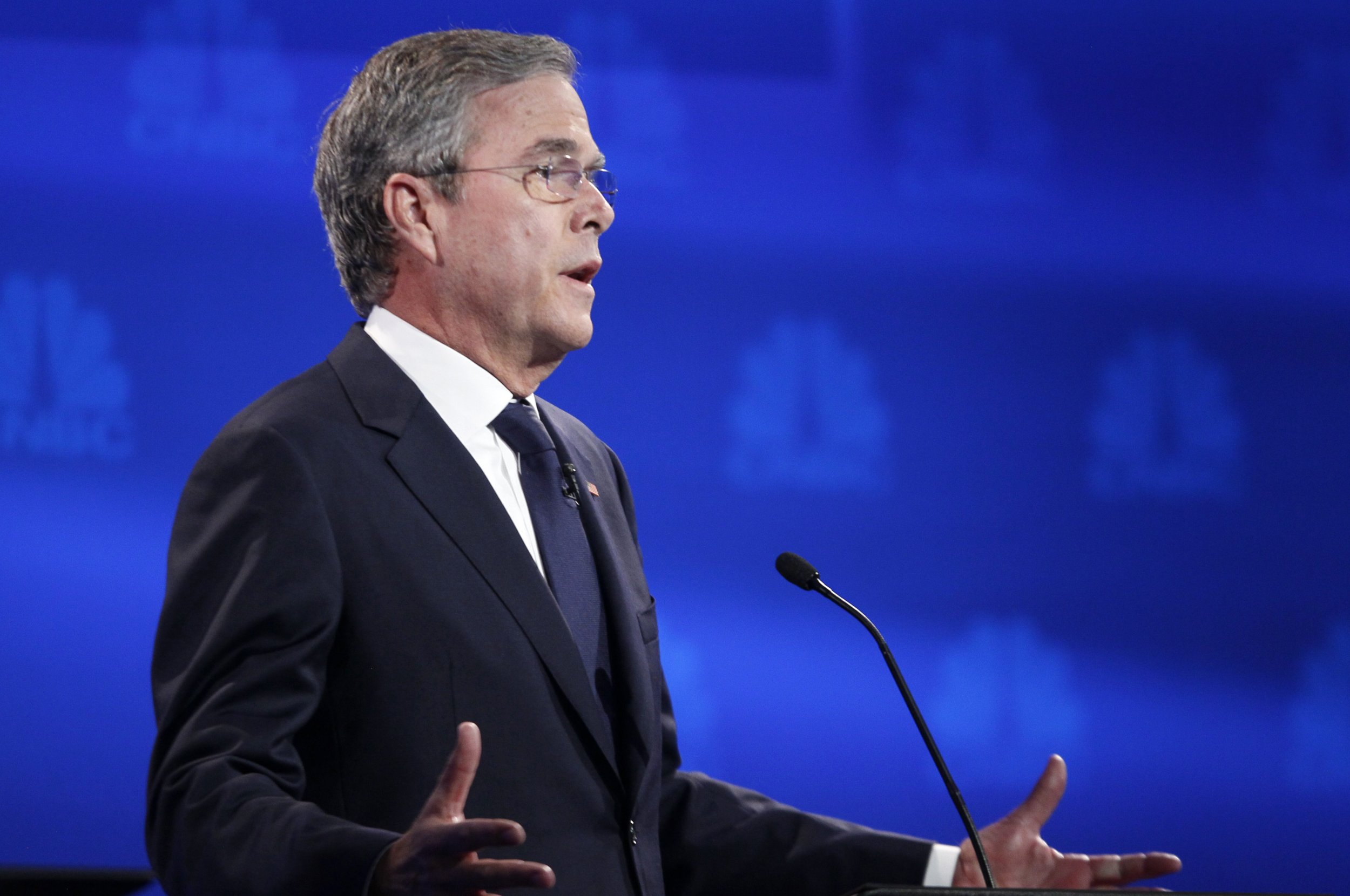 The chief operating officer of Jeb Bush's presidential campaign has resigned, according to a report published late Friday in The Wall Street Journal.
Christine Ciccone's resignation on Friday comes a week after the campaign announced it planned to slash payroll costs by 40 percent. Federal Election Commission filing show Ciccone was paid about $12,000 a month for her services.
"We are grateful to have had Christine on the team, we respect her immensely," Bush campaign spokesman Tim Miller said. Ciccone had no comment for the Journal.
In recent weeks, pundits have noted the Bush campaign appears to be flailing. Bush's performance in the third Republican presidential debate, hosted by CNBC on Wednesday, did little to bolster confidence in the former Florida governor, who was at one time considered by many to be the candidate of choice for the Republican establishment. But Bush's failure to clear the field early with his family's impressive fundraising planted seeds of doubt.