JebBush.com Redirects to Donald Trump's Campaign Website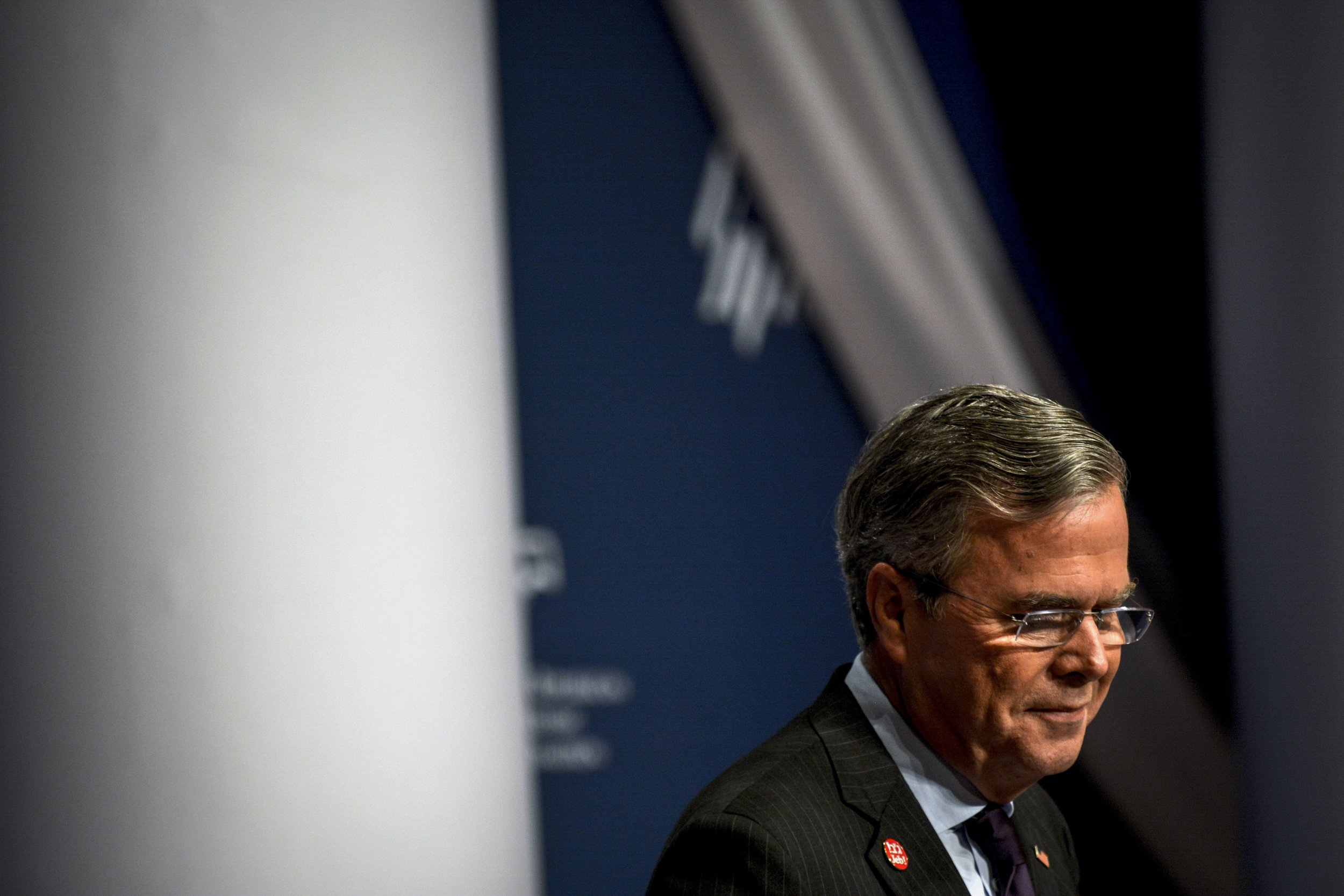 The website www.JebBush.com began redirecting visitors to www.DonaldJTrump.com on Monday, the latest in a series of slights directed at the former Florida governor by the New York tycoon and his supporters. The site is not owned by Bush or affiliated with his campaign—the campaign's official website is www.Jeb2016.com—but JebBush.com's redesign to direct visitors to the Trump campaign's website still represents an embarrassment for Bush.
The Trump campaign was not involved with the website's redesign, said Trump spokeswoman Hope Hicks. Likewise, Bush spokesman Tim Miller said his campaign had no involvement.
The site is owned by Fabulous.com Pty Ltd., a company registered in Australia that specializes in pay-per-click domain registrations, according to its website.
Carly Fiorina, who is also seeking the Republican nod for president, suffered similar problems in May, when someone turned www.CarlyFiorina.org into a site criticizing her management of Hewlett-Packard when she was its CEO.