Jeb Bush Endorses Ted Cruz for President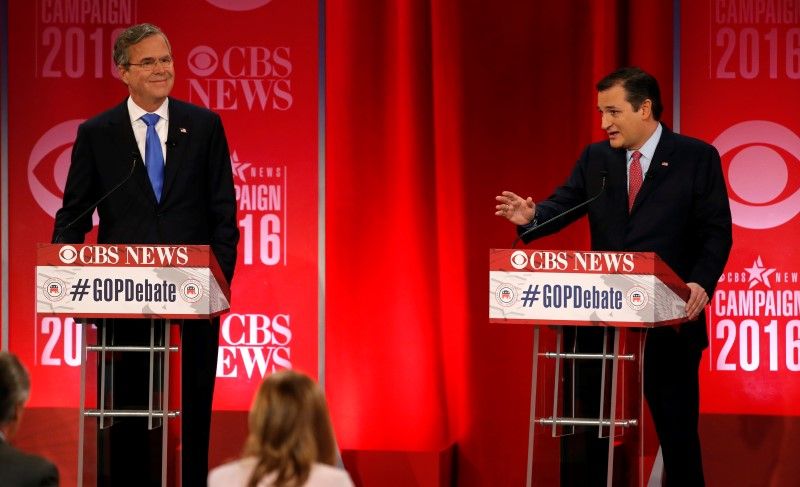 Former Republican presidential candidate Jeb Bush announced on Wednesday morning that he is endorsing Texas Senator Ted Cruz for president.
In a post on his Facebook page, the former Florida governor said Cruz is "a consistent, principled conservative who has demonstrated the ability to appeal to voters and win primary contests, including yesterday's Utah caucus."
"For the sake of our party and country, we must overcome the divisiveness and vulgarity Donald Trump has brought into the political arena or we will certainly lose our chance to defeat the Democratic nominee, most likely Hillary Clinton, this fall," Bush added.
Bush included a link to Cruz's website at the end of his post and encouraged his supporters to contribute to and volunteer for Cruz's campaign.
Bush's presidential campaign ground to a halt in February after he failed to win the widespread support given to other Republican candidates, including Trump and Cruz, in the South Carolina primary election.
Cruz won the Utah primary on Tuesday night while Trump won in Arizona.