Jeb Bush to (Officially) Announce Presidential Campaign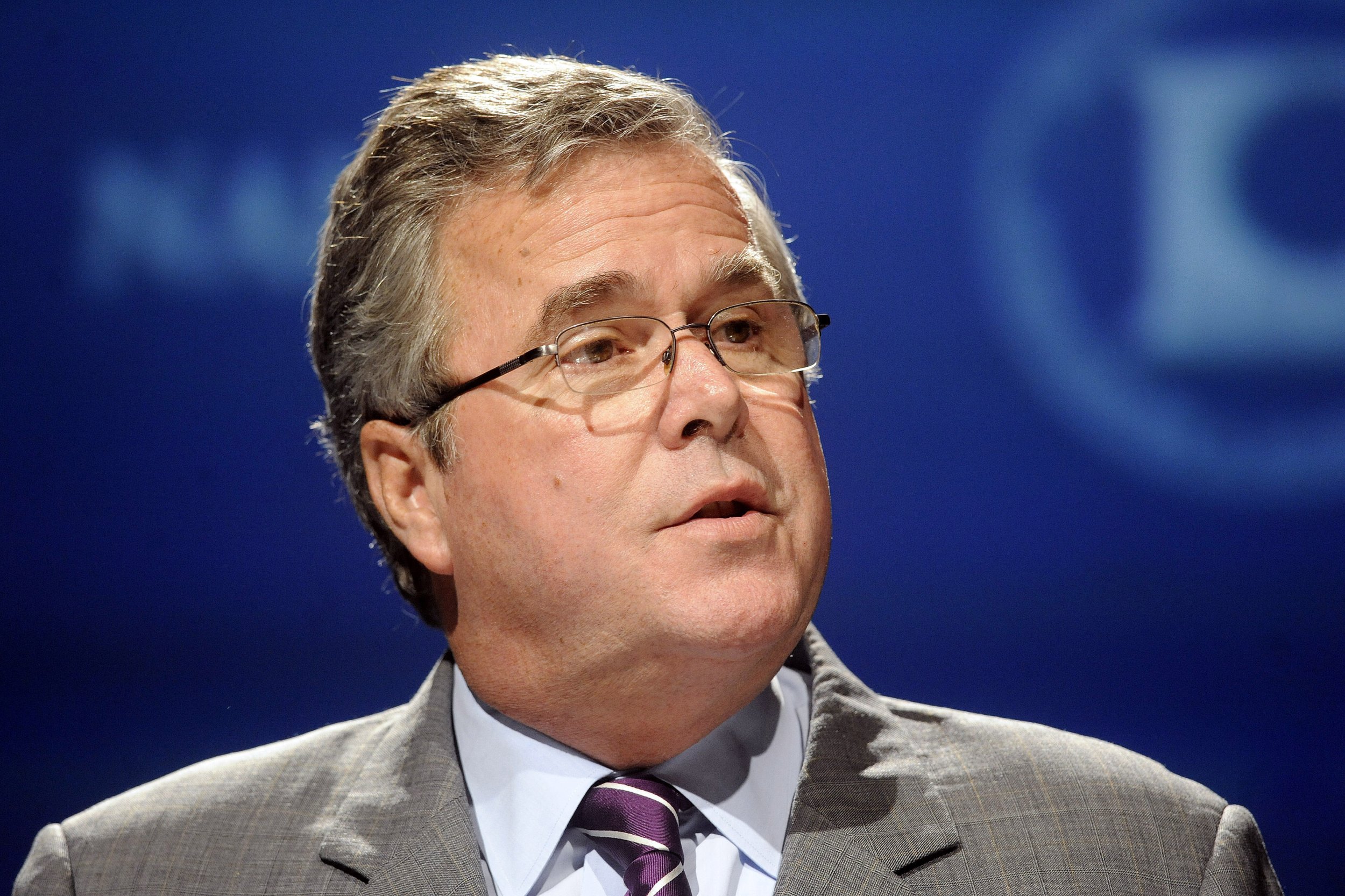 After months of unofficial campaigning spent mostly beneath the piercing gaze of the national media, Jeb Bush will at last announce he is running for President of the United States Monday.
Bush will announce his bid for the White House at Miami-Dade College in Miami this afternoon. He will joined by his wife Columba and their three children.
Until now, Bush has kept a trim public profile, allowing other Republicans like Texas Senator Ted Cruz, Florida Senator Marco Rubio and Kentucky Senator Rand Paul to vie for the spotlight. He has answered questions from the media, but has foregone flashy campaign events and has not publicly stated that he is running for President.
Conventional wisdom is that Bush has kept from announcing his campaign to circumvent campaign finance laws. Chiefly his Super PAC, Right to Rise, can continue to raise money without becoming subject to campaign finance laws so long as Bush is not officially a candidate. Super PACs are not subject to donation limits, while candidates can only accept $2,700 per donor per election. Were Bush to declare, any Super PAC bearing his name would be limited to accepting $5,000 per donor per election. Some have argued that Bush's scheme to get around campaign finance laws is itself illegal.
Bush tweeted his campaign's logo from his official Twitter account Sunday. It reads, simply, "Jeb!"
The campaign also released a video, titled "Making a Difference."
Bush currently leads the Republican pack, but not by much: Wisconsin Governor Scott Walker and Marco Rubio trail Bush by less than a point.