Jeb Bush Publishes Eight Years of Emails From Time as Governor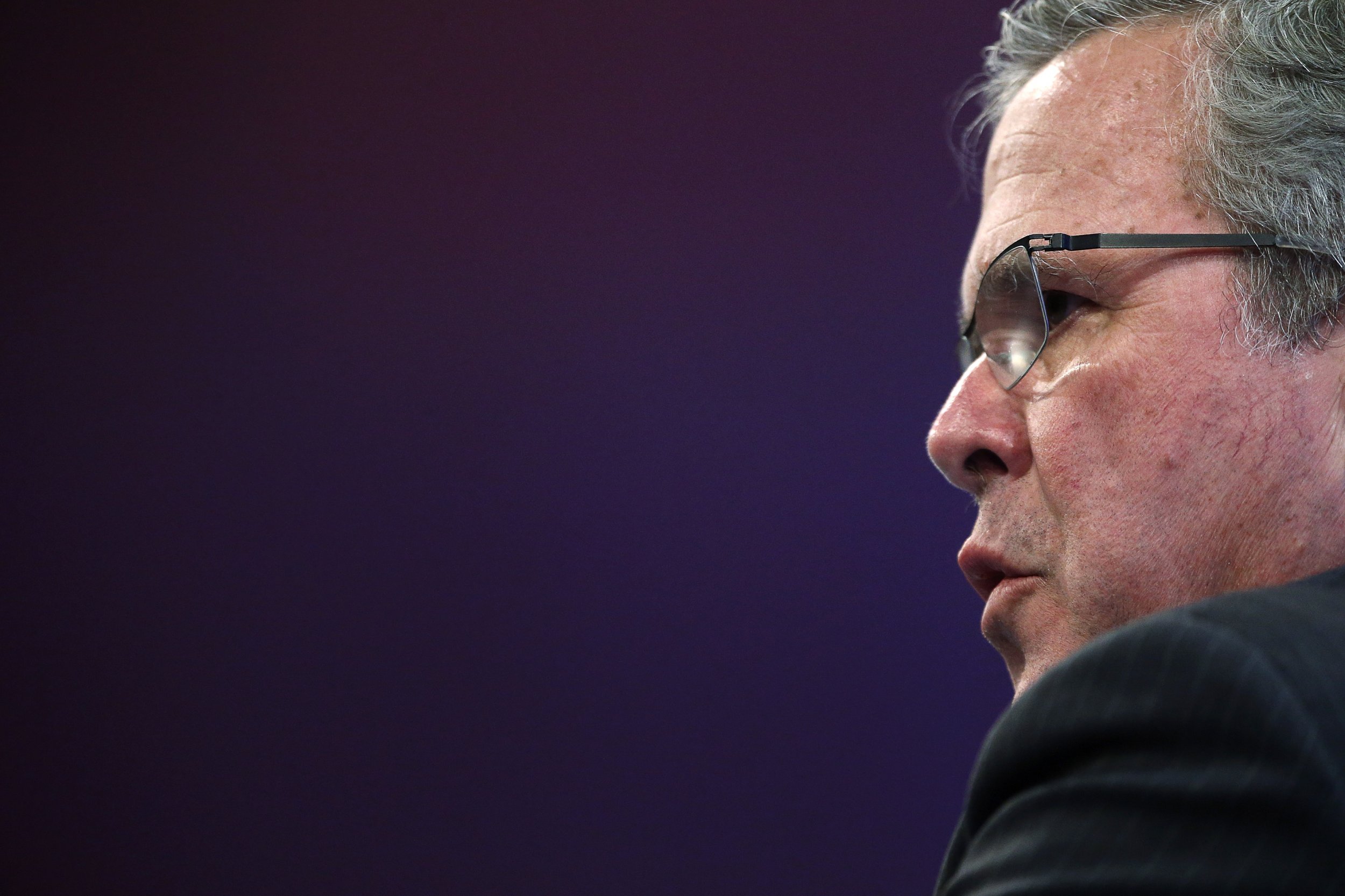 Jeb Bush, the leading Republican candidate for the 2016 presidential election, released an archive on Tuesday containing eight years' worth of his private correspondences from his time as governor of Florida from 1999 to 2007. In an accompanying ebook, Bush writes he spent around 30 hours each week responding to emails from constituents after he released his personal email address—jeb@jeb.org—to the public.
Most of the emails are mundane and consist of little more than the day-to-day drudgery of governing. "I am so proud of your efforts on Medicaid," wrote one constituent on January 11, 2005. "I know you have a very full plate but I thought you oughta see this about Y2K," wrote another, January 7, 1999. The archive shows Bush received many condolences on September 11, 2001.
Here's the catch: Bush not only published every email, he published every email address—and many personal names, physical addresses and personal phone numbers, that people include in their email footers. The archive contains thousands upon thousands of personal identifying details about Floridians. Granted, the most recent emails are more than seven years old, so many of the addresses and phone numbers may have changed.
But it remains to be seen what fallout, if any, those whose information is contained in the release will experience as a result.