'Stuff Happens,' Jeb Bush Says, Answering Question About Gun Violence: Report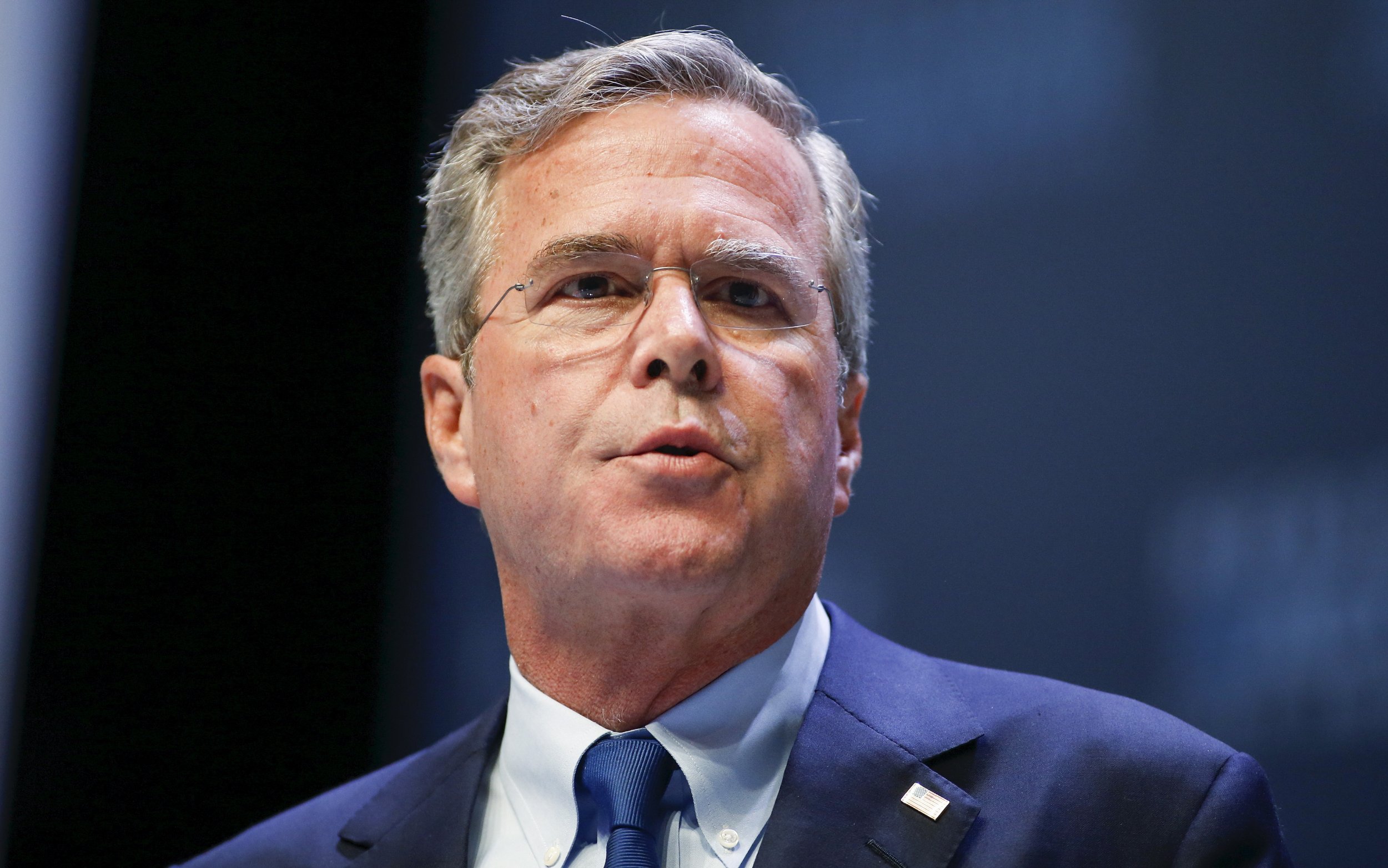 Updated | Jeb Bush might have just committed another gaffe.
The often clunky candidate said "stuff happens" in the context of a question about gun violence during an event in Greenville, South Carolina, on Friday afternoon, according to a tweet posted by Ryan Lizza, a reporter for The New Yorker and CNN contributor.
Several left-leaning media outlets, including The Daily Beast and The Guardian, immediately picked up Lizza's Tweet. Another reporter posted what he said was a full account of the candidate's comment.
The Bush campaign did not immediately respond to a request for comment. Speaking with reporters at the event, Bush said that the comment "wasn't a mistake."
"I don't even think I have to react to that one," said President Barack Obama when the comment was brought up to him at a press conference at 4:20 p.m. on Friday. He added that the American people should decide how they want to respond to mass shootings, and put the onus on the public to respond to Bush's stance.
One of the Democrats vying for the presidential nomination, Martin O'Malley, did have a reaction, tweeting: "stuff happens"? That "stuff" is innocent lives lost. These are preventable tragedies. We must act on gun safety now.
This article has been updated to include Bush's statement that the comment wasn't a mistake and O'Malley's reaction.