Singer Pitbull Attempts to Buy Miami Marlins With Jeb Bush on Team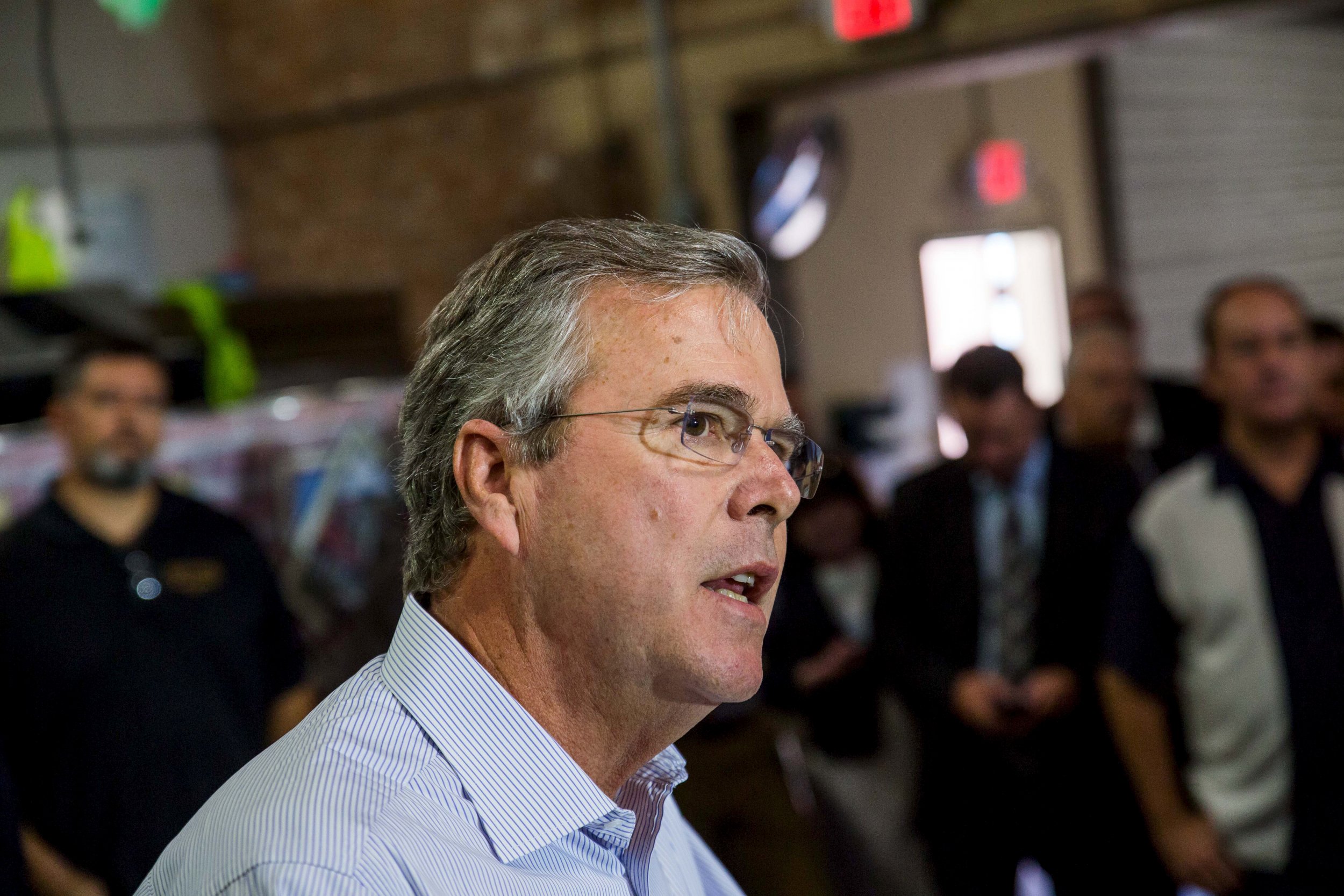 The singer Pitbull has found an unlikely ally in a Republican former governor, Jeb Bush, as the two are teaming up in a bid to buy the Miami Marlins.
The Miami-based musician, whose real name is Armando Christian Peréz, has long been a supporter of the Marlins, and his investment group now includes Bush and a son of another prominent Republican, Mitt Romney.
Perez's spokesman, Tom Muzquiz, confirmed to The Miami Herald on Tuesday that Bush was among the members of an investment group attempting to buy the baseball team, but would not give any further details about the politician's involvement.
Pitbull, who was an in-house DJ for the Marlins before getting his big break, has long touted his links with Miami. He earlier secured a $1 million contract from Visit Florida to promote the destination in his music videos and on social media, The Herald reported.
His fame and connections have been put to good use by the group of investors, which is hoping he will be able to promote his association with Miami to the group's benefit.
Headed up by Wayne Rothbaum, the group brought in Bush after a previous bid by the former governor in partnership with Derek Jeter, the ex-New York Yankees captain, failed to go through.
The Marlins owner, Jeffrey Loria, had previously reached an agreement to sell the team to Bush and Jeter's group for a rumored sum of $1.3 billion, but the sale did not go through and it is not clear what sort of deal Bush's new group is putting together.
The Pitbull-Bush-Rothbaum group of investors is facing competition from two other ownership groups, one of which is headed up by Miami business owner Gorge Mas and the other by Jeter.