Jeb Bush Wins Endorsement of Ex-Rival Lindsey Graham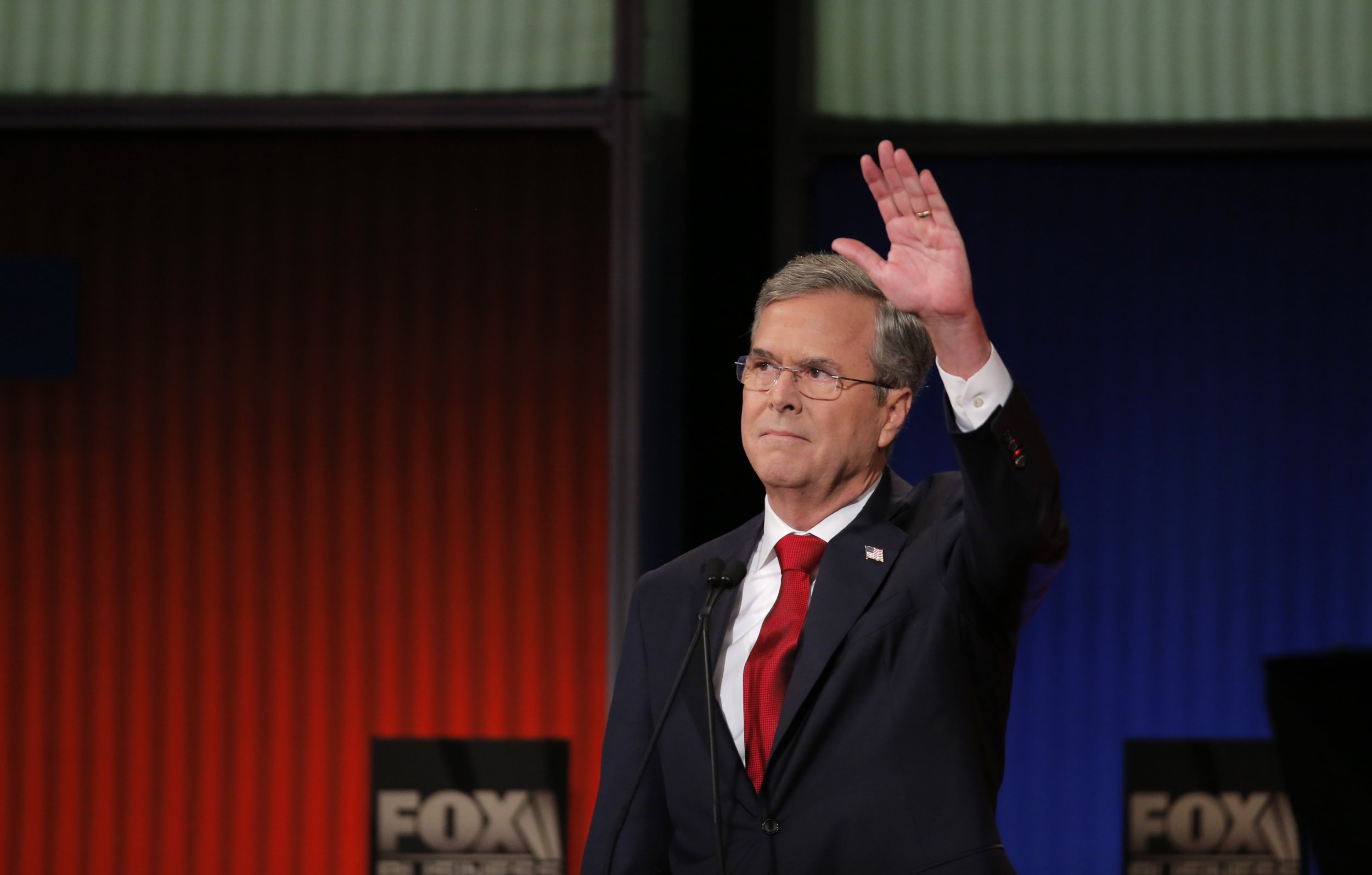 WASHINGTON (Reuters) - Senator Lindsey Graham of South Carolina plans to endorse Jeb Bush on Friday, throwing his support behind the former Florida governor for the Republican nomination in the 2016 presidential race in which the southern state holds a key early vote.
Speaking on FOX News, Bush said he welcomed his former rival's support in the race to represent the party in the November presidential election, noting that support from the senator—whose state holds its primary next month—comes with "a lot of friends and supporters."
The pair was scheduled to hold a press conference in the key swing state at 9:45 a.m. EST, the Bush campaign said in a statement.
Graham spokesman Kevin Bishop confirmed the planned endorsement.
Graham ended his presidential bid last month after failing to gain traction in the crowded Republican field vying to represent the party in the November election. But the third-term senator represents a critical state in the nomination race, holding its primary contest February 20 after Iowa and New Hampshire.
"Lindsey Graham is probably the most knowledgeable person on the Hill as it relates to national security, military affairs and foreign policy," Bush told FOX in an interview on Friday.
A conservative on defense and foreign policy, Graham tousled with the Republican front-runner Donald Trump, who holds a wide lead in national public opinion polls but has drawn the ire of the Republican establishment.
Still, it is not immediately clear how much influence Graham's endorsement could hold in the Republican race, which has seen a sharp divide between political outsiders such as Trump and other so-called establishment candidates, including Bush.