Jeep, Ram, Dodge, Chrysler, Fiat Electric Vehicle Brand Strategies Revealed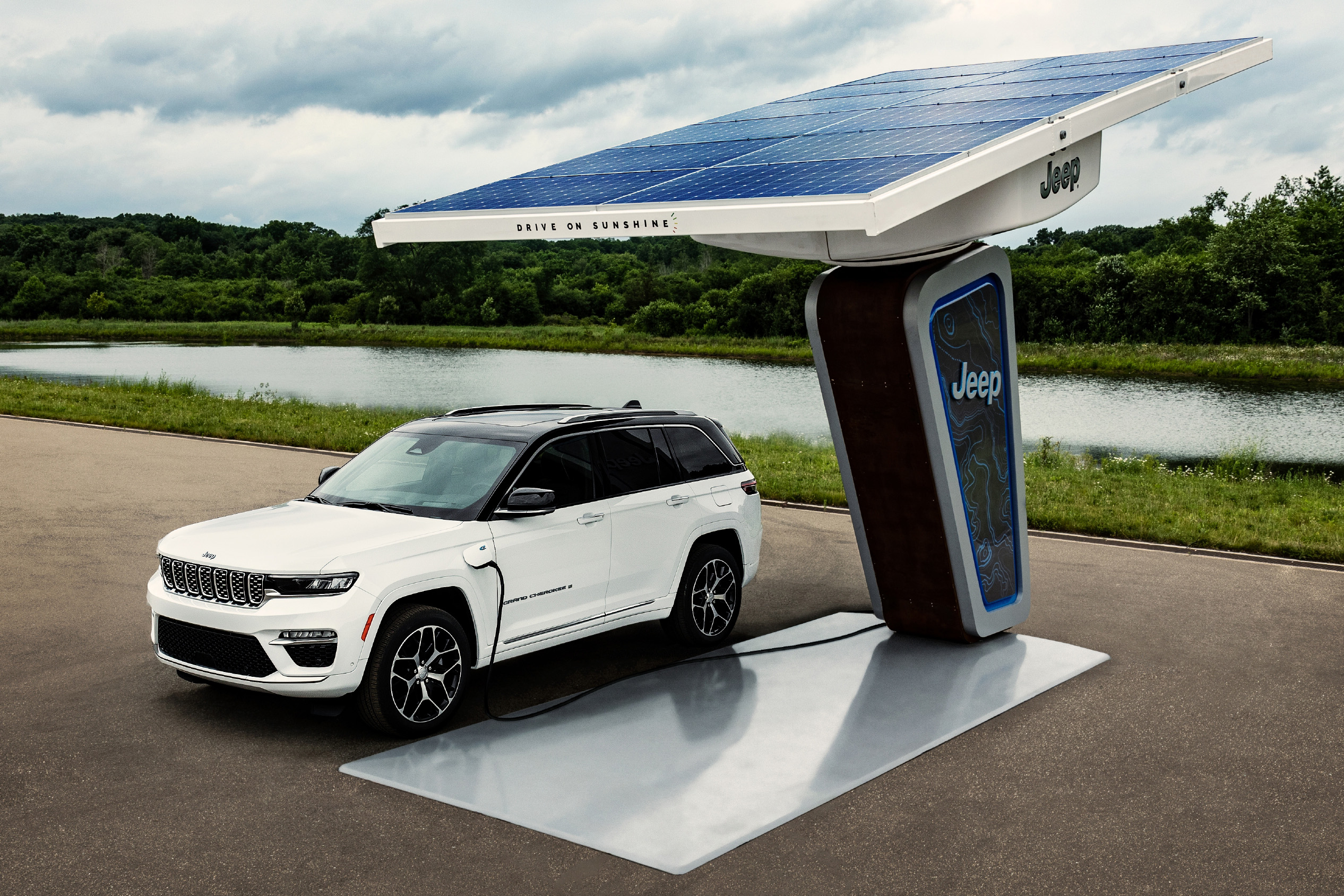 Stellantis today shared its plans for electrification across its brands showing off new vehicles; revealing global battery sourcing plans; and promising "clean, safe and affordable mobility".
Plans revealed by Stellantis CEO Carlos Tavares during the EV Day presentation include a promise to invest 30 billion euros (approximately $35.6 billion) on vehicle development through 2025. Most of the funding will benefit electrification strategies and software.
Four battery-electric vehicle platforms (three unibody, one body-on-frame) that can be used across the company's 14 vehicle brands and allow for up to 500 miles of all-electric range. Smaller cars will have up to 300 miles of range while medium cars will offer up to 440 miles. The largest models, like electric trucks and SUVs, will be able to go up to 500 miles on a single charge.
A hydrogen-electric commercial van is slated to debut at the end of 2021 and solid state batteries are expected by 2026.
Scroll down to see what news Stellantis revealed for the brands it sells in the U.S.
Dodge
Dodge is currently home to the world's most powerful muscle car and production sedan. But, those cars burn a lot of fuel. Even so, Dodge is committing to not selling electric cars saying that instead it will sell "American muscle". Tim Kuniskis, Dodge CEO promises "better, faster Dodges" are on their way saying that EVs aren't a revolution but rather an evolution of the car.
An electric Dodge will arrive in 2024, a model the company calls the "world's first full battery electric muscle car".
Chrysler
Video showed off a previously unseen fully electric Chrysler concept vehicle that rides on the large platform Stellantis has created. Following in the footsteps of the Chrysler Java and Portal concepts, this model wears Chrysler badging up front on a grille that is a natural evolution of the current version on the Pacifica.
There are large wheels, a power port on the driver's side, and a panoramic glass roof. A sliding second-row door gives the vehicle a minivan-like quality. Video shows the vehicle as having an "S" variant.
Inside, the concept shows screens across the dashboard like what you'd find in the Jeep Grand Wagoneer, a rotary shifter, two cupholders, and a fully-digital driver information screen. The flat-top and bottom steering wheel and stylish seats are indicative of a concept car rather than a production model. Large entertainment screens bring music and apps to second-row passengers.
Ram Trucks
Ram's portion of the presentation was packed full of vague descriptions about what's coming, but Ram brand CEO Mike Koval spent a fair amount of time dropping hints. In one scene, he was shown in front of five vehicles - a light duty truck, a chassis truck, a PromMster-like van, a heavy-duty truck, and a small truck - all shrouded in black sheeting. Today, all those models are part of the Ram lineup except the small truck.
A battery-electric Ram 1500 pickup is on the way by 2024. Koval calls it "class shattering" and is firm in his belief that the model does not "follow" what the completion is doing.
Further, Ram expects to be able to offer electrified powertrain solutions for the majority of its portfolio of products by 2025. That will expand to deliver a full portfolio of electric products no later than five years later.
Fiat
During today's presentation, Fiat brand CEO Olivier Francois reminded the audience of what the brand stands for: simplicity, fun and social relevance. Fiat plants to transform mobility for all into sustainability for all with electricity enhancing the automaker's DNA.
Expect future models to be all-electric when destined for Europe. In 2023 and 2024, four electric models are expected to roll out (one for every nameplate. It is unclear how many of those, if any, will come to the U.S.
In 2024, Abarth will switch to a 100-percent battery electric vehicle lineup.
Fiat promises to go electric-only in Europe between 2025 and 2030, when the price of EVs drops far enough that it makes good business sense for the company and its consumers.
Jeep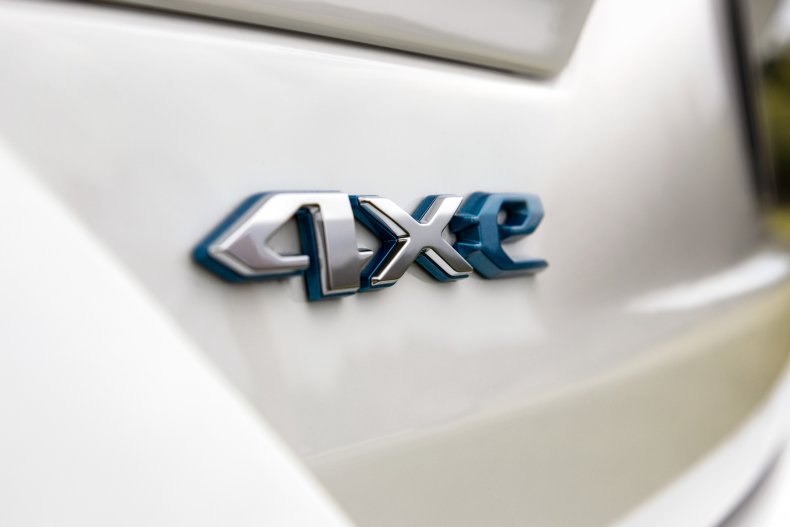 Christian Meunier, Jeep brand CEO, has a vision. He wants to deliver "zero emissions freedom for the generations to come". An electric Jeep, capable of peer-to-peer charging is expected by 2025, as are 4xe plug-in hybrid versions of models already in existence.
Autonomous off-road capability, drone pairing, vehicle tracking, and flat-seat stargazing capability is slated for 2030.
The company also took the opportunity to show off the new Jeep Grand Cherokee L 4xe for the first time. The plug-in hybrid electric version of the three-row SUV will be fully revealed later this summer.