Jeff Bezos Is Now the Second Richest Person in the World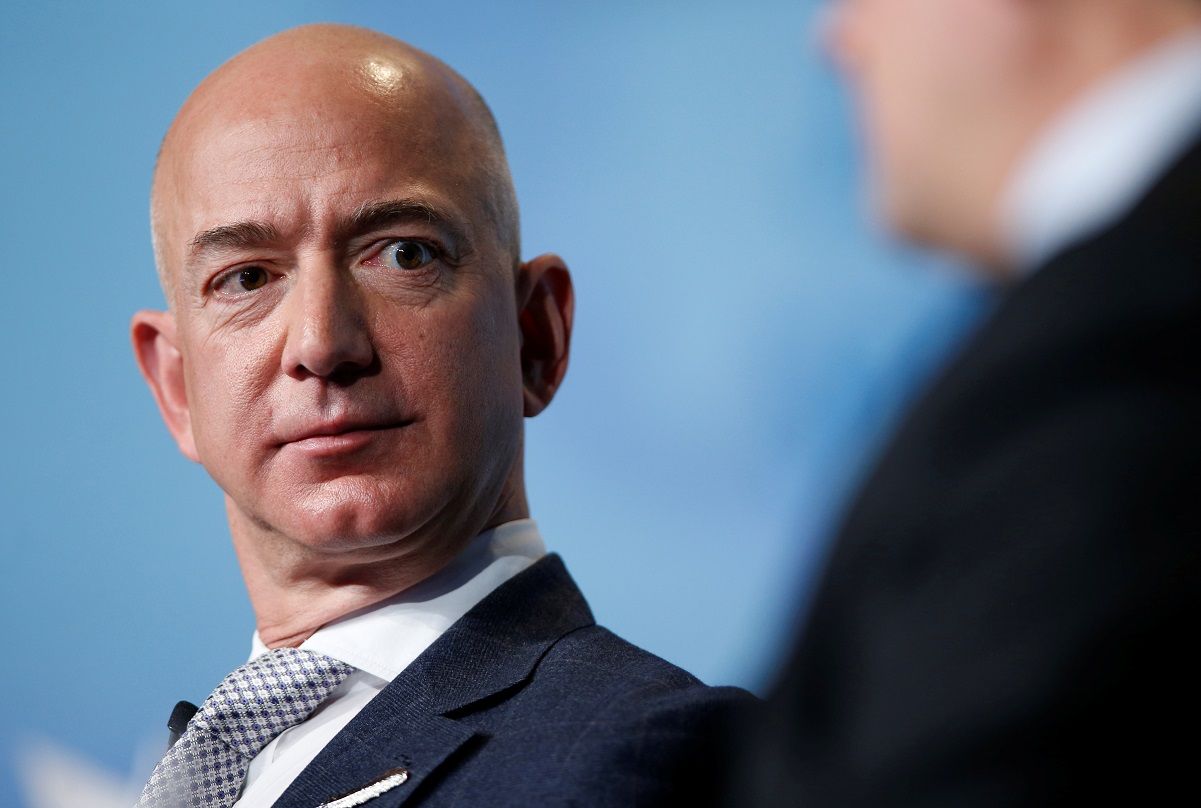 Amazon CEO Jeff Bezos is now the second richest person in the world after adding $10 billion to his net worth over the last year, according to the Bloomberg Billionaires Index.
Bezos is now worth $75.6bn, passing Spanish business tycoon Amancio Ortega ($74.2bn) and investor Warren Buffett ($74.9bn). Bill Gates tops the list of the world's richest people, with a net worth of $86bn.
The personal wealth gains for Bezos correspond to Amazon's stock price, which has risen 50 percent in the last 12 months. On Wednesday, Bezos's fortune grew by $1.5bn after the online retail giant announced plans to buy e-commerce firm Souq.com.
The top of the rich list is dominated by Americans who have made their fortune in tech, with half of the wealthiest 12 people from the industry. Alongside Gates and Bezos is Facebook founder Mark Zuckerberg, Oracle CEO Larry Ellison and Google founders Sergey Brin and Larry Page—who all saw gains to their net worth over the last year.
Bezos's other business interests include the Washington Post and aerospace firm Blue Origin. According to Politico, the Washington Post has seen a 75 percent increase in new subscribers since the start of the year.
Blue Origin is expected to begin test flights this year ahead of taking paying passengers to space in 2018.
"I only pursue things that I am passionate about," Bezos said last year. "I never expected to have the resources to start a space company. I won a lottery ticket called Amazon.com."