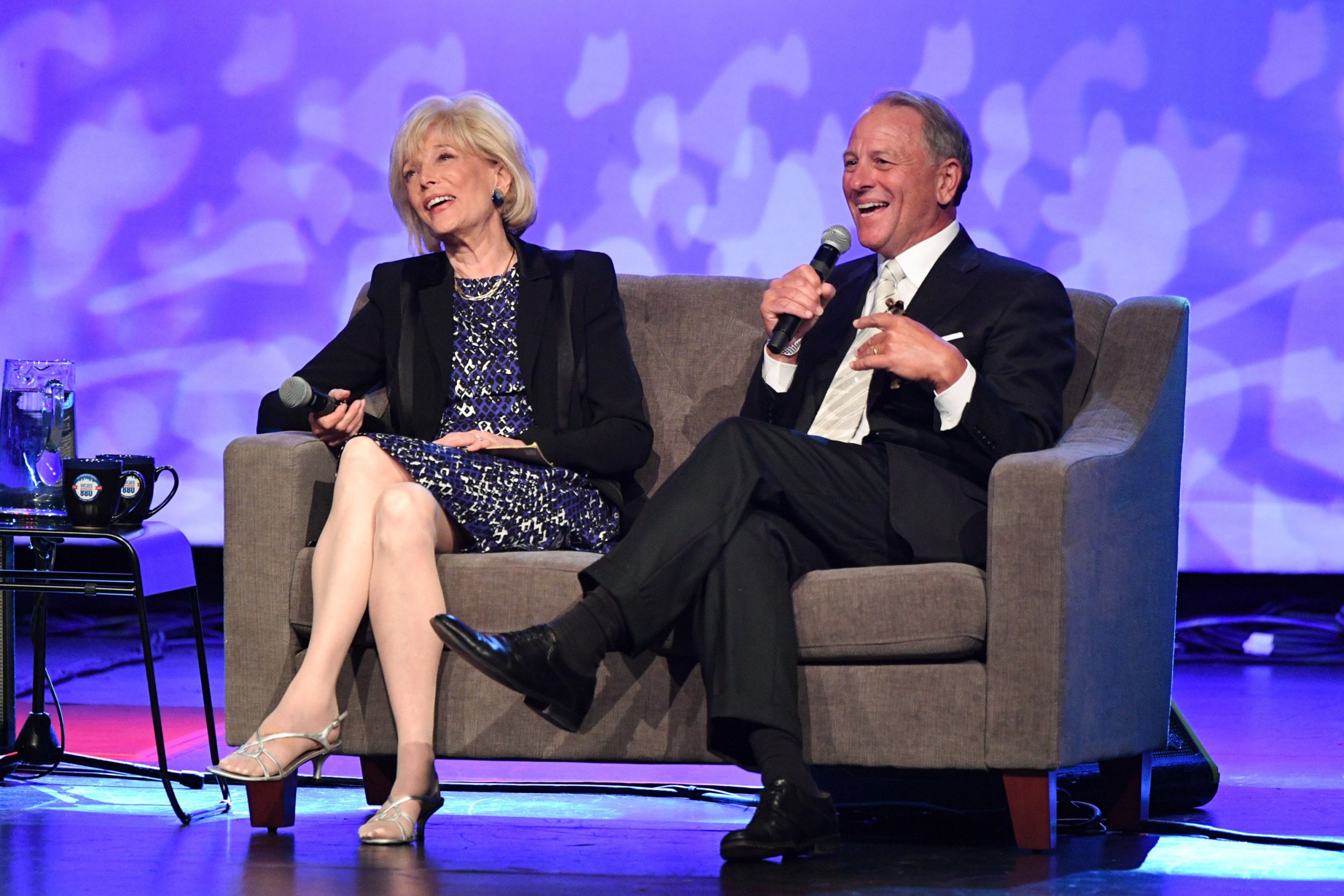 CBS News announced "60 Minutes" executive producer Jeff Fager will "stay on vacation" as it continues investigation into sexual misconduct, abuse allegations.
Fager's return to the network was delayed and his summer vacation was extended as CBS issued a statement Sunday saying it plans for an internal inquiry into the allegations to conclude "soon." Six different women accused Fager of abusive behavior, including physical altercations and even threats to keep one woman from reporting his behavior to human resources.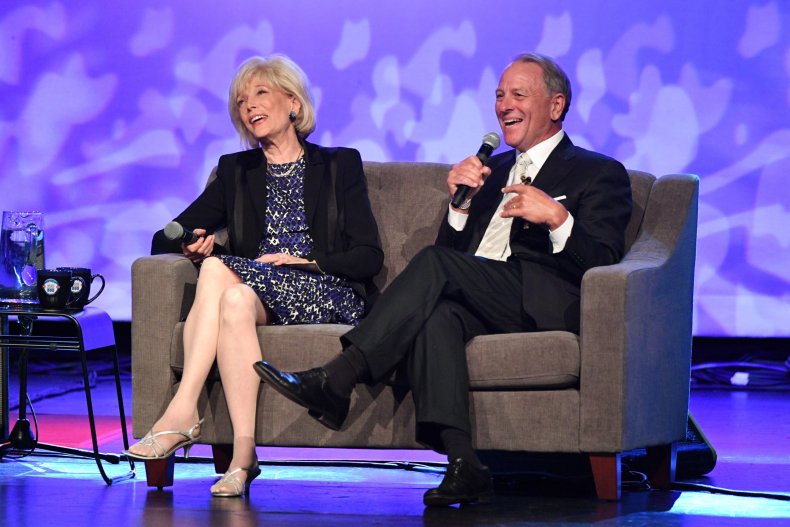 "Having heard the investigation will be wrapping up soon, Jeff has decided to stay on vacation," a CBS News spokesperson announced Sunday. The company said it expects the company to conclude the investigation into the allegations this month.
The allegations against the powerful CBS News executive were first made in an article published in The New Yorker on July 27. Although Farrow's piece primarily detailed sexual misconduct claims against CBS CEO Les Moonves, the allegations from the six women against Fager were buried deep in the report. The company first retained an outside attorney to independently investigate sexual misconduct claims at "60 Minutes" in March after the firing of longtime journalist Charlie Rose.
Fager was also accused by 19 current and former employees of protecting men who accused of sexual misconduct allegations while promoting those same men to senior producer positions. One woman said Fager asked her to apologize to the male producer who allegedly abused her, saying it would "mitigate conflict in the office."
Fager, who has previously been the CBS News chairman and has been a "60 Minutes" executive since 2003, allegedly made several unwanted sexual advances toward women during his 35 years at the company.
But in a statement to The New Yorker ahead of the July article, Fager rejected the claims.
"It is wrong that our culture can be falsely defined by a few people with an axe to grind who are using an important movement as a weapon to get even, and not by the hundreds of women and men that have thrived, both personally and professionally, at '60 Minutes.'" Fager also said that the sexual misconduct accusations were "false, anonymous, and do not hold up to editorial scrutiny."