Can Jeff Sessions End Legal Marijuana? Key Obama-era Policy to be Reversed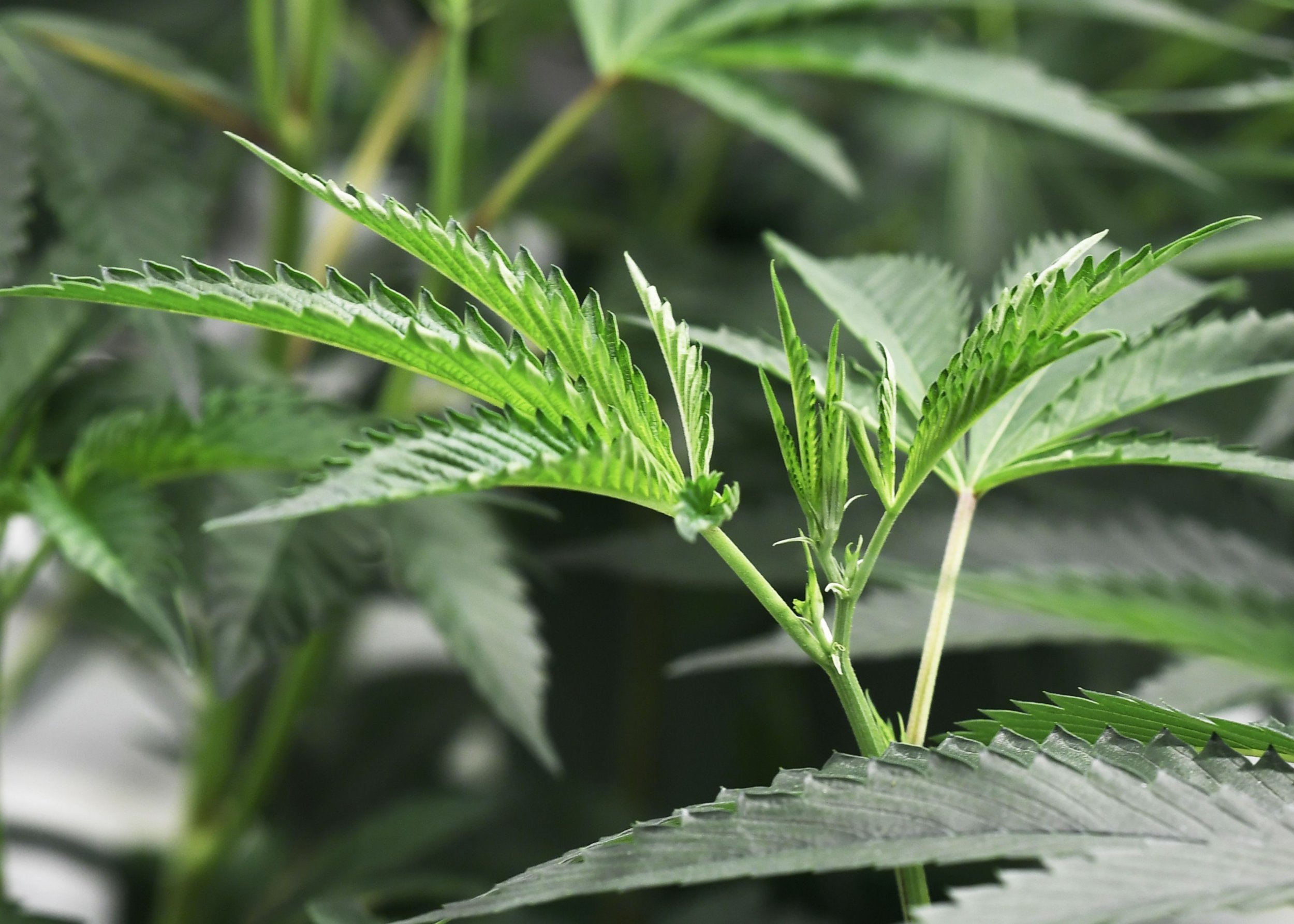 Attorney General Jeff Sessions is rescinding a key Obama-era policy that allowed states to regulate their own legal marijuana, right on the heels of the historic kickoff to legalization in California this week.
The policy, known as the Cole Memo, will be rescinded in an announcement on Thursday, according to the Associated Press, citing two anonymous sources with knowledge of the decision. The 2013 policy laid out the precedent that the Department of Justice would not prosecute marijuana businesses and users in states where it was legal, and would focus on more serious drug offenses instead—like organized crime and sales to minors.
Sessions had already announced in November that he would be cracking down on these kinds of guidance memos—which essentially change laws without going through the formal process to do so. Famous guidance memos issued during the Obama administration include the transgender bathroom memo, which told schools to allow students to use the bathroom of their choice.
"Guidance documents should be used to reasonably explain existing law—not to change it. From now on at the Department of Justice, that's what they will do. I am announcing today that this practice is over," Sessions said at a convention of the Federalist Society in Washington, D.C.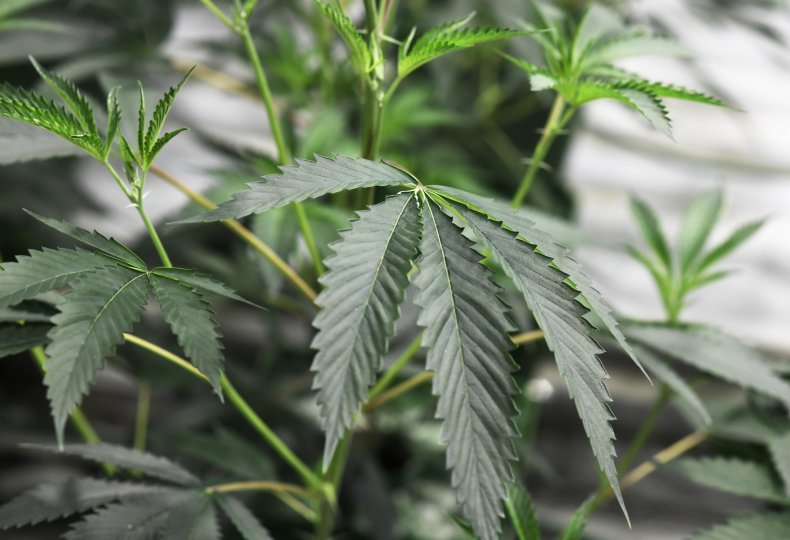 In many ways, this move has been a long time coming for Sessions, who has been vocally anti-marijuana and even compared the drug to heroin, saying at a speech last March, "I am astonished to hear people suggest that we can solve our heroin crisis by legalizing marijuana—so people can trade one life-wrecking dependency for another that's only slightly less awful."
The memo had simply laid out the priorities of federal law enforcement. And just like any attorney general, Sessions could "at any time change Justice Department priorities," Ilya Shapiro, a fellow at the conservative think tank Cato Institute, told Newsweek in November. Alberto Gonzales, who was attorney general for President George W. Bush, told Newsweek that most attorneys general are working off of a White House agenda, rather than setting their own. "What people often fail to understand or appreciate is that the attorney general works for the president," he said in November. He added at the time that the optics of a decision to prosecute something so widely supported would not be good. "This is pretty low priority," he said.
This is the latest move by Sessions that blurs the boundaries on the already convoluted regulation of marijuana in the United States.
Another policy goal of Sessions has been to push Congress to oppose the Rohrabacher-Farr Act, which would stop the Justice Department from spending a penny on prosecuting medical marijuana in the 29 states (and the District of Columbia) where it's legal. That budget rider has to be renewed every year, and because Congress has stalled voting on the federal budget, Rohrabacher-Farr's status is unclear for now.
Pro-marijuana groups are responding rapidly to the news. The National Organization for the Reform of Marijuana Laws, in Washington, D.C., issued a statement condemning the decision. "This action flies in the face of sensible public policy and broad public opinion. The American people overwhelmingly support the legalization of marijuana and oppose federal intervention in state marijuana laws by an even wider margin," it said.
The Department of Justice did not immediately return a request for comment from Newsweek.