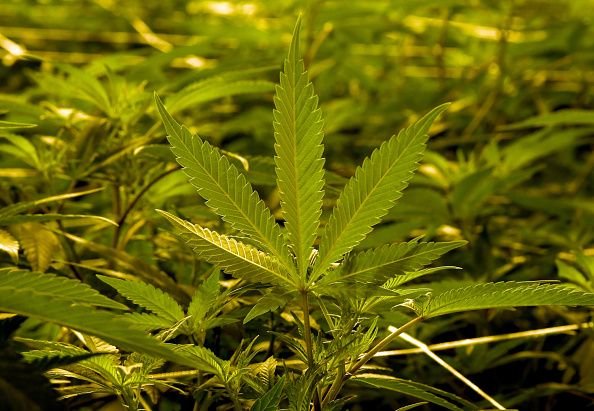 Attorney General Jeff Sessions is being sued by a 12-year-old girl over the nation's marijuana policy.
Colorado native Alexis Bortell has filed a lawsuit claiming that the federal prohibition on marijuana is unconstitutional.
Bortell uses a strain of cannabis oil called Haleigh's Hope to help with her seizures, and hopes that the lawsuit will help normalize and further legalize marijuana, she told Fox 31 Denver.
Bortell was diagnosed with epilepsy when she was a young child and traditional medicine was not helping. She and her family moved to Colorado from Texas so they could legally obtain cannabis oils to help treat the sixth-grader.
"As the seizures got worse, we had to move to Colorado to get cannabis because it's illegal in Texas," said Bortell.
Some doctors even suggested that Bortell should consider having brain surgery instead of using the drug, but a drop of liquid THC twice a day has kept her seizure-free for two-and-a-half years.
"I'd say it's a lot better than brain surgery," Bortell said.
Marijuana is now classified as a Schedule One drug, which puts it under the same classification as dangerous drugs and substances such as heroin, cocaine, meth and fentanyl. Bortell and others have said that medical marijuana has many medical benefits and that the current federal guidelines ignore people that have been helped by the drug.
"As it pertains to cannabis, the (Controlled Substances Act) is irrational and thus unconstitutional," said Bortell's attorney, Michael Hiller, told Fox 31 Denver.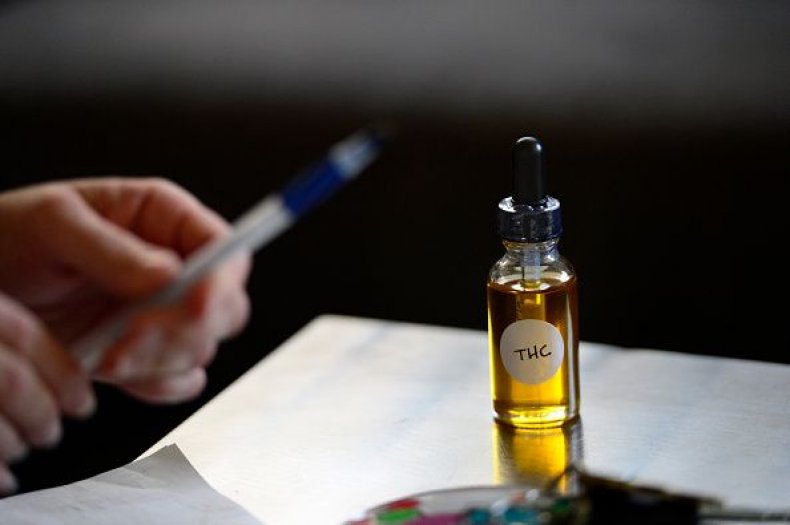 The lawsuit, which was filed in New York, is a longshot, but it represents a larger progressive push for marijuana for medical use.
Newsweek reached out to Hiller to find out of the attorney general has commented on the lawsuit but did not hear back by time of publication. Sessions has taken a much harder stance on marijuana than his recent predecessors.
Medical marijuana is legal in 29 states and Washington, D.C. It is prohibited on the federal level, though there are certain protections that prevent the Justice Department from prosecuting medical marijuana users where the drug is legal.
New York State Governor Andrew Cuomo signed legislation on Saturday allowing anyone suffering from post-traumatic stress disorder to use medical marijuana.
"Many of our veterans are suffering from PTSD and the medical community has determined that marijuana can be a helpful treatment in some areas," Cuomo said during the New York City Veterans Day parade. "And part of our commitment to do everything we can do if there are veterans who are suffering and we can make a treatment available, we want to."
The substance is also used to alleviate symptoms of many other serious ailments and conditions, including cancer, HIV and AIDS, Parkinson's disease, epilepsy, multiple sclerosis and some spinal injuries.