Jeffree Star Discontinues Sister Apparel? James Charles Merch Site 'Under Construction' Following Feud With Tati Westbrook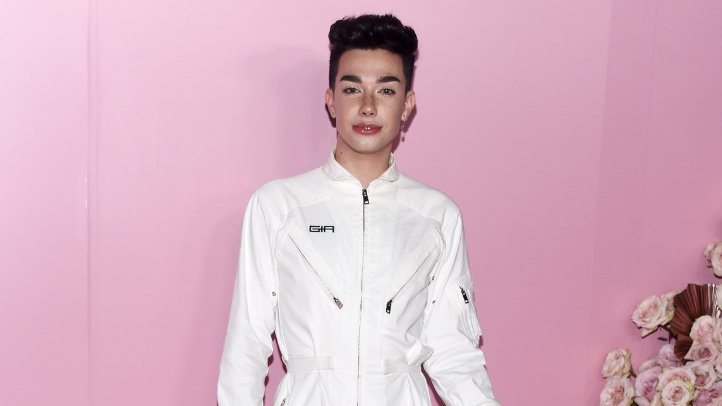 Scandal for embattled makeup guru James Charles continues to sizzle.
Not only has the disgraced beauty influencer lost 3 million subscribers and counting, his popular merchandise line, Sister Apparel, was seemingly discontinued on Monday by its distributor, Killer Merch. The company still lists the Sisters brand as one of their partners, the page is currently listed as "under construction."
Charles has joined the growing list of famous young YouTubers who have gotten caught in a scandal. Similar to brothers Logan and Jake Paul—who have made numerous questionable decisions on their respective YouTube channels—Charles became engulfed in controversy on Friday after Tati Westbrook—the proverbial mother of the YouTube beauty community—publicly distanced herself Charles in a now-viral video. Jeffree Star, the owner of Killer Merch, confirmed Westbrook's allegations, which claimed Charles bragged about trying to turn straight boys gay.
Sister Apparel, Charles' collaboration with Star's company, being discontinued days after the feud erupted was too much of a coincidence for some fans, who claimed the distributor was likely in the process of cutting ties with Charles.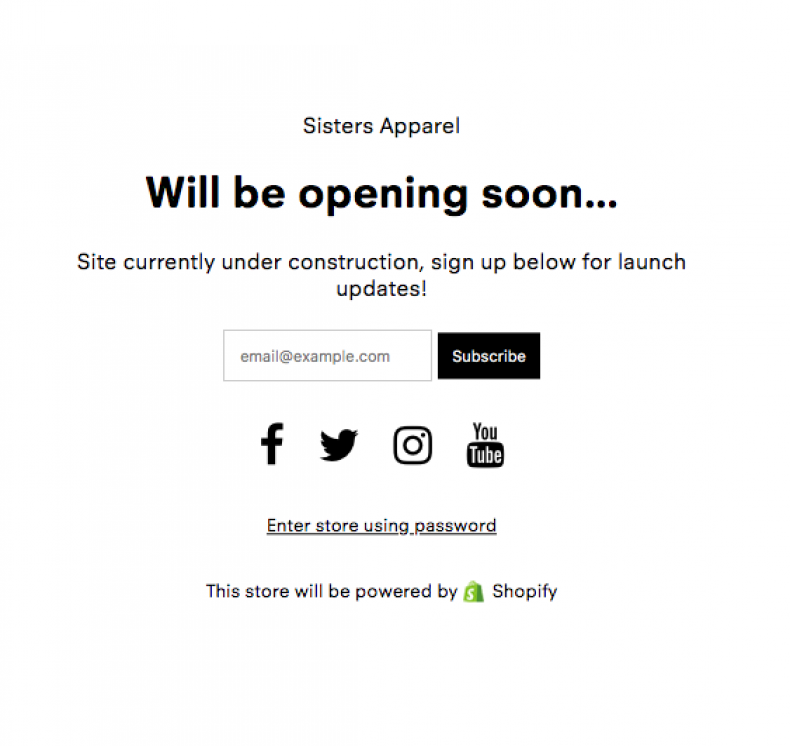 Star took to Twitter Sunday to come alongside friend Westbrook and said that everything mentioned in her "Bye Sister..." video is "100 percent true."
"There is a reason that Nathan banned James Charles from ever coming over to our home again," Star tweeted Sunday. "There's a reason why I haven't seen him since [Westbrook's] birthday in February. He is a danger to society. Everything Tati said is 100% true."
Earlier this month, Killer Merch announced an Australian pop-up shop that would feature Charles' clothing line, which is why Charles is touring in Australia.
As previously reported, Charles had a scheduled meet-and-greet at the Pacific Fair Mall the day after Westbrook's video went live. The 19-year-old went on Snapchat telling fans he was late because of a personal matter he had to "deal with."
Fans waiting to meet Charles at his first Australian "Sisters" pop-up store took to social media to express their frustrations for having to wait in line for hours to meet the star without being notified of his late arrival. Disappointed followers also condemned Charles for alleged behaviors that were exposed by Westbrook in an earlier video of her own, with some calling on the teenager to leave their country.
"Nearly 1.5 hours late for James Charles, you have kids standing out here in the sun. Not enough shade and the people handing out water have forgotten about everyone in line for the meet and greet. Hopefully, no one passes out!," Nicole Dugo posted on Pacific Fair Shopping Centre's Facebook page on Saturday.
In their response, the shopping center apologized for Charles' lateness and notified the fan that they had "just had news that James on his way."