Who is Jeffrey Epstein? Wealthy Financier and Accused Serial Pedophile Settles Lawsuit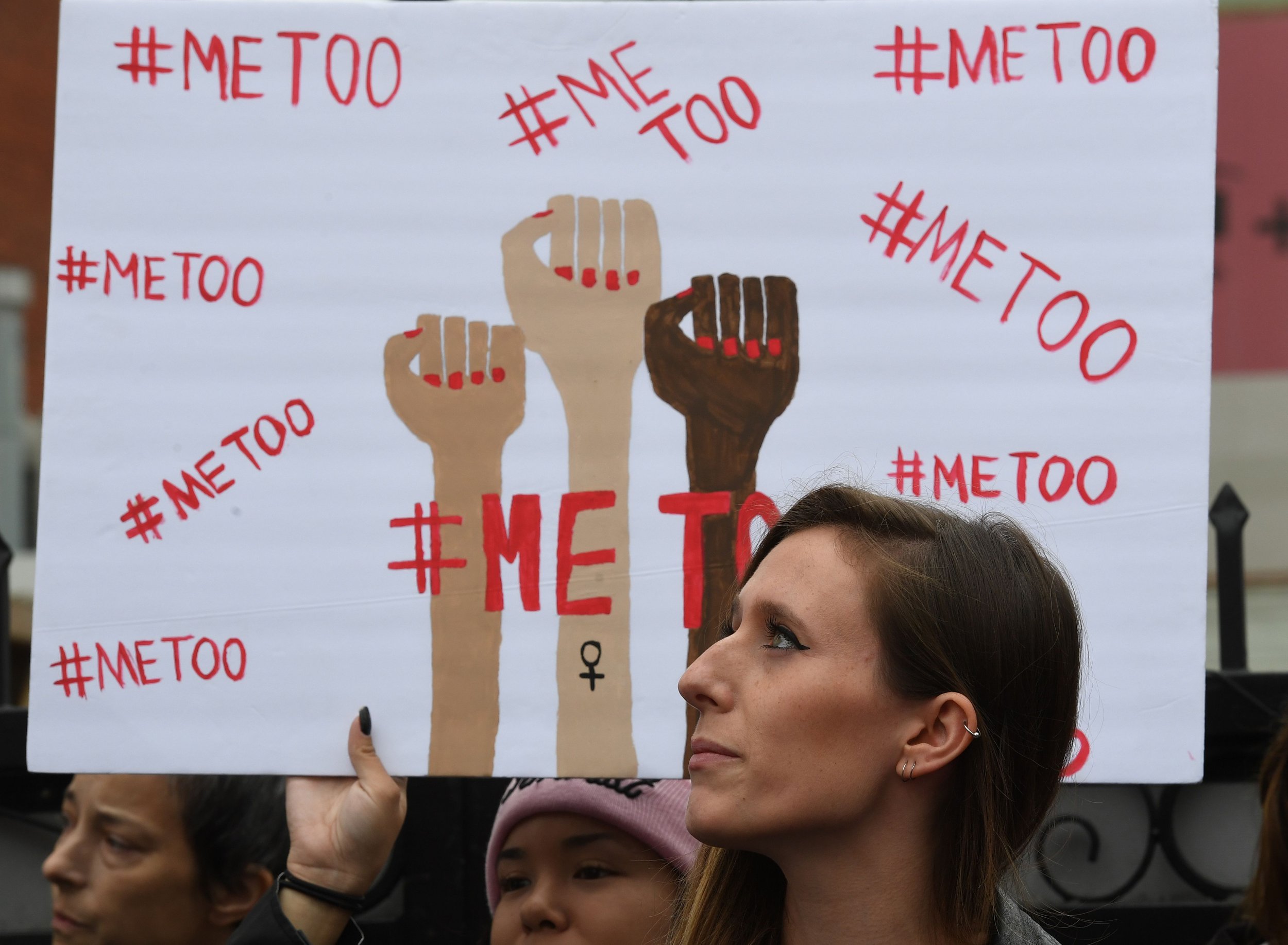 Wealthy financier Jeffrey Epstein, who has been accused of sexually abusing dozens of underage girls, settled a lawsuit on Tuesday, preventing his alleged victims from testifying.
Epstein settled a case brought by attorney Bradley Edwards, who represented some of the financier's alleged victims. Edwards said he had been defamed by the 65-year-old multimillionaire, the Associated Press reported.
Epstein apologized to Edwards in court. "While Mr. Edwards was representing clients against me, I filed a lawsuit against him in which I made allegations about him that the evidence conclusively proves were absolutely false. The truth was that his aggressive investigation and litigation style was highly effective and therefore troublesome for me," the financier's statement read, according to NBC News. "I am now admitting that I was wrong and that the things I said to try to harm Mr. Edwards's reputation as a trial lawyer were false. I sincerely apologize for the false and hurtful allegations I made and hope some forgiveness for my acknowledgement of wrongdoing."
The legal fight between Epstein and Edwards began when the multimillionaire alleged that Edwards and former attorney Scott Rothstein perpetrated crimes while seeking information on Epstein, CNN reported.
Edwards responded with his own suit claiming that "Epstein's primary purpose in both filing and continuing to prosecute each of the claims against Edwards was to inflict maximum economic burden on Edwards in having to defend against the spurious claims, to distract Edwards from the prosecution of claims against Epstein arising out of Epstein's serial abuse of minors, and ultimately to extort Edwards into abandoning the claims he was prosecuting against Edwards."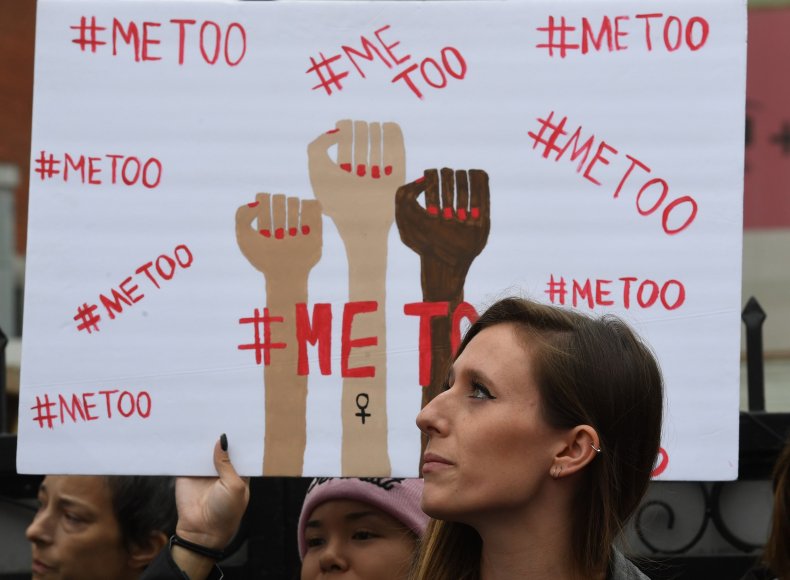 The Miami Herald published an investigative story last week that detailed how Epstein avoided life in jail despite facing federal investigation for his alleged sex crimes, which reportedly involved bringing underage girls to his estate and then molesting them.
In 2007, Labor Secretary Alexander Acosta, then serving as a federal prosecutor, struck a plea agreement with Epstein. The financier pleaded guilty to two prostitution charges in state court, but he and four others gained immunity from federal charges.
Immunity was also given to "any potential co-conspirators" involved in the sex crimes. "As part of the arrangement, Acosta agreed, despite a federal law to the contrary, that the deal would be kept from the victims," the Miami Herald reported. Epstein served 13 months in county jail, registered as a sex offender and paid restitution to victims identified by the FBI.
Two individuals who say they were abused by Epstein have filed a civil suit saying prosecutors "intentionally violated the federal Crime Victims' Rights Act by keeping them in the dark about the nonprosecution agreement," NBC News reported.