Jeffrey Epstein compared having sex with teenage girls to homosexuality in one of the final interviews before his death earlier this month
In a story this week in The New York Times, journalist James Stewart revealed he interviewed Epstein on August 16, 2018, almost one year exactly before he was found dead in his jail cell after being charged with sex trafficking of minors in New York and Florida.
At the time he spoke with Stewart, Epstein was rumored to be serving as an advisor to Tesla founder Elon Musk, who was in hot water with the SEC for a tweet that could have manipulated the company's stock price.
Epstein agreed to meet with Stewart on background, but after the 66-year-old financier's death, the condition of his anonymity was no longer valid.
Although Stewart says he attempted to keep the self-proclaimed billionaire on the topic of Tesla and the SEC, the conversation veered wildly through other topics. Most notably, Stewart noted several instances where Epstein flirted around accusations of sexual improprieties that had dogged him for decades.
Stewart recounts that Epstein told him "criminalizing sex with teenage girls was a cultural aberration and that at times in history it was perfectly acceptable. He pointed out that homosexuality had long been considered a crime and was still punishable by death in some parts of the world."
Epstein had made light of accusations against him before: He told the New York Post in 2011, "I'm not a sexual predator; I'm an 'offender.' It's the difference between a murderer and a person who steals a bagel."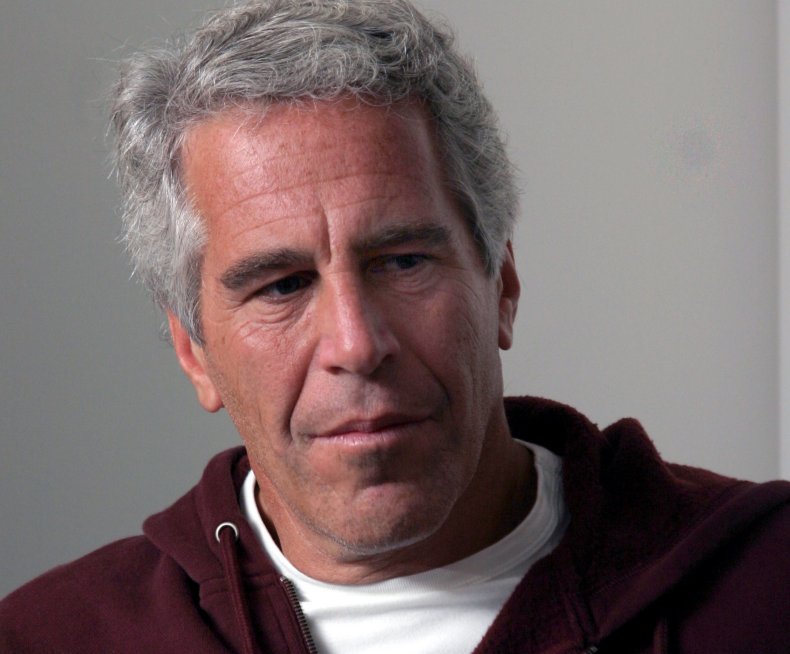 Linking pedophilia and homosexuality has long been a tactic of anti-LGBT groups: In 1977, Anita Bryant formed an organization called "Save Our Children" to repeal an ban on anti-gay discrimination in Florida, arguing that the presence of homosexual teachers in schools was a direct threat to student safety. Her efforts were successful and inspired other groups around the country.
In 2018, a 4chan user launched a fraudulent campaign to add the letter "P" (for pedophilia) to the end of the LGBTQ acronym. Other homophobic posters pretended to want to rebrand child molesters as "Minor-Attracted Persons," or MAP.
Investigations into Epstein's sexual proclivities began in 2005, when a woman told the Palm Beach Police Department her 14-year-old stepdaughter had been paid $300 to go to his mansion and give him a naked massage.
After the police and FBI interviewed multiple alleged victims, Alexander Acosta, then-U.S. Attorney for the Southern District of Florida, offered Epstein a plea deal that granted him immunity from federal prosecution and gave him a reduced sentence of 13 months in a county jail.
A 2018 investigation by the Miami Herald unearthed nearly a hundred more women who claimed Epstein molested them, sparking renewed interest in his private life.
He was arrested again on July 6, 2019, at New Jersey's Teterboro Airport. When the FBI raided his Upper East Side mansion, they reportedly found a massive stash of nude photos inside a safe—including images of underage girls.
Epstein was in jail awaiting trial when he was found dead in his cell at New York's Metropolitan Correctional Center on August 10, 2019.