Jeffrey Fowle, American Detained in North Korea, Was on Vacation, Lawyer Says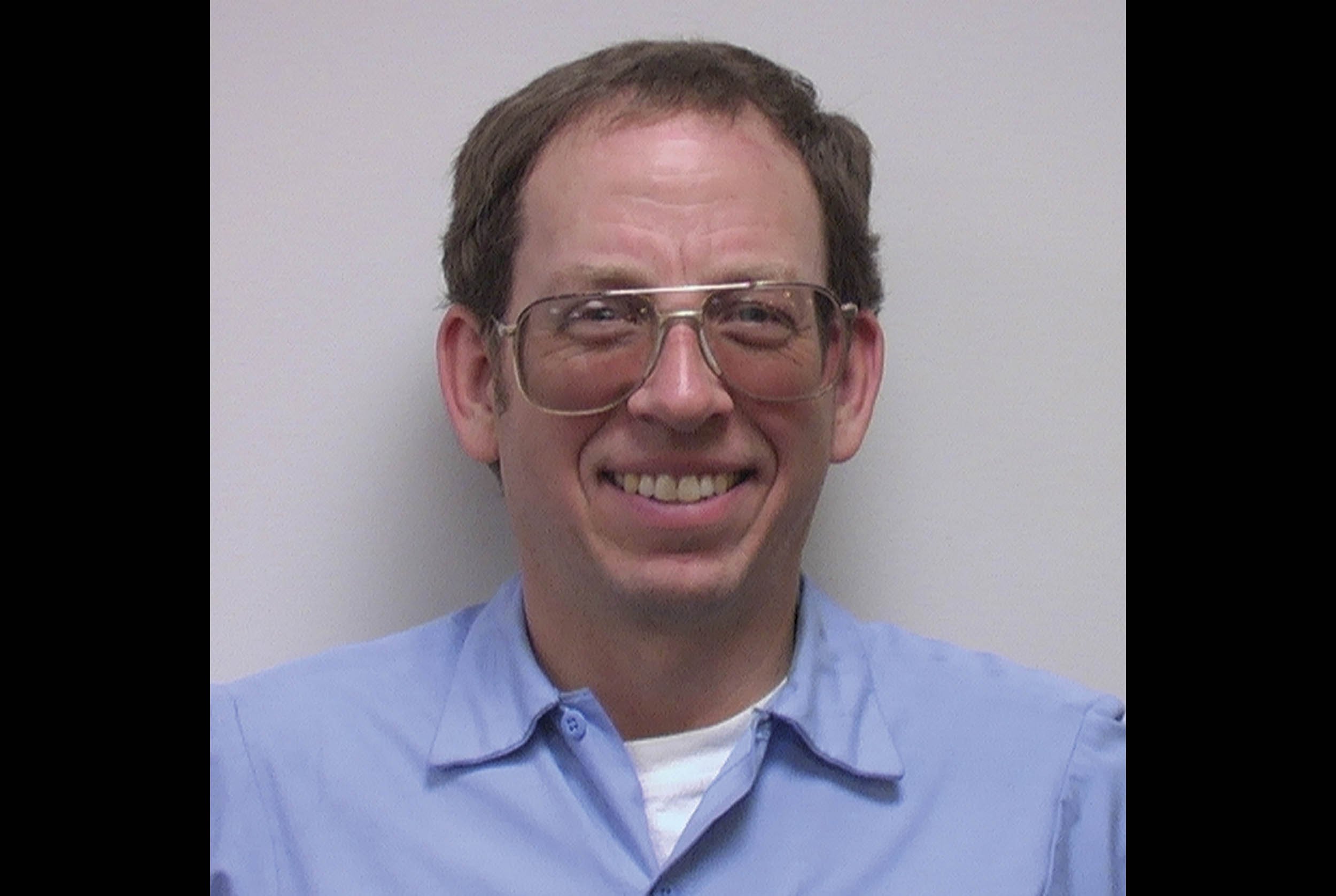 AUSTIN Texas (Reuters) - The U.S. citizen detained in North Korea, Jeffrey Fowle, 56, is a father of three with a passion for adventure who was in the country as part of a vacation tour, his lawyer said on Monday.
"Jeffrey loves to travel and loves the adventure of experiencing different cultures and seeing new places," his attorney, Timothy Tepe, of Lebanon, Ohio, said in a statement.
"Mrs. Fowle and the children miss Jeffrey very much and are anxious for his return home," the statement said.
North Korea, officially known as the Democratic People's Republic of Korea, said last week in a two-sentence dispatch it had detained an American tourist for violating its laws. That brought to three the number of U.S. citizens held by Pyongyang.
"American citizen Jeffrey Edward Fowle entered the DPRK as a tourist on April 29 and acted in violation of the DPRK law, contrary to the purpose of tourism during his stay. A relevant organ of the DPRK detained him and is investigating him," its official KCNA news agency said.
Fowle is from Miamisburg, Ohio, and worked in the Moraine city street department, local media reports said.
Shortly before North Korea said it was holding Fowle, Japan's Kyodo news agency cited unidentified diplomatic sources on Friday as saying the North had detained a U.S. citizen in mid-May just before he was to leave North Korea, allegedly for having left a Bible in his hotel.
North Korea, where citizens are taught to revere the country's leaders with a religious-like fervor, takes a hard line on Christians proselytizing within its borders.
The state has used detained foreigners as diplomatic cards to win economic concessions and high-profile political visits from international dignitaries seeking to win their release. The North's official media then describe the visits as being a foreign tribute to its leaders.
North Korea has detained and then released other Americans in the past year, including Korean War veteran Merrill E. Newman, whom it expelled after holding him for more than a month accusing him of war crimes.
In April, the North said it was holding an American named Matthew Todd Miller, who had made "a gross violation of its legal order" after entering the country on a tourist visa.
THOUSANDS OF TOURISTS
North Korea is also holding Kenneth Bae, a Korean-American missionary sentenced to 15 years of hard labor on charges of trying to use religion to overthrow its political system.
Despite being one of the world's most isolated countries, thousands travel to North Korea each year for tourism.
Tourism helps bring hard foreign currency to the cash-strapped North, where foreign commerce has been severely hit by international sanctions largely imposed because of its pursuit of nuclear weapons.
Visitors are typically taken on tightly controlled tours to see monuments dedicated to the Kim family that has ruled one of the last outposts of the Cold War for more than 70 years.
Tourists are kept away from the general public and almost always stay in hotels for foreigners - some with casinos.
Visitors use euros and dollars to pay for meals and spectacles such as the Arirang mass games, where tens of thousands of soldiers, school girls and citizens stage a review of North Korean history that is part circus, part rhythmic gymnastics floor show and part military parade.