Jeffrey Tambor Threatens to Quit 'Transparent' Amid Sexual Harassment Claims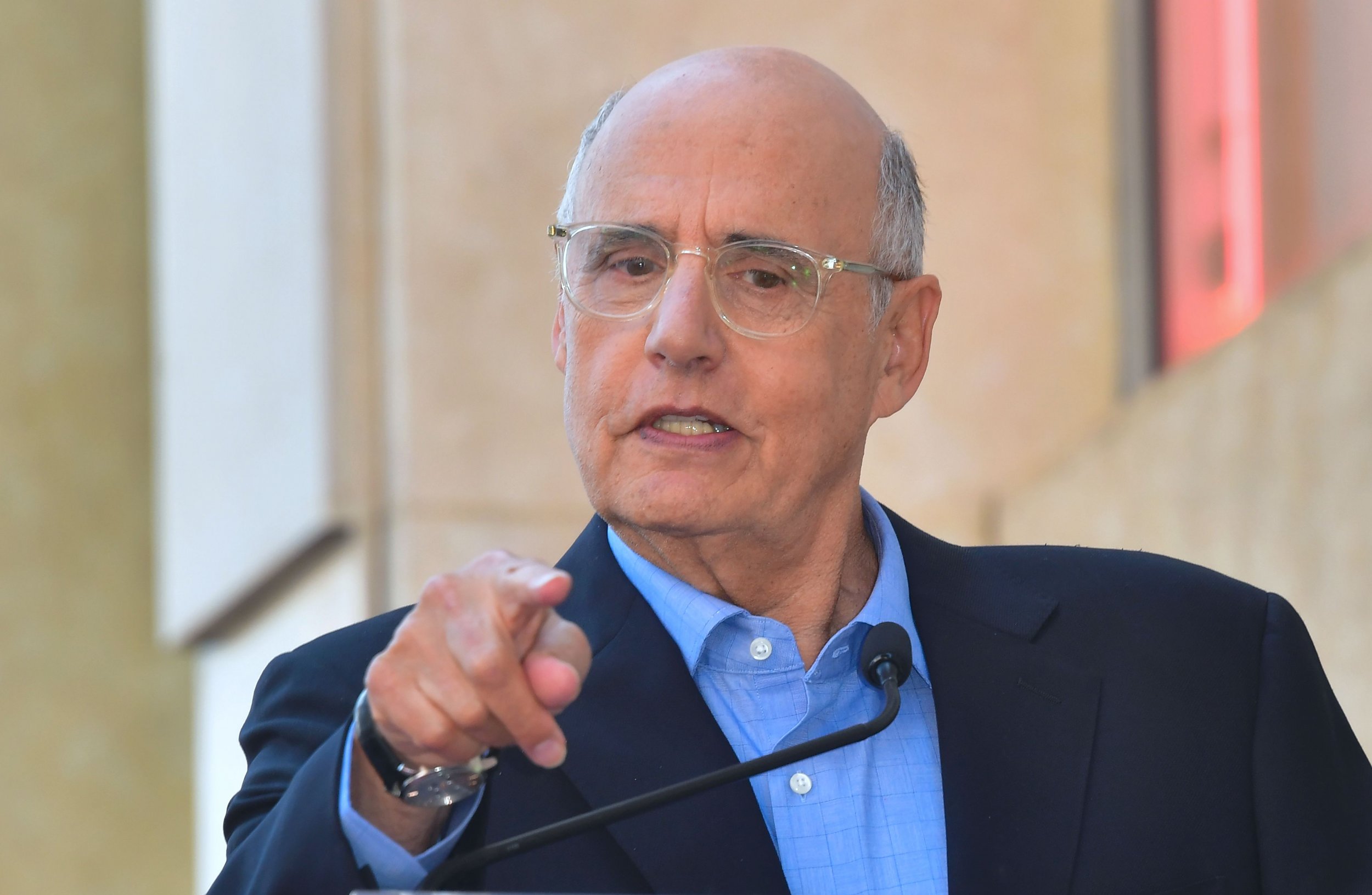 In a shocking statement on Sunday, Transparent star Jeffrey Tambor implied he would be quitting the Amazon series following multiple accusations of sexual harassment. The streaming studio was already investigating allegations from Tambor's co-star and former assistant. That left fans wondering whether the actor would be fired, as House of Cards star Kevin Spacey was by Netflix.
But Tambor got the last word in first. The 73-year-old wrote in a statement to Deadline:
Playing Maura Pfefferman on 'Transparent' has been one of the greatest privileges and creative experiences of my life. What has become clear over the past weeks, however, is that this is no longer the job I signed up for four years ago. I've already made clear my deep regret if any action of mine was ever misinterpreted by anyone as being aggressive, but the idea that I would deliberately harass anyone is simply and utterly untrue. Given the politicized atmosphere that seems to have afflicted our set, I don't see how I can return to 'Transparent.'​
Tambor's manager clarified in a statement to NPR that the actor had not made a final decision as to whether or not to leave the show. Tambor has won two Emmys for playing Maura.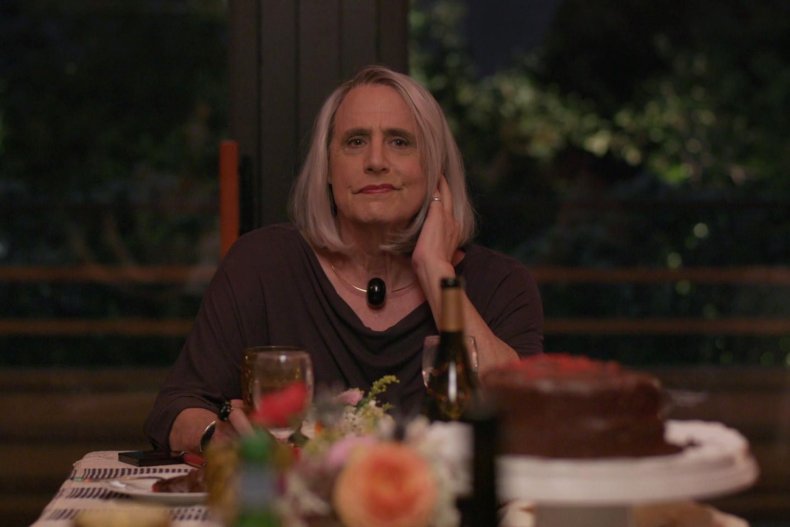 He continues to deny sexual harassment allegations made by both his former assistant and Transparent actor Trace Lysette, who plays the recurring role of Shea in the series. Last Thursday, Lysette publicly accused Tambor of inappropriate conduct on set, including an incident in which Tambor pressed up against her and began "discreet thrusts back and forth" on her body. "I felt his penis against my hip through his thin pajamas and I pushed him off me," Lysette wrote in a statement posted to Twitter.
Lysette called on Amazon and Transparent creator Jill Soloway to "remove the problem and let the show go on," urging the writers to shift the focus to other trans characters on the show.
The studio had already been investigating claims from Tambor's former assistant, the details of which were shared only in a private Facebook post. When asked about the scandal at a Vulture Fest panel in L.A. on Saturday, Soloway said she was unable to comment.
Tambor vehemently denied both claims, and in response to Lysette told Variety, "I can be volatile and ill tempered, and too often I express my opinions harshly and without tact. But I have never been a predator—ever."
A fifth season for Transparent has not yet been officially announced; it was expected to premiere sometime next year on Amazon.